Lee Marshall, one of the men behind the voice of Kellogg's Frosted Flakes mascot Tony the Tiger, has died at age 64.
Marshall, who first voiced the character's signature catchphrase "They're grrrrrreat!" in 1999, died April 26 at Santa Monica Hospital in California, according to the Los Angeles Times. The voice actor's son told the outlet that the cause of death was esophageal cancer.
Marshall spent his early career as a radio DJ, news anchor and sports broadcaster. He went on to do voiceover work in cartoons and was often cast as a villain. He gained popularity working as a wrestling ring announcer and conducting ringside interviews with many prominent wrestling stars.
"We are saddened by the loss of Lee Marshall. His talent and warmth helped bring Tony the Tiger to life and will always be fondly remembered," a spokesperson for Kellogg told The Huffington Post.
"It's really looking for that tone of voice and keeping that consistency with the voice," John Sheehy, who works with the Kellogg account via the Leo Burnett ad agency, told CBS. "Certainly there will be minor differences."
Marshall is survived by his wife, son, stepdaughter and granddaughter.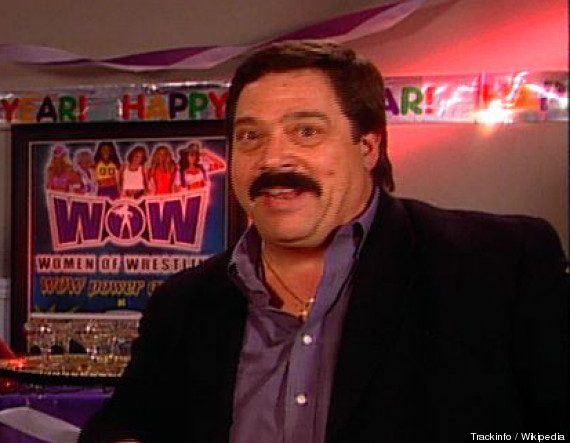 Lee Marshall in December 2000.
CORRECTION: A previous version of this article incorrectly stated the year of Lee Marshall's birth.
Related
Before You Go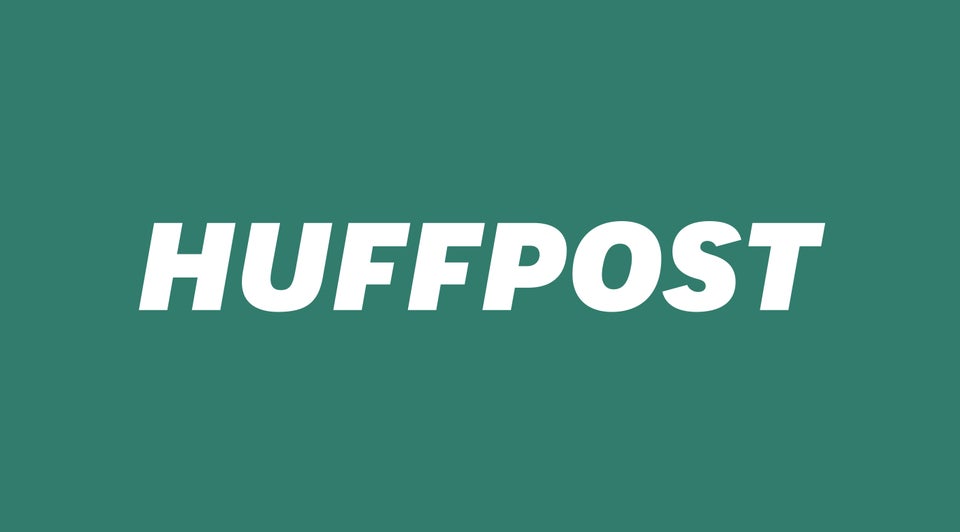 Entertainers We've Lost In 2014
Popular in the Community