The "Famous Jett Jackson" star was found dead by his Los Angeles landlord after his coworkers on the set of TNT's "Rizzoli & Isles" called the landlord when Young failed to show up for work.
No further details have been given at this time.
A rep for the actor could not be immediately reached for comment. Contacts at both TNT and Disney were also unavailable for comment.
Young is best known for playing Jett Jackson on the Disney Channel series. He also had roles in "The Guardian," "Friday Night Lights" the film, "Scrubs," "Smallville" and "FlashForward." His most recent role was as Detective Barry Frost in "Rizzoli & Isles."
"Everyone at 'Rizzoli & Isles' is devastated by the news of the passing of Lee Thompson Young," TNT said in a statement to The Huffington Post. "We are beyond heartbroken at the loss of this sweet, gentle, good-hearted, intelligent man. He was truly a member of our family. Lee will be cherished and remembered by all who knew and loved him, both on- and offscreen, for his positive energy, infectious smile and soulful grace. We send our deepest condolences and thoughts to his family, to his friends and, most especially, to his beloved mother."
"It's always a really great feeling when I talk to people who watched Jett Jackson because we were the same age," he told Entertainment Weekly in 2011. "We were all kids. I was 13 when I started working on that show and that was part of my childhood. And It's kind of like we have that in common. It means a lot to me when people enjoyed it and when it was a part of their childhood. It's cool when you see people revert back for a quick second to middle school, and they're like, 'Oh, man! I remember…' It's really great to me that our work is still with people after ten years."
"It is with great sadness that I announce that Lee Thompson Young tragically took his own life this morning," Baruch said in a statement to E! "Lee was more than just a brilliant young actor, he was a wonderful and gentle soul who will be truly missed. We ask that you please respect the privacy of his family and friends at this very difficult time."
The LAPD has not yet released a cause of death.
This story has been modified to include a statement from TNT.
Related
Before You Go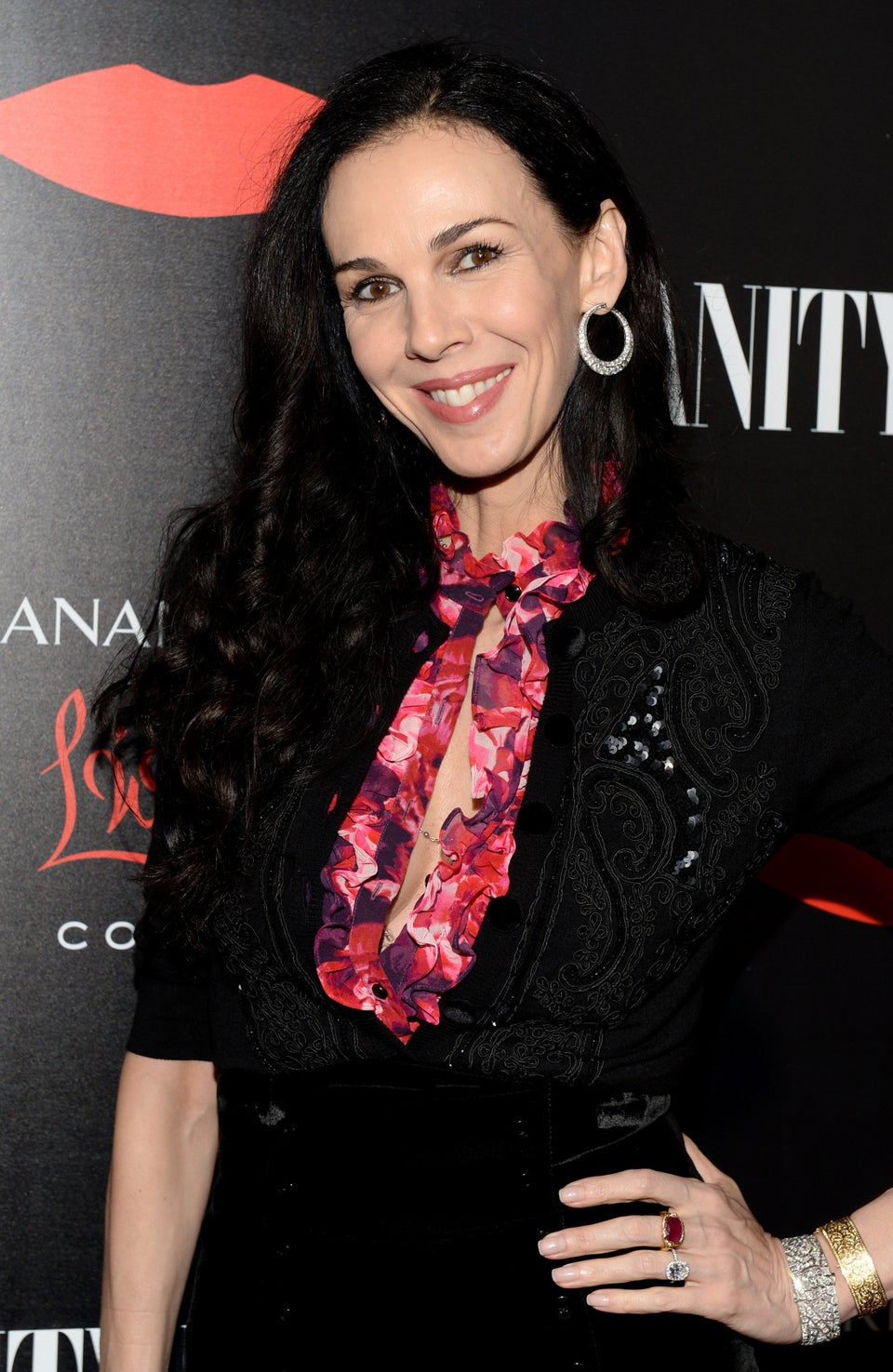 In Memoriam: Celebrities We've Lost In 2014
Popular in the Community