"Everyone at 'Rizzoli & Isles' is devastated by the news of the passing of Lee Thompson Young. We are beyond heartbroken at the loss of this sweet, gentle, good-hearted, intelligent man," a joint statement on behalf of TNT, Warner Bros. and executive producer Janet Tamaro read. "He was truly a member of our family. Lee will be cherished and remembered by all who knew and loved him, both on- and off-screen, for his positive energy, infectious smile and soulful grace. We send our deepest condolences and thoughts to his family, to his friends and, most especially, to his beloved mother."
Tamaro also took to Twitter to share her thoughts.
According to Deadline, "Rizzoli & Isles" shut down production on Season 5 following Young's death. The show could go on a hiatus to allow the cast and crew to grieve.
"Nothing any of us can say will adequately express our sadness over Lee's untimely passing -- our thoughts are with his loved ones and the many fans of his work," a Disney Channel spokesperson said in an email statement.
Click through the slideshow below to see some of Young's TV work.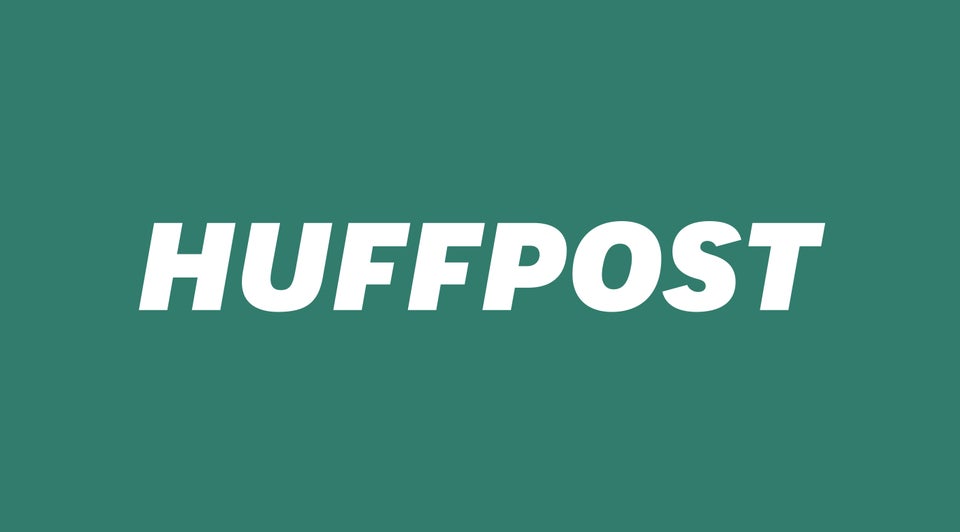 Lee Thompson Young's Most Memorable Roles