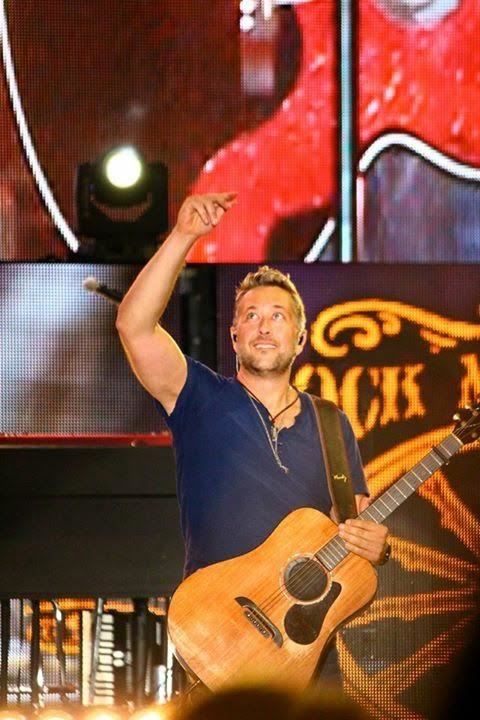 When it comes to music, his talent runs the gamut. He sings and plays the piano, the Hammond B3 organ, acoustic guitar, and accordion. In 1996, he moved to Nashville to pursue a career in the highly competitive country music industry. Through persistence and consistency he has climbed his way through the ranks of country music. He has been the house band keyboardist for the USA Network's, Nashville Star television show. As well, he has played backup vocals and/or keyboard for artists including Hank Williams Jr., Wynona Judd, Blake Shelton, Ty Herndon, Kenny Rogers, Miranda Lambert, Randy Owen of the band Alabama, Bret Michaels, and countless others. He played the publicity tour for American Idol artist, Bo Bice, exposing him to stages on The Tonight Show, Ellen, The Early Show, Regis and Kelly, and The Today Show. He admits that he didn't choose a typical career path out of high school, but he chose a path that he was passionate about, and has achieved his dream of creating a life around music. His name is Lee Turner. For the last eight years he has played keyboards, acoustic guitar and sang for Darius Rucker who successfully navigated his career from pop music vocalist in Hootie and the Blowfish to a successful solo career in country music. In addition to traveling the world and playing for sold out shows, Lee Turner is the visionary behind 2Twenty2.Studio, a recording studio in Nashville dedicated to creating music with purpose. I recently spent some time learning what it takes to follow your passion and purpose when the route is unquestionably the more difficult and less traveled path in life. Here is Lee Turner, on music, passion and purpose.
Say Yes: Lee admits that Nashville can be tough, some dreams come true and some never come to fruition. He says that when he graduated from college, he packed up his belongings and moved from Wisconsin to Nashville to pursue his dream to make music playing for country artists. He says that he has never had a typical day job since moving to Nashville, because he simply has always done music. He says what he chose to do instead was to always say YES when he was given an opportunity to pursue his passion. Lee would often play for any artist or organization who invited him. Not only that, even when offered the chance to make music with an instrument he wasn't familiar with, rather than say no, he'd take the opportunity to learn a new way to make music. He says that by always saying YES to opportunities, regardless of what he was being paid, and irrespective of his expertise on the particular instrument he was playing, he found a way to build a thriving career. Upon moving to Nashville, he auditioned to play for big industry names, and before long, he was touring with some of the best names in country music. Lee says that he is fortunate in that he's been able to build a career around his life passion of music, but it has only been because he has always remained open to trying new bands, new genres, and new ways to create that which he loves most, music. His advice for others who want to pursue the road less traveled is simple; be smart, prepare, work hard, and say YES.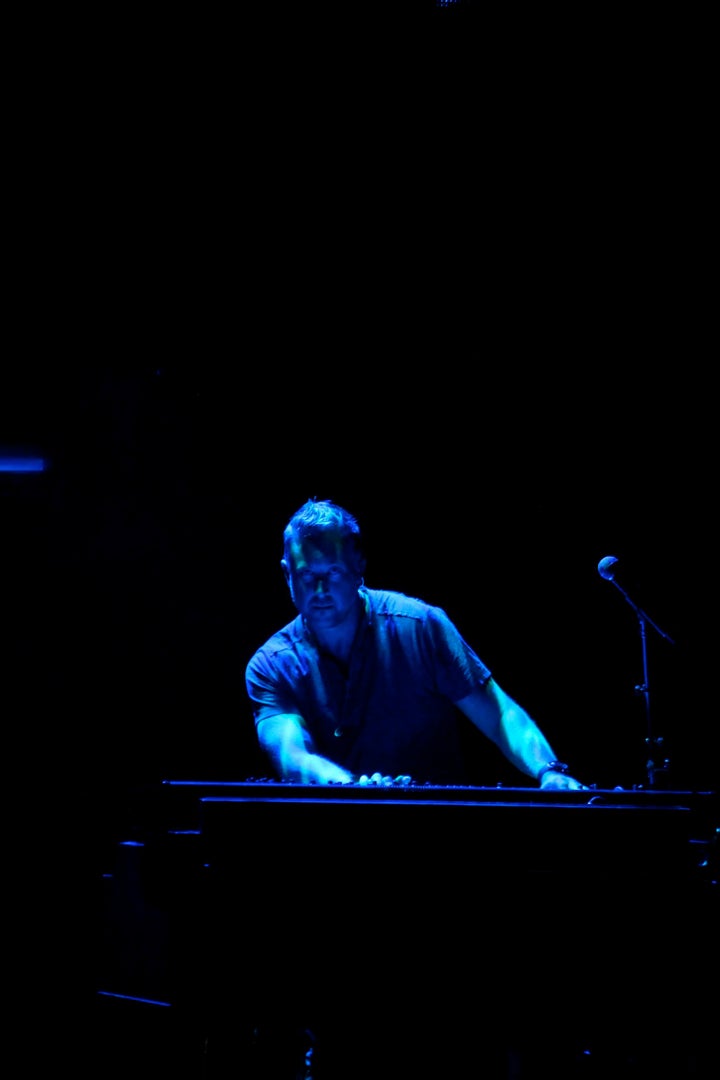 Build It And They Will Come: 2Twenty2.Studio in Nashville is the brainchild and side project of Lee Turner. His vision in building the studio was to have a place where he and others can make music with purpose. Turner says that he created the studio because he wants to help others realize their passion in music, like he has, and he wanted to create a spot that provided a relaxed creative vibe . He says that he has countless stories of helping people turn ideas into songs and visions to life. In addition to a studio with cutting edge equipment, ready to use on demand, the studio comes with something even more priceless, his twenty years of experience, contacts, connections, and resources in music. Turner says he helps his clients find just the right talent to create a one of a kind masterpiece that will make them proud. Turner says that when he began building the studio, he wasn't sure if it was a place that just he would use, or a studio that others would use to create their music. He says that he is a perfectionist when it comes to creating music, causing him to recently rip out a fairly new recording system he installed and, with the help of Universal Audio, replacing it with something more cutting edge. His perfectionism has paid off. He says that the 2Twenty2.Studio has soul, and now it is a sought after resource in Nashville for other artists who are looking to create their purpose in life. Turner says that when it comes to your dreams, don't wait and wonder whether you will be able to attract customers, build it for you, and if you build it to your own very high standards, the customers will come.
Mentors: When I asked Lee if he has any mentors who have assisted him along the way in his business, he said that every musician, every songwriter, and every song and melody is his mentor. He says he listens to music of all kinds and tries to understand why they chose a particular melody or instrument. He says that he loves listening closely to a new song while trying to predict where the artist will take the ear next. Turner says that music is a business of passion. By its nature, the music industry is a difficult one to thrive in, which means that every musician, whether they are on the radio, or playing at a dive bar down the street, is driven by a passion that is similar to his. Therefore, he says that his best teachers are the people who are pursuing the road less traveled just like him.
He has played behind many of the greatest country music artists performing today. He considers himself just a kid from Wisconsin who decided early on to pursue passion over a paycheck, and his bet on himself has paid off. Not only is he making great music still touring with Darius Rucker, he is now helping others do the same with his 2Twenty2.Studio. He is Lee Turner, and he is pursuing his passion and purpose through music.
Related
Popular in the Community