An 86-year-old grandmother is living the good life on the high seas.
Wachtstetter and her husband were big cruise fans so she took a dying request to heart. "The day before my husband died of cancer in 1997, he told me, 'Don't stop cruising.' So here I am today living a stress-free, fairy-tale life," she told the outlet.
The permanent passenger visits her three sons and seven grandchildren when the boat docks in Miami several times a year, the Press wrote, but she also considers the ship's crew and staff, who call her "Mama Lee," to be her family.
Wachtstetter's home at sea, the Crystal Serenity.
She picked her shipboard digs wisely. Travel & Leisure puts Crystal Cruises at the top of its "large ship cruise line" rankings.
Related
Before You Go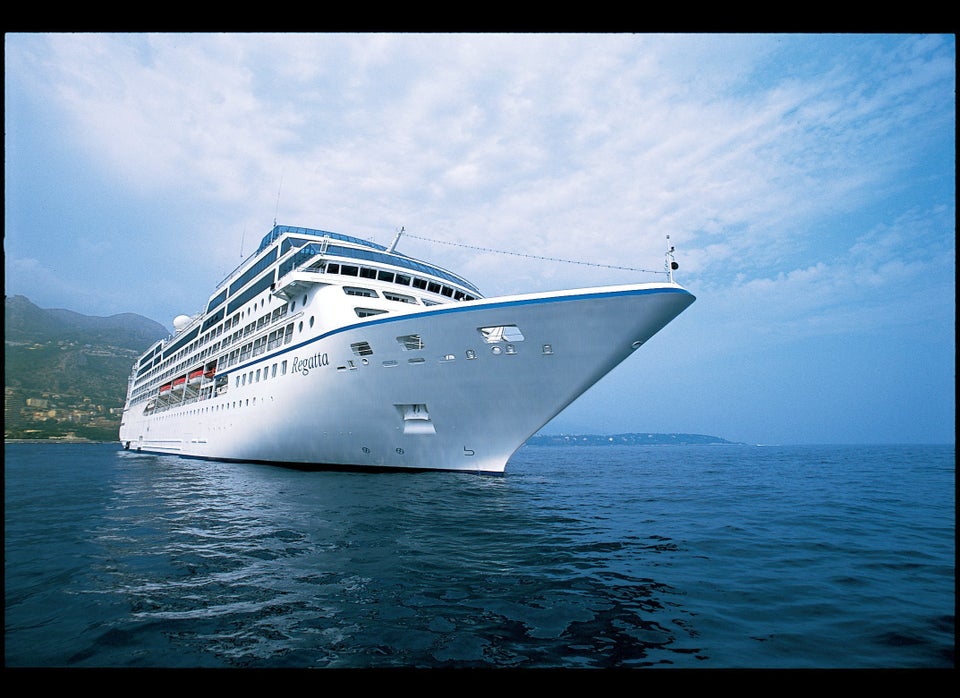 When to Cruise Where