During a conference call Monday, Donald Trump reportedly encouraged his campaign surrogates to take an aggressive approach to the heaps of criticism he's now facing for making racist comments about the American judge of Mexican heritage overseeing a case involving Trump University.
Rather than back down, deflect or apologize for the remarks, Trump told his team to flip the charge on the accuser.
"The people asking the questions — those are the racists," Trump said, according to Bloomberg. "I would go at 'em."
Tactical brilliance, this was not. On Tuesday morning, Rep. Lee Zeldin (R-N.Y.) appeared on CNN and tried his hand at Trump's preferred approach. He started by insinuating that Democrats were the real racists for trying to mobilize minority groups.
"[W]hen you're micro-targeting a community, and you are putting blacks together and Hispanics together, and certain economic messages and positions on issues, quite frankly, with the way I define racism, I see it in a lot of policies and statements that have taken place," Zeldin said.
Not content to end there, he added that he believes President Barack Obama, the first black president in U.S. history, is actually the one promoting bigotry. As for how and why, he kept it vague.
"You can easily argue that the president of the United States is a racist with his policies and his rhetoric," Zeldin said. "You could go back to presidents of the past."
It was a pained television hit. And at one point it seemed as if host John Berman felt a modicum of sympathy for the New York Republican.
"I've got to say, Congressman, has Donald Trump put you in an incredibly awkward position today, in this campaign?" he asked.
Before You Go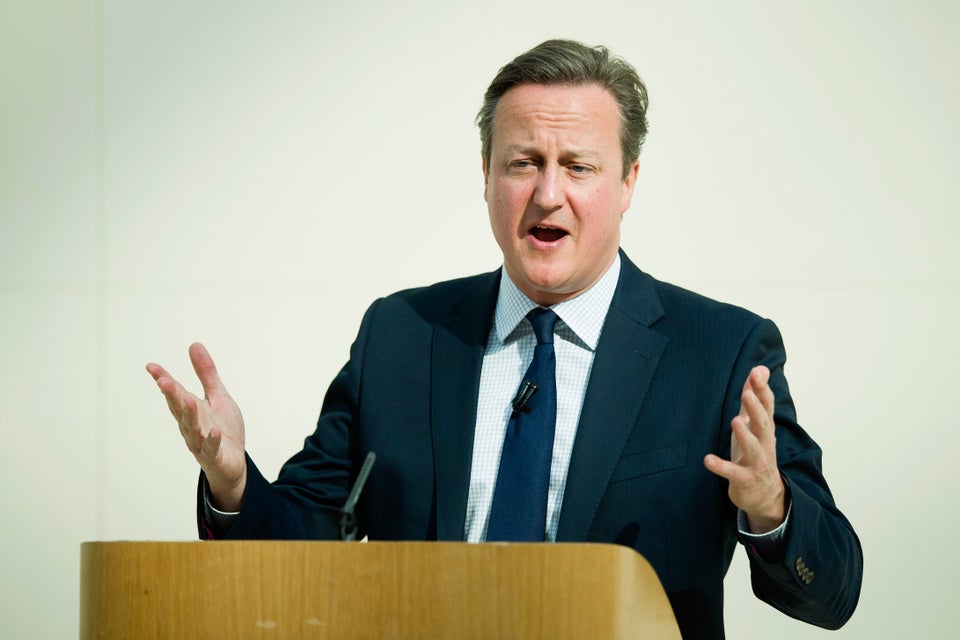 Countries Trump Probably Shouldn't Visit
Popular in the Community