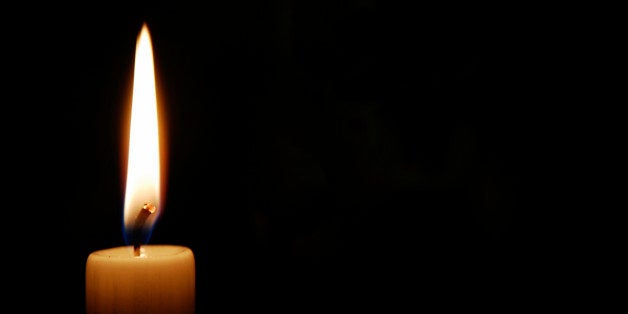 AUSTIN, Texas, Dec 31 (Reuters) - A transgender Ohio teen walked in front of an oncoming truck and was crushed to death on Sunday morning, leaving behind a suicide note that has resonated around the world and led to calls for a federal law to protect other transgender adolescents.
Leelah Alcorn, born with the name Joshua, was 17 years old and said she had been forced to undergo conversion therapy, which seeks to change sexual orientation through counseling. The practice has been banned in two states on grounds it is medically unfounded and puts children in danger.
"The only way I will rest in peace is if one day transgender people aren't treated the way I was, they're treated like humans, with valid feelings and human rights," Alcorn wrote in the note that was posted on Tumblr.
Alcorn, from Kings Mills, near Cincinnati, said that since the age of 4, she felt like a girl trapped in a boy's body and cried with happiness when she found out at 14 what transgender meant.
"After 10 years of confusion I finally understood who I was," Alcorn wrote, telling of her battle with her deeply religious Christian parents as she struggled to find her identity.
Alcorn's parents were not immediately available for comment.
Since Alcorn's death, groups supporting transgender[ people] have called for a national "Leelah's Law" to end conversion therapy, calling it "psychological torture." Nearly 80,000 people have signed a petition on Change.org supporting the proposal.
The American Psychological Association has dismissed the idea that sexual orientation is a mental disorder and said mental health professionals should avoid telling clients they can change their sexual orientation through therapy or other treatments.
Supporters of the practice say it is an effective way to counsel troubled youths.
Transgender adults took to Twitter after Alcorn's death, offering encouragement to transgender teens with the hashtag #RealLiveTransAdult.
"I didn't think I'd live to be 30 Don't give up," one person wrote.
Lesbian, gay, bisexual and transgender teenagers are about twice as likely to have attempted suicide than their heterosexual peers, said a paper on the website for the U.S. Centers for Disease Control and Prevention.
"Her story is not unique," said Allison Woolbert, executive director of the Transgender Human Rights Institute.
"People see a 17-year-old who has struggled for several years, desperately trying to be herself. They are seeing a real-life instance of what this is like for a teen," Woolbert said.
(Additional reporting by Lisa Maria Garza in Dallas and Laila Kearney in New York; Editing by Peter Cooney)

Before You Go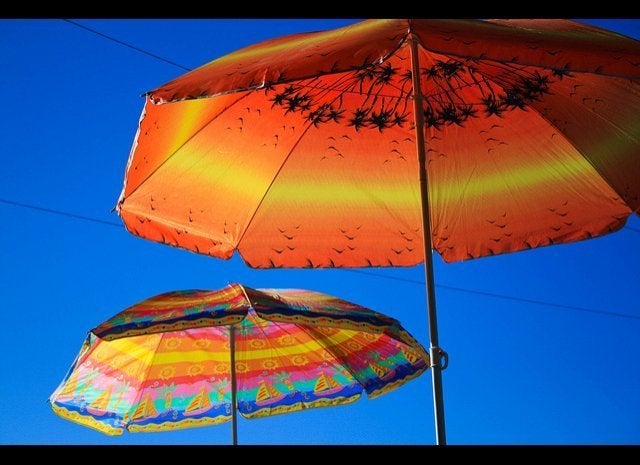 15 Things To Know About Being Transgender By Nicholas M. Teich
Popular in the Community