Author and TV personality Leeza Gibbons recently joined Caitlyn on HuffPost Live to discuss a topic near and dear to our hearts: sleep.
Gibbons explained that it wasn't until the last few years that she began prioritizing her shut-eye. "I used to believe I could sleep when I'm dead," she says in the clip above, but has since realized the danger of that mindset.
"Sleep is to be valued and to be prioritized," she says, and provides us with the nourishment we need to be able to live our lives to the fullest. "Without sleep, you unravel."
Watch the clip above for more.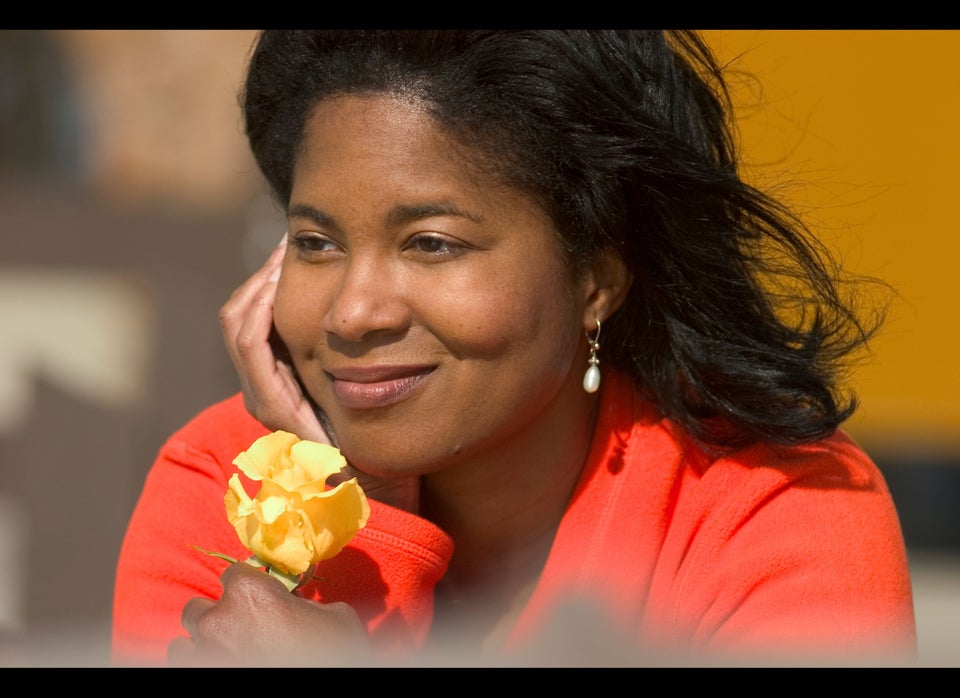 9 Perks Of A Good Night's Sleep