Breakups are always hard, but simply not showing up to your own wedding is the worst way to go about it.
Thanks to Whisper, a free online app that allows users to anonymously share their secrets, we now know this breakup tactic happens in real life too. Below, 10 people share what it was like being left at the altar -- or leaving someone else there.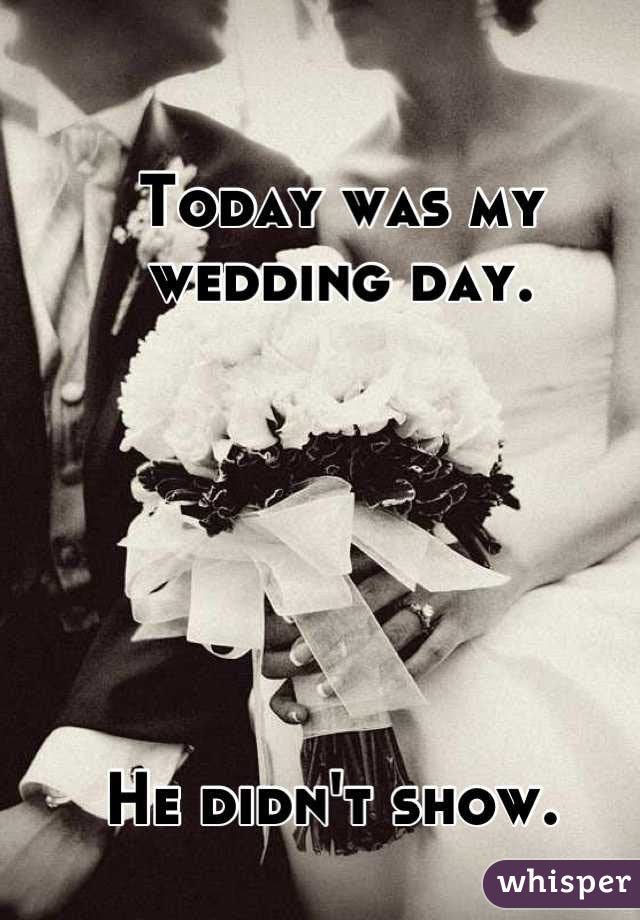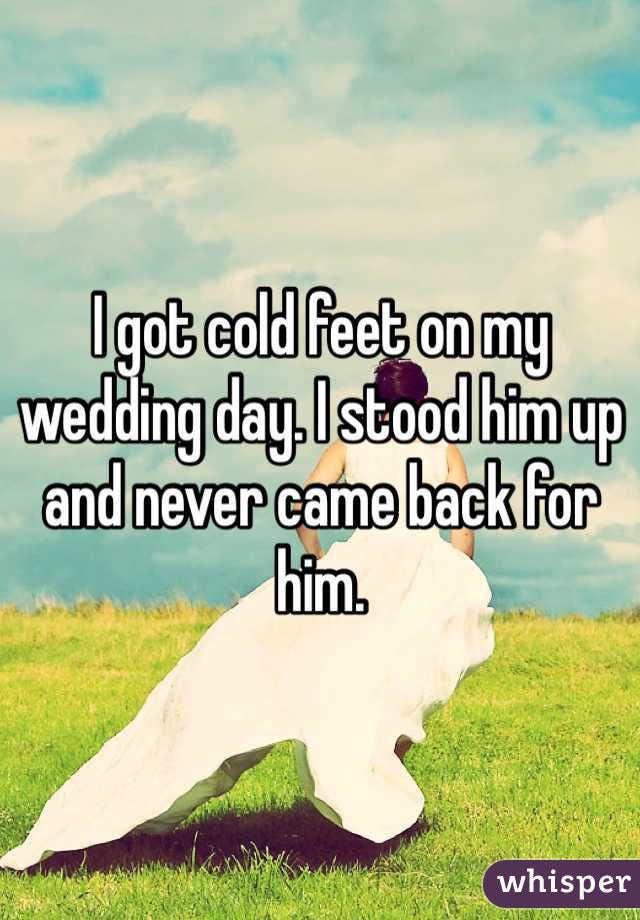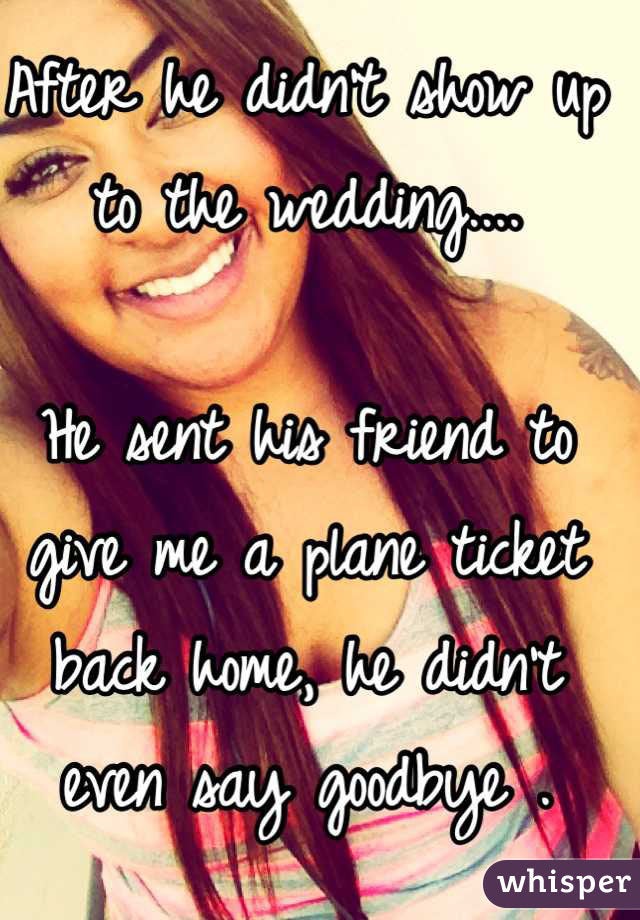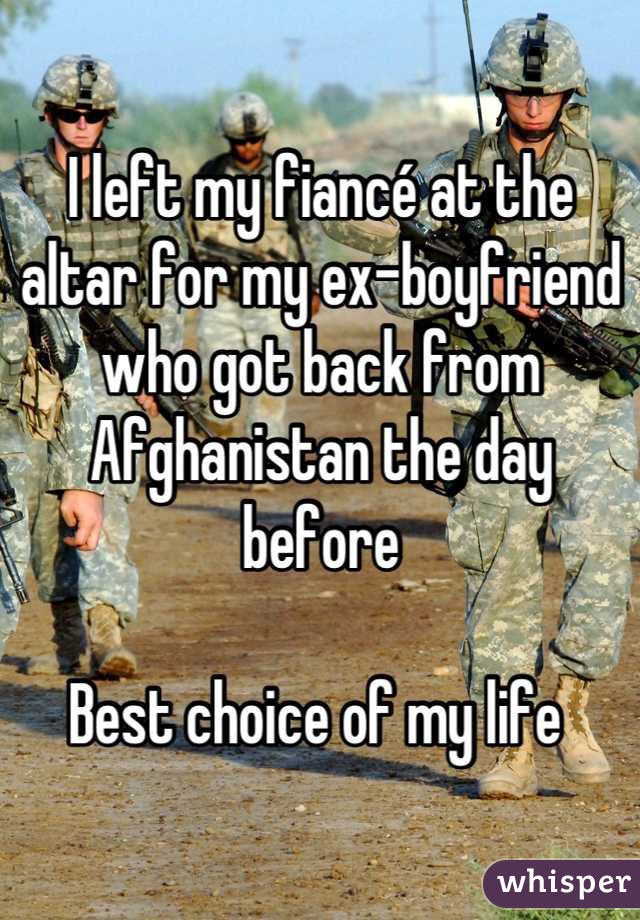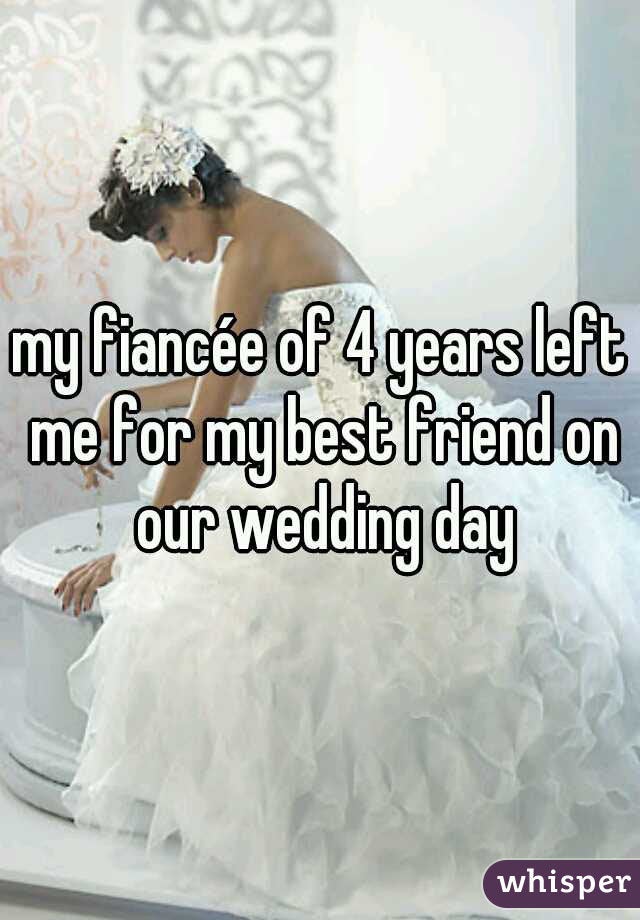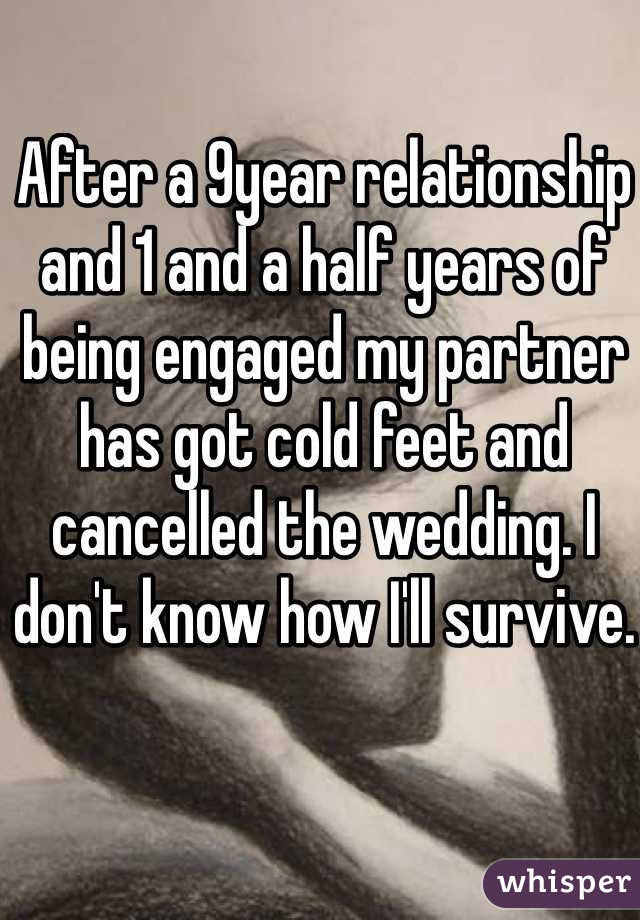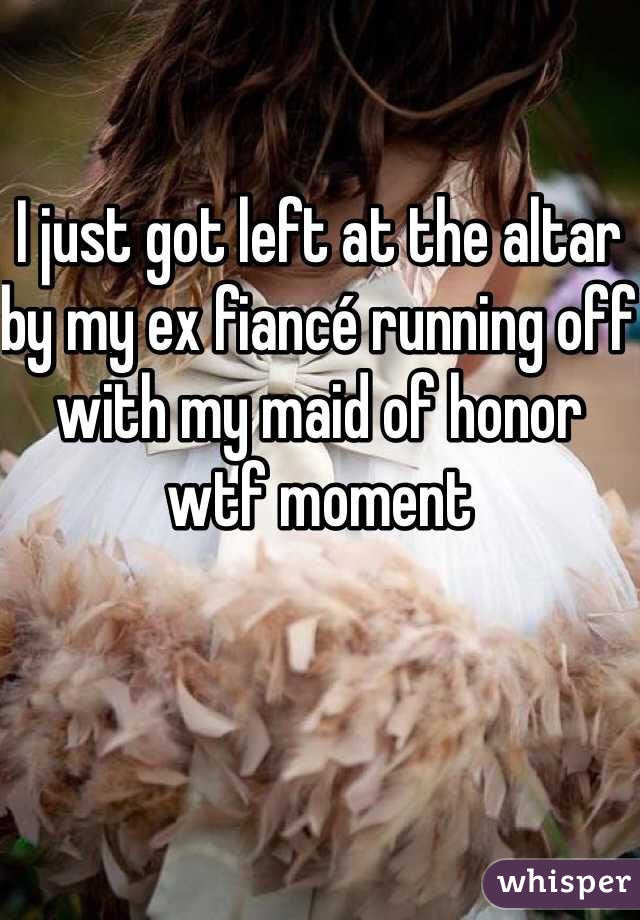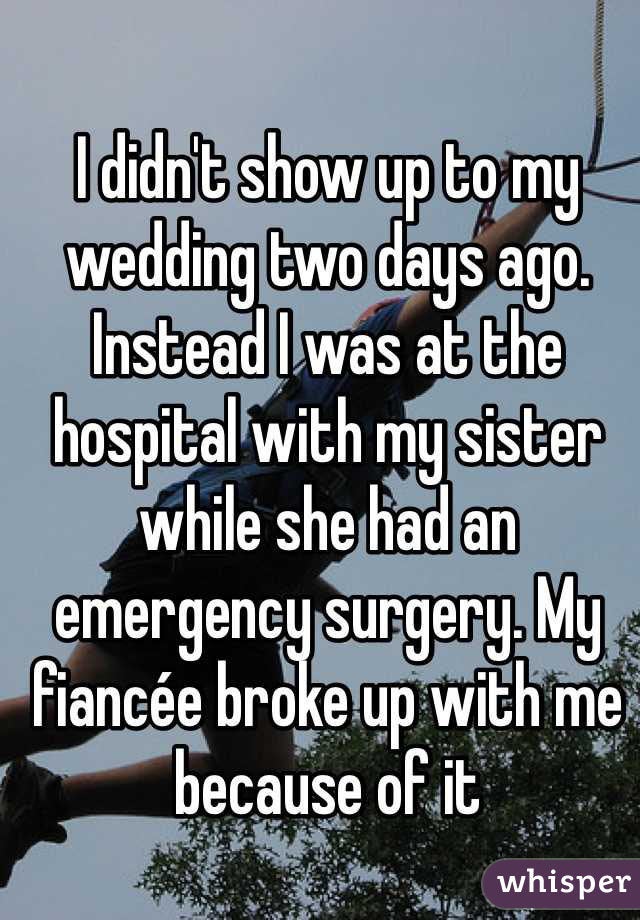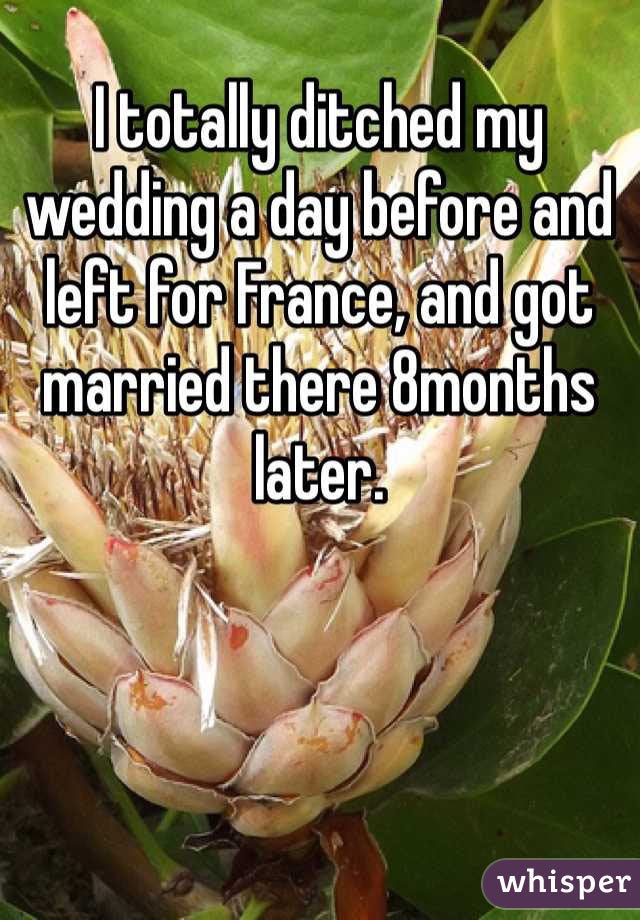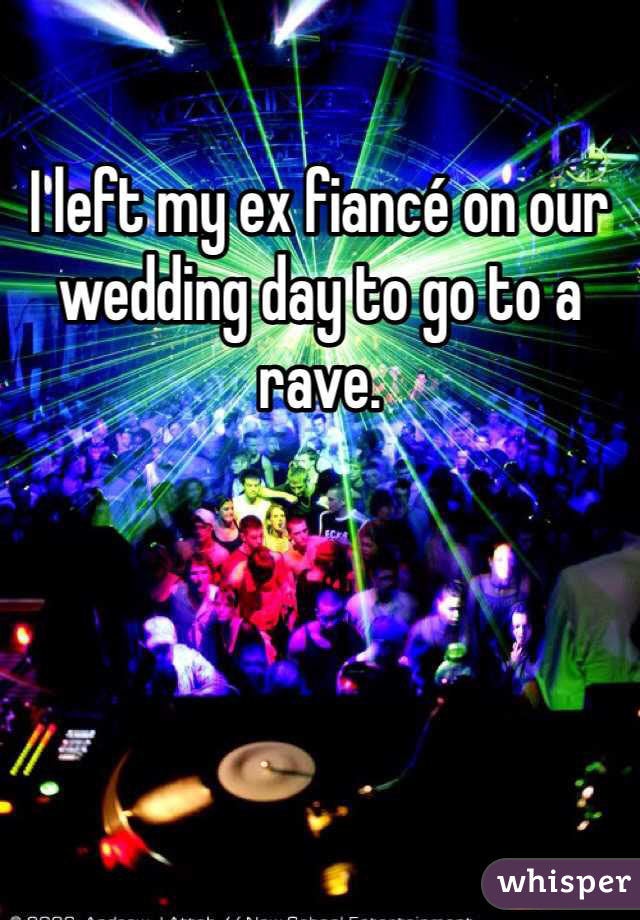 For more anonymous confessions, download Whisper.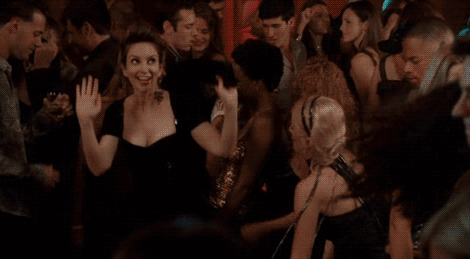 How To Get Over A Breakup