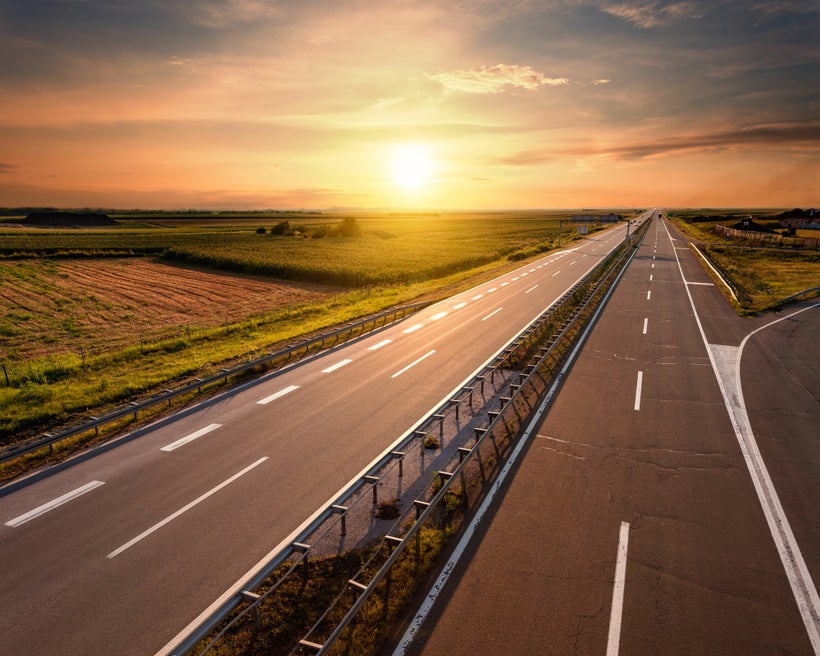 "Elicit and nurture the giftedness of students." ― Dr. Carol Kelley
Kelley advocates the concept of "unpacking values." It starts with the question: "What does the district most value?" and moves to the unpacking phase through community listening boards and feedback. Information is gathered and formed into primary objectives to be referenced and analyzed using a variety of metrics. Kelley points to four key terms of Oak Park District Elementary 97: 1.) Promoting a positive learning environment 2.) Inclusivity 3.) Equitableness 4.) A focus on the whole child. By aligning growth to the principals mentioned above, a clear and sustainable path for student success can be achieved.
The importance of public school learning brought Kelley from an engineering degree and an MBA into teaching, and a doctorate in Education. Lifting the lives of others became a motivation for Kelley after she began to examine the less fortunate outcomes of students from her childhood neighborhood. The public school system had somehow worked for her skills and personality but came up considerably short for other youth. It was this new found passion and commitment to widespread educational change that effectively led Kelley to the position of superintendent.
Interview
Dr. Carol Kelley has been Superintendent of Oak Park Elementary School District 97 since 2015.
Prior to joining District 97, Kelley spent three years as the superintendent of schools for the Branchburg Township School District in New Jersey. Before that, she served as the director for curriculum and instruction for Hunterdon Central Regional High School in New Jersey for three years. She was also a middle school teacher and principal in New Jersey for a number of years.
Kelley received her bachelor's degree and doctorate in Education from the University of Pennsylvania. She also holds an MBA from the University of Virginia.
Audiences have enjoyed education interviews with the likes of Sir Ken Robinson, Arne Duncan, Randi Weingarten, Sal Khan along with leading edtech investors, award-winning educators, and state and federal education leaders. Berger's latest project boasts a collaboration with AmericanEdTV and CBS's Jack Ford.
Calling all HuffPost superfans!
Sign up for membership to become a founding member and help shape HuffPost's next chapter
This post was published on the now-closed HuffPost Contributor platform. Contributors control their own work and posted freely to our site. If you need to flag this entry as abusive,
send us an email
.