Leftovers are an inevitable part of the Easter holiday, but what do you do with them all? Do you send your guests home with your leftovers? Do you eat ham sandwiches for the rest of the week until it's all gone and you never want to see ham again? Those leftovers don't have to be a burden if you reinvent them into new dishes.
Take, for example, a frittata -- it's probably the best example of a dish that hides the ham easily, because in small amounts ham adds great flavor but the dish itself isn't necessarily shouting "I'm ham!" We've got a bunch of great ideas for you to use up your leftover ham, using it as an accent by dicing or shredding it. Browse through the gallery to see the possibilities!
How do you reinvent leftover Easter ham? Let us know below.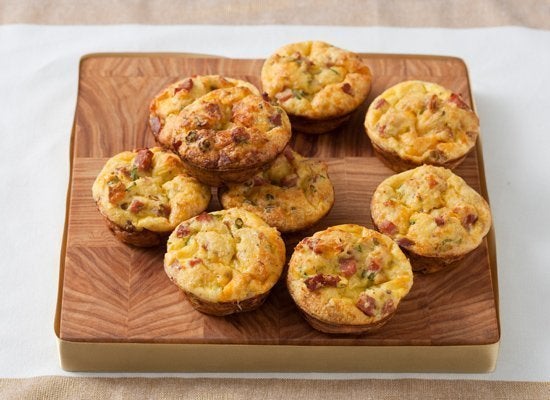 leftover easter ham recipes