As part of HuffPost's "Reclaim" project, HuffPost Taste will focus the entire month of July on simple ways you can reduce food waste in your own home.
There's a feeling of sadness that occurs when one eats the last pickle from the jar. Pickles are great, it's understandable to mourn the end of them. But what's left behind in that jar ― the pickle juice ― is full of possibilities. It can be used in a number of recipes to impart its briny, pickle-y flavor to a multitude of dishes. So whatever you do, don't dump it.
Dumping pickle juice is throwing away an invaluable ingredient.
If you love the flavor of pickles, then you love the flavor of pickle juice. And so naturally, you should be using it as an ingredient in your kitchen. From cocktails to salad dressings, there are a whole lot of ways pickle juice can help liven your recipes. Here are six of our favorites:
Brine chicken with it.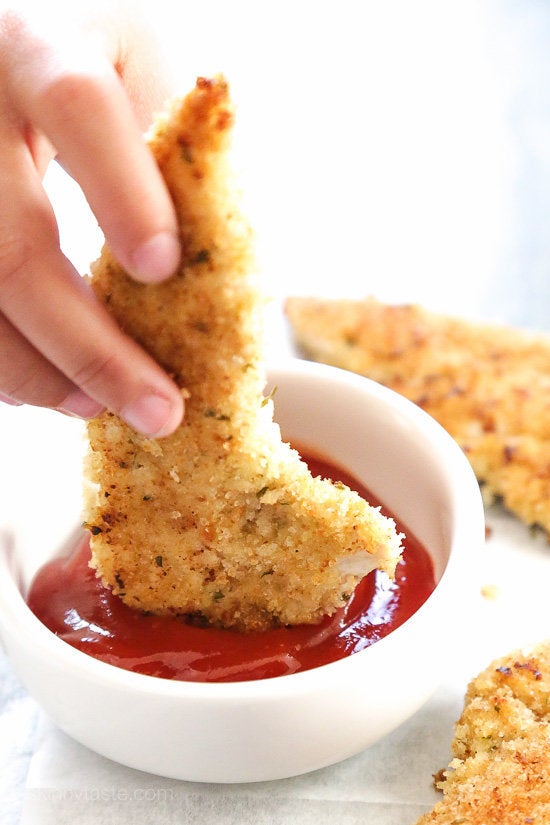 Make butter even better with it.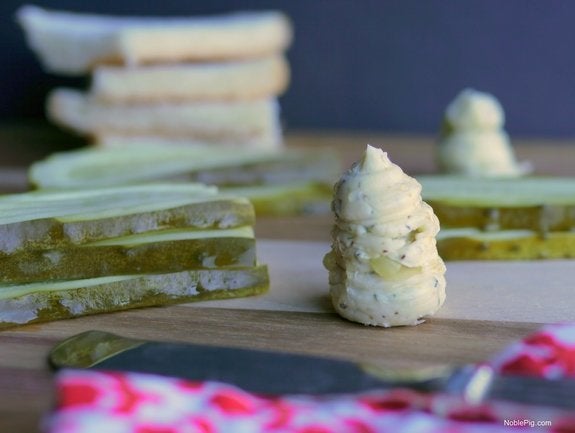 Use it to punch up sautéed vegetables.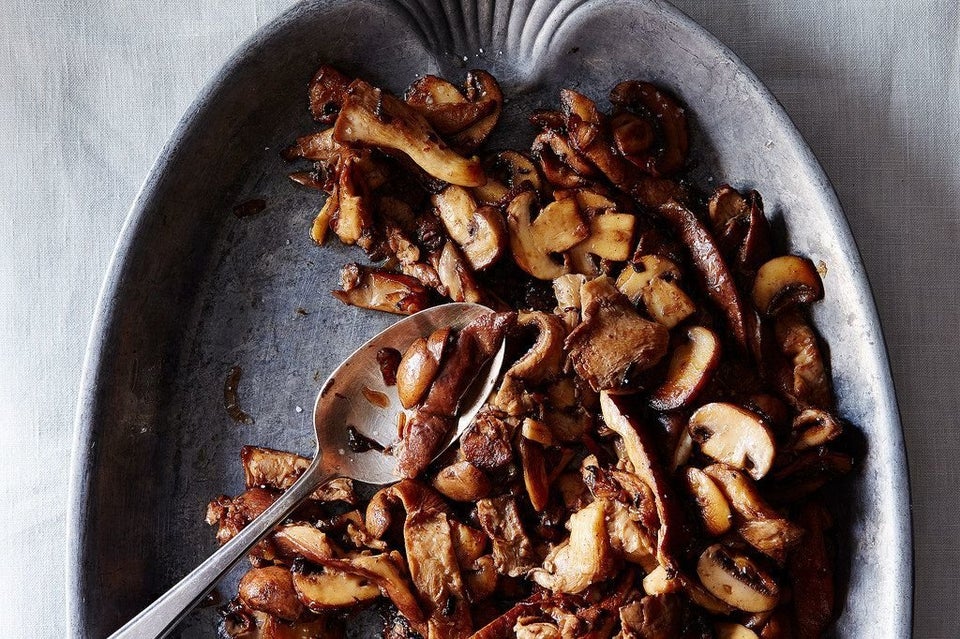 Use it to perk up some bland potatoes.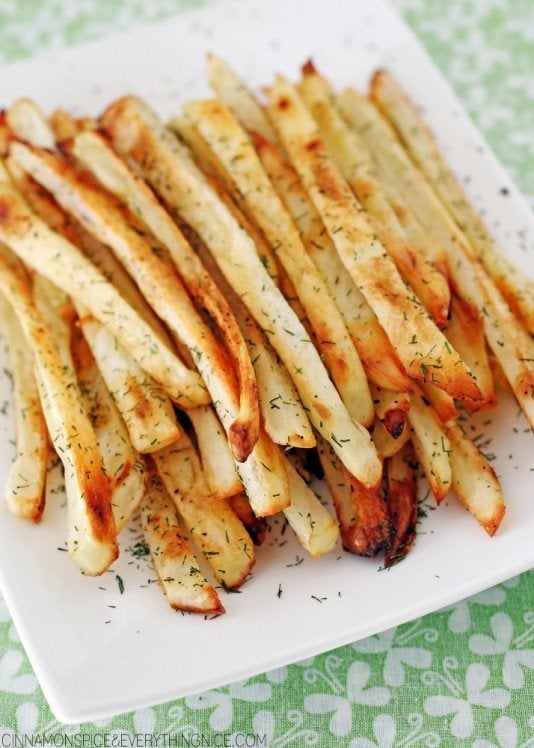 Cinnamon Spice And Everything Nice
Mix it into cocktails.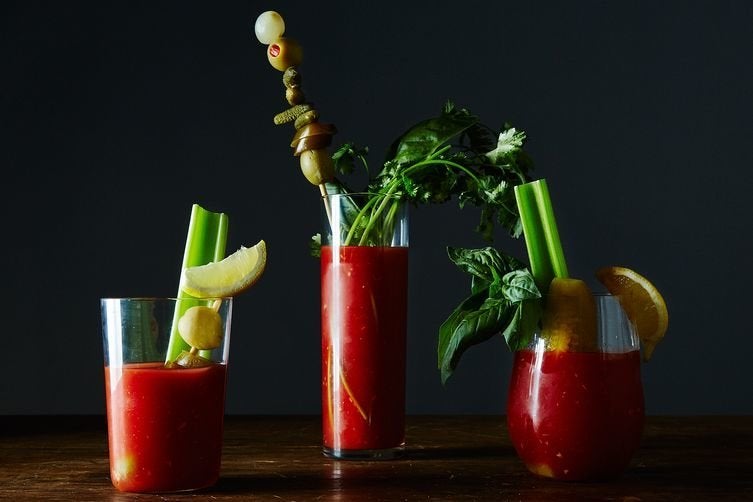 Bake with it.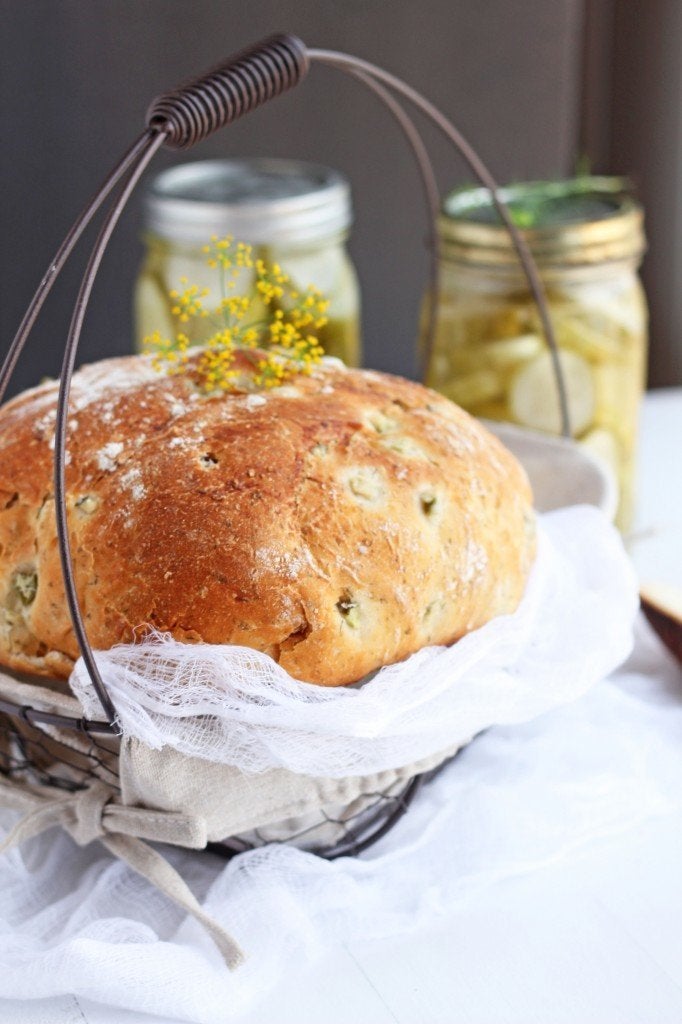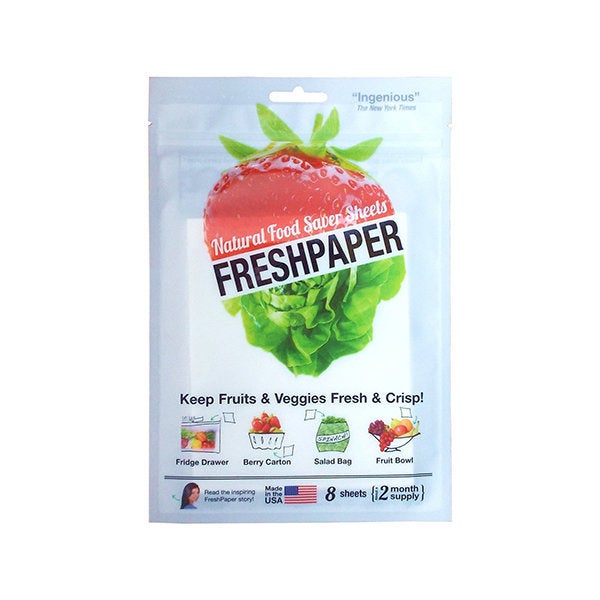 Products To Fight Food Waste