As part of HuffPost's "Reclaim" project, HuffPost Taste will focus the entire month of July on simple ways you can reduce food waste in your own home.
Some people can look in the fridge, find a handful of ingredients and create an amazing meal. That is a special skill that not many of us were blessed with. The rest of us more often than not look in the fridge and conclude that there is nothing to eat ― even when there is.
Sometimes, we just don't know what possibilities are sitting right in front of us when faced with random ingredients and a couple Tupperwares of leftovers. That's where this infographic by Cook Smarts comes into play. They've outlined what can be created with the nothing more than the ingredients found in our fridge. From fried rice to quesadillas to pot pie, this is the secret to developing that special cooking skill.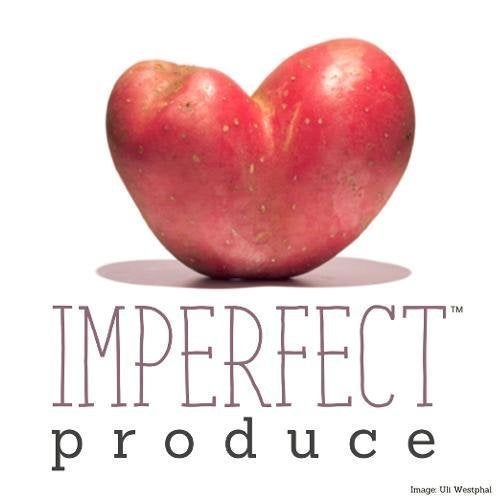 Companies That Fight Food Waste