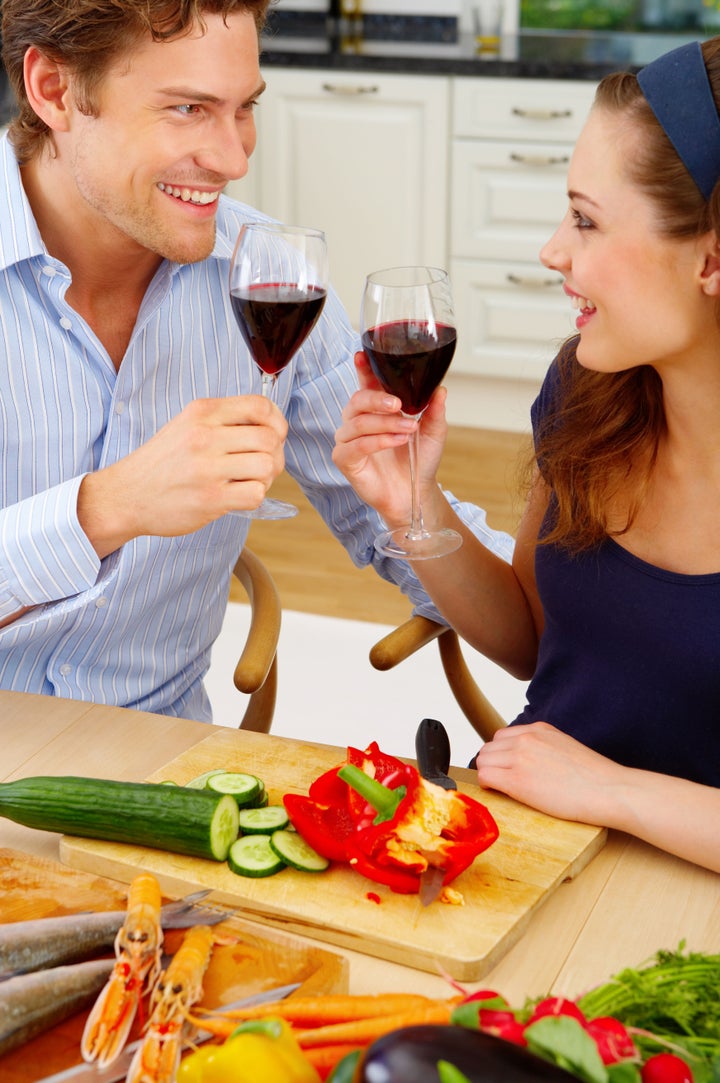 Online dating has long catered to all sorts of people with strange quirks and bizarre habits. But now, there's a dating service that matches people up to share their leftovers-- as in food, not lovers.
The selected ingredients are then published on Facebook for other Restdejting singletons to see.
Springwise reports there's also a speed dating version where you select ingredients before penciling in a date for two, three or even four people.
One ad from the website reads:
"Leftover lettuce looking for steamed crab. Meal for three? Please let me know."
Another ad opts to marry a nut with some dairy:
"Large walnut looking for strong cheese. Meal for two? Look forward to hearing from you!"
The brainchild of Lantmannen, a Swedish farmers cooperative, the dating service aims to spark romance between the like-minded eco-conscious without harming the Earth.
So far, the website is only available in Swedish, where a fifth of all food is reportedly thrown out.
The Scandinavian country isn't the only nation guilty of food waste. In fact, the problem is global.
Related
Popular in the Community