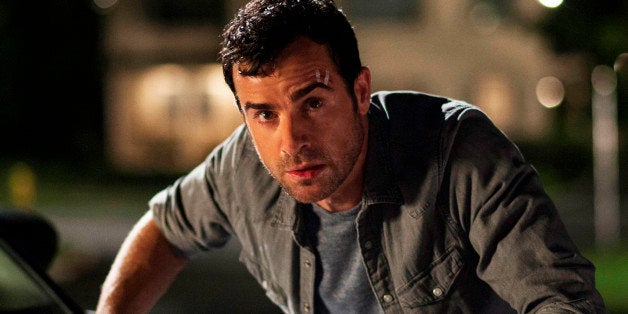 There is now another reason to continue (or start) watching "The Leftovers" -- HBO has renewed the series for a second season.
It remained a question -- one among many that the mysterious series leaves us with -- whether or not the Damon Lindelof show would get renewed for Season 2, especially now that the first season finale is fast approaching. With only three episodes left and pretty much every element of the plot still left unexplained though, it makes sense for HBO to bring the show back for a second season.
Based on the novel by Tom Perrotta, the show takes place three years after The Departure, an unexplained event in which two percent of the world's population suddenly disappeared. Looking at the lives of those left behind, aka the Leftovers, the first season primarily follows police chief Kevin Garvey (Justin Theroux), sworn-to-silence protest group the Guilty Remnant, a guy who hugs people's pain away, crazy dogs and a handful of other affected characters.
Some critics have heralded "The Leftovers" for its fantastic writing and performances, while others opted out after some very violent scenes and its unending bleakness. However, this announcement does signal some rather disappointing news: it doesn't look like Theroux will be directing that much-anticipated "Zoolander" sequel. In an interview with Vulture earlier this week, the actor said that he likely wouldn't direct the film if "The Leftovers" got picked up for Season 2. That's okay though, since now we can at least hope to get (some) more answers to the show's built-up mysteries. If HBO hadn't renewed it, we'd all form our own Guilty Remnant in protest anyway.
"The Leftovers" airs on Sundays at 10 p.m. ET on HBO.
Before You Go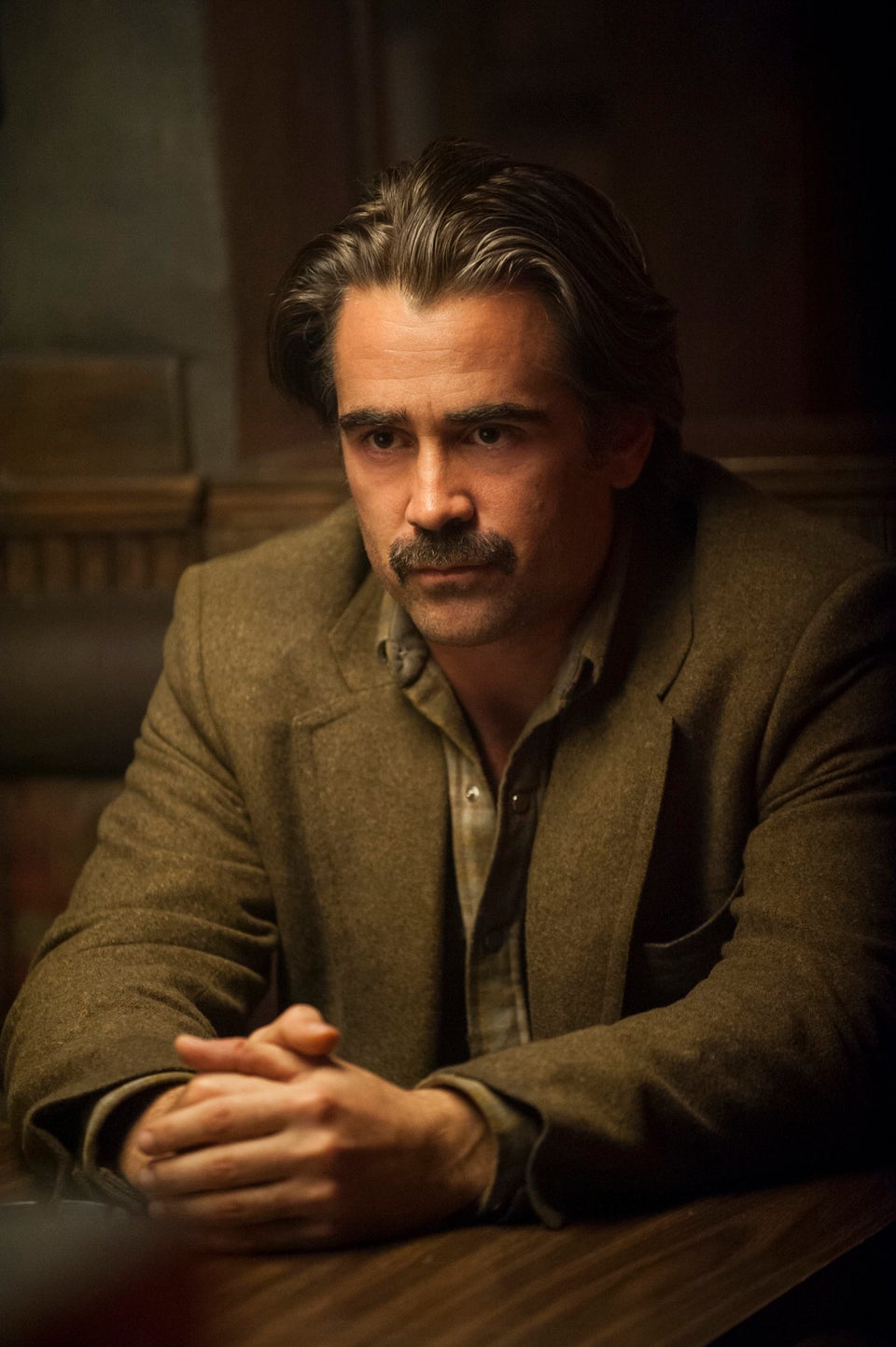 "True Detective"
Popular in the Community