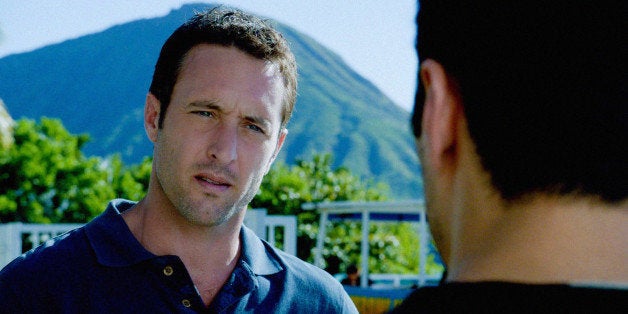 Not everyone is as thrilled as CBS is about the success of "Hawaii Five-0", the most DVR'd show ever.
George Litto, the former talent agent for the show's original creator, Leonard Freeman, says he has watched from afar as money he deserves goes into and out of the 2010 remake. Since 2012, Litto has pursued a $100 million lawsuit against trustees for the Freeman estates and CBS, according to the Hollywood Reporter.
The convoluted backstory to the popular crime drama spans back 40 years, back to when Litto was a small-time agent in the '60s. Freeman took him on, the original "Hawaii Five-O" was a huge hit, and the deal between them gave Litto a 10-percent commission of Freeman's 50 percent cut.
But when Freeman died in 1974, Litto renegotiated the deal with CBS on behalf of Freeman's widow and established a trust for her -- a deal said to have been quite favorable to her.
When the show ended in 1980, everyone went about coexisting amicably. In 1997, when CBS considered making a movie and a new pilot was produced (starring Gary Busey, of all people), Freeman's daughter, Robin, and Litto formed a 50-50 partnership called L/F Productions to claim "rights to all the revenues generated from new television productions, feature films, or ancillary rights based on the 'Hawaii Five-O' Series".
CBS continued to think about a "5-O" remake (the Busey production never made it past the pilot) and, in 2010, announced that it had picked up what has become the successful Alex O'Loughlin-starring production.
The Freeman trusts worked out a deal with CBS to receive more than $30,000 per episode, but Litto says CBS had no right to make such an arrangement. Furthermore, he says, this was all done behind his back, with the Freemans complacent in cutting him out.
Litto says the royalty payments should have been paid to L/F Productions (of which he would receive 50 percent), but the trusts didn't share any of money with Litto. Hence, the original lawsuit against just the Freemans.
According to Judge Gregory Alarcon, the judge who previously decided that CBS was safe from paying damages but then reversed his own decision once Litto provided additional records, CBS knew about those earlier agreements and ignored Litto anyway.
In October, Robin (now Robin Freeman Bernstein) filed a countersuit against Litto, claiming that this was just a "final piece of his almost forty year Machiavellian scheme" to "take advantage of Rose" and have "total control over 'Hawaii Five-O'."
If a judge decides to make CBS pay Litto what he wants, it would deal a considerable blow to CBS, potentially making the show no longer worth the investment.
But would it be its death knell?
CBS hasn't commented, according to the Hollywood Reporter. Maybe the Cancellation Bear is the only one who knows.
Related
Before You Go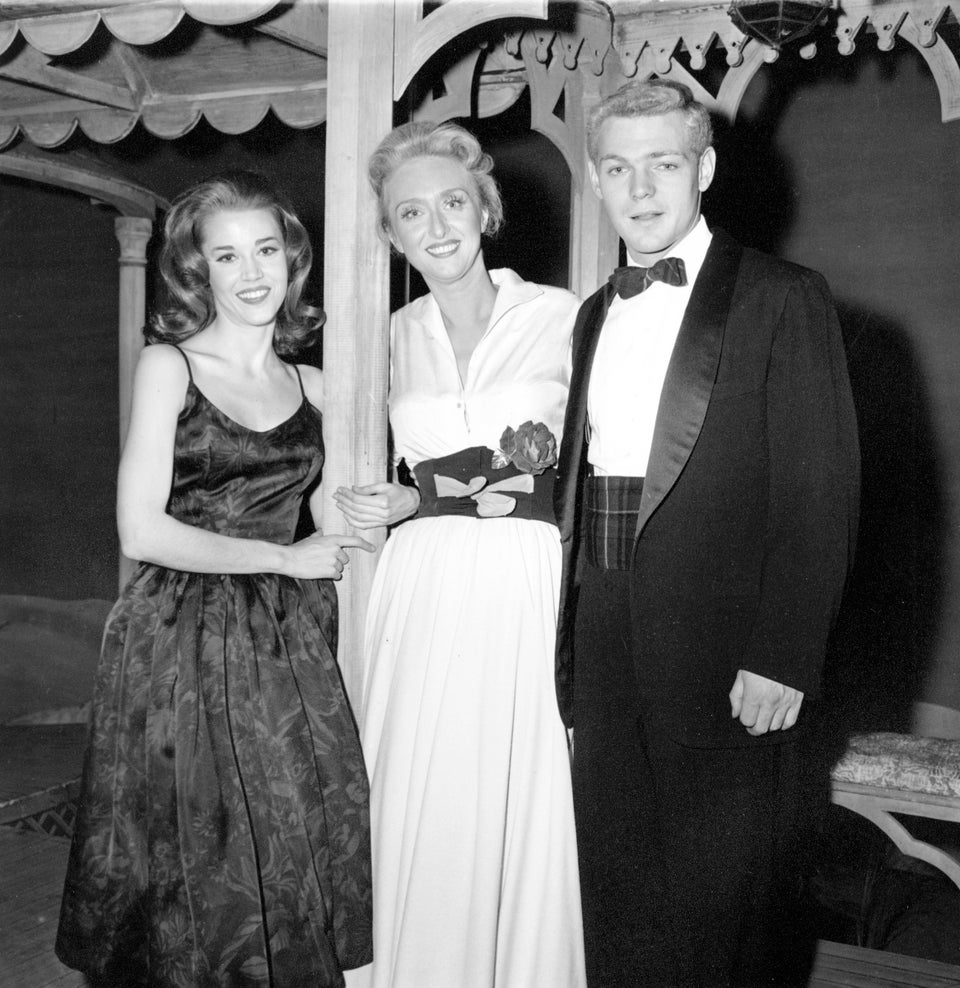 Hawaii Five-0: Then & Now