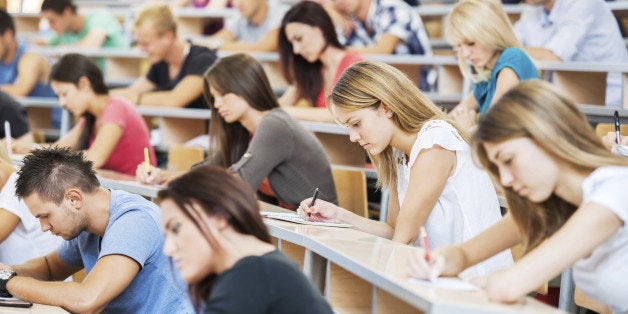 For thousands of college bound students, the next week will be spent shopping for clothes, bedding, toiletries and wall art. As an estate planning attorney, I urge college students and their parents to include some legal planning as part of this final week of preparation.
Once a person turns 18, their parents no longer have the automatic right to make legal and medical decisions. The thought of a phone call with news of an illness or accident is a parent's worst nightmare. Imagine receiving this dreaded call and not having the legal ability to participate in medical decision making.
All adults need to have a Health Care Proxy in place to ensure that strangers won't be making treatment decisions with no input from loved ones. The Health Care Proxy designates the person who is empowered to direct and consent to medical care. It is purposefully short on specifics. This is not the document wherein one expresses their wishes on every conceivable treatment under the sun. Customization can take place within another document called a Living Will. The only specifics that should be included in the Health Care Proxy are whether or not the named agent is permitted to make life sustaining treatment decisions. It is also a good idea to permit the agent to consent to the liberal administration of pain relieving medication. This will alleviate possible liability concerns on the part of medical providers.
The good news is that a Health Care Proxy is very easy to create. At the risk of angering colleagues, I don't believe an attorney is necessary for this document. It simply needs to be witnessed by two people other than the named agent. The only room for error is to name multiple agents. Only one person should be named at a given time. In other words, in most states, I can't name "Mary and/or Susie" as my agents. However, it is a good idea to name a back- up or successor agent who can act in the event that the primary agent is unavailable. I also encourage people to include the agents' phone numbers on the document.
A minimal amount of time and effort spent on this advance planning will enable the whole family to have greater peace of mind- and get back to packing chaos.
Ann Margaret Carrozza is an Estate Planning Attorney who served as a New York State Assemblywoman. She is a frequent contributor to television and print media outlets.