Fifty-eight percent of Americans now back legalizing marijuana. That represents an 8-point increase from the previous record of 50 percent in 2011, and a 10-point increase from November 2012, just after Colorado and Washington voted for legalization.
"With Americans' support for legalization quadrupling since 1969, and localities on the East Coast such as Portland, Maine, considering a symbolic referendum to legalize marijuana, it is clear that interest in this drug and these issues will remain elevated in the foreseeable future," wrote Art Swift, Gallup's managing editor.
Much of the new support for legalization comes among independent voters, 62 percent of whom now support it, up from just 50 percent last November. Majorities of all age groups up to age 64 also support legalization, including two-thirds of those from 18 to 29.
Other surveys have found rapidly increasing support for legalizing marijuana use. A Pew Research poll released in March found a majority supporting legalization for the first time.
The Gallup poll surveyed 1,028 Americans by phone between Oct. 3 and Oct. 6.
Before You Go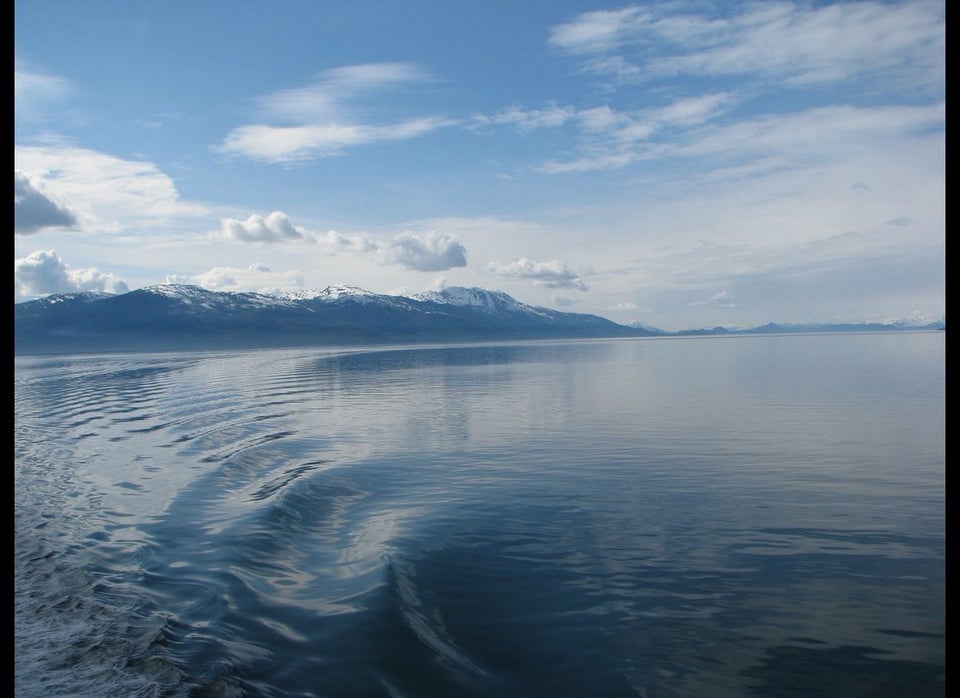 Legal Marijuana Across The U.S.
Popular in the Community