Well, it's official: You can legally buy weed in Colorado now, as long as you're 21 or older. The state began the sale of recreational marijuana Wednesday, marking the beginning of an unprecedented experiment in the governmental regulation of weed.
AND PEOPLE ARE FREAKING PUMPED.
LIKE WEED FATHER, LIKE WEED SON!
WEED HISTORY IN THE MAKING!
ONE MORE WEED LINE FOR GOOD MEASURE!
WELCOME TO WEED WORLD, POPULATION: COLORADO!
Before You Go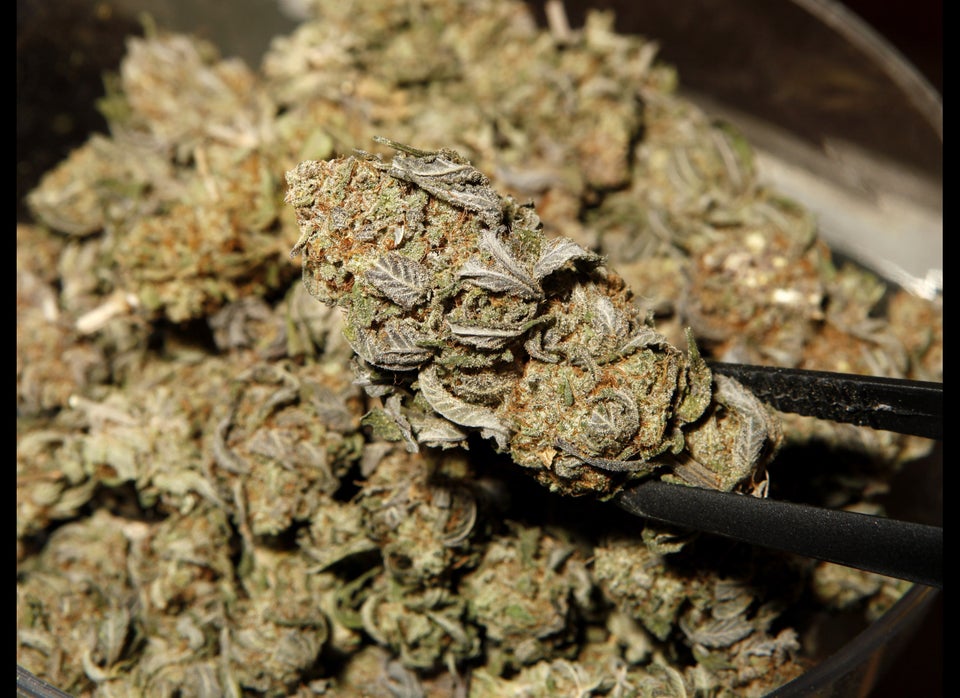 14 Reasons Why Marijuana Is Good For The Economy
Popular in the Community