That's right -- many speculate that the price of marijuana will go down significantly as the industry enters a new legal environment. A report by Dale Gieringer, director of California NORML, a non-profit lobbying group working to legalize marijuana, shows that legal marijuana in an open market could cost as little as $3 an ounce -- 100 times less than its current price of about $300 (H/t: Slate).
A decrease in prices would be partly due to the fact that it would cost substantially less to grow marijuana in a legal environment. Without fear of getting punished criminally, pot producers could eliminate the costs of growing marijuana in secret. Marijuana could cost as little as 20 cents per pound to produce, according to Slate.
But the real cost of marijuana will of course be impacted by how the states decide to tax pot on the open market. In Washington, marijuana will be taxed at the steep rate of 25 percent three times over, with the tax being charged when the grower sells it to the processor, when the processor sells it to the retailer and when the retailer sells it to the user, CNN Money reports. Estimates indicate that the state stands to earn $500 million in tax revenue, according to WPTV.
"It's difficult to size up a market even if it's legal, certainly if it's illegal," Jeffrey Miron, a Harvard University economist who has studied the national tax implications of the legalization of several drugs told the AP.
Related
Before You Go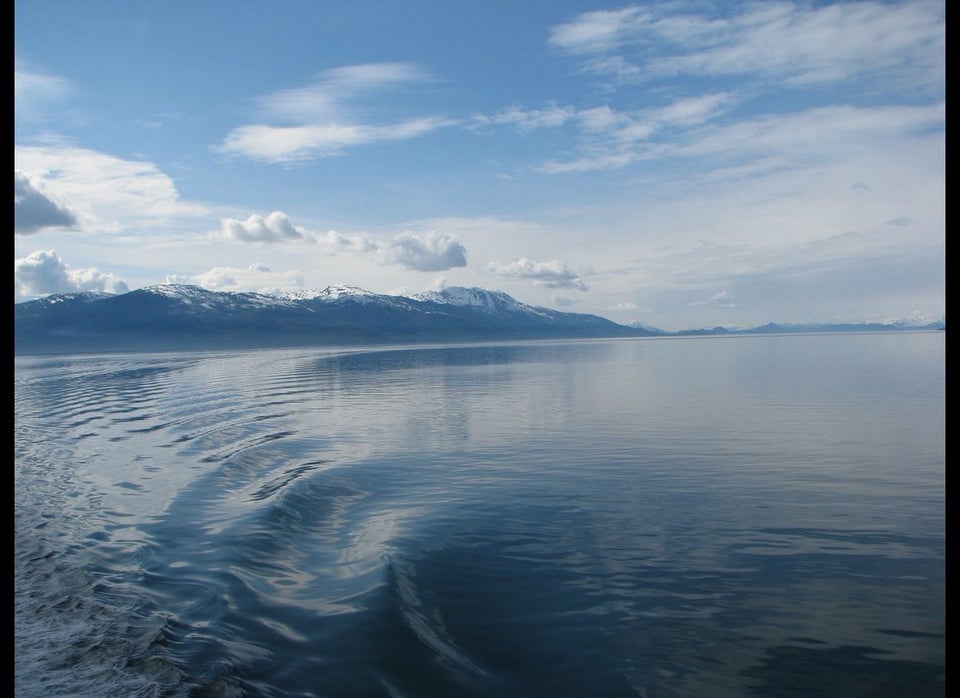 Legal Marijuana Across The U.S.