If prostitution were legal, HIV transmission rates would likely drop dramatically, a new study has concluded.
Researchers at the 20th International AIDS Conference in Melbourne, Australia, presented a new paper in which they studied HIV among female sex workers in Canada, India and Kenya. They found that infections could be reduced by 33 to 46 percent in those countries if prostitution were made legal, the Washington Post reported.
The solution may sound extreme, but the logic behind it is pretty sensible.
Because prostitutes fear getting caught by law enforcement, they rush the process along with clients and often don't take the time to discuss protecting against STDs. Further compounding the problem is the fact that these sex workers are often stigmatized, and don't get the care they need from health workers.
Even those who do have access to condoms, and the time to put them on, are often reluctant to do so because police will confiscate them and use them as evidence against the sex workers.
Giving sex workers more rights, and the tools they need to protect themselves, is a theory that has proven to work when put into practice.
The study also found that prevention programs reach almost half of sex workers and 60 percent know where they can take a free HIV test.
While selling sex is legal in Brazil, these workers are still somewhat stigmatized and disempowered, which often precludes them from speaking up when it comes to matters of their own safety.
Sex workers there say that clients will often become violent if they suggest using condoms, or will coerce them into having unprotected intercourse for a higher price, according to Avert.
Though legalizing prostitution may prove to be a crucial step, welcoming sex workers into mainstream society is also critical, advocates say.
When she first met sex workers in India, she was shocked to learn that many had turned to the trade after being abandoned by their husbands, yet they were still denigrated by society.
The women told her that they are often beaten, robbed and raped at random and that law enforcement members aren't all that interested in protecting them.
"When these sex workers gathered together to help stop AIDS transmission, something unexpected and wonderful happened. The community they formed became a platform for everything," Melinda Gates said during her joint commencement speech with her husband, Bill. "This was all done by people society considered the lowliest of the low."
Before You Go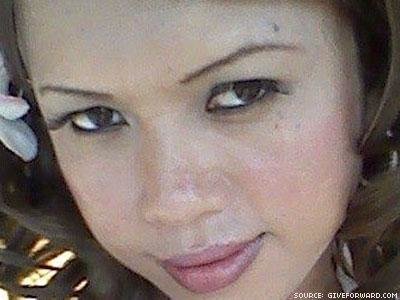 Sex Worker's Outreach Project
Popular in the Community