The director of "The Legend of Tarzan" has revealed that the movie originally featured a kiss between male co-stars Alexander Skarsgård and Christoph Waltz.
In an interview with The Sunday Times, director David Yates said he opted to scrap a filmed scene in which Waltz's Captain Leon Rom smooches an unconscious Tarzan (Skarsgård) after test audiences were left "perplexed."
"We pared it back because it was almost too much," Yates said in the July 8 interview, which was excerpted by The Mirror and The Sydney Morning Herald. "It was this really odd, odd moment when Christoph kisses him."
Following the kiss, the captain, who is a Belgian soldier, apparently told Jane, "Your husband's wildness disturbs me more than I can even express."
Although Yates and the creative team "loved it at the time," early viewers felt a bit differently.
"Early test audiences were perplexed by it," he said, "and in the end, it just felt too clever and overworked."
Still, it's safe to say that the cinematic cut of "The Legend of Tarzan" has lingering issues that even the sight of Skarsgård in a loincloth can't fix. New Yorker film critic Richard Brody blasted the film, which currently has a 36 percent rating on Rotten Tomatoes, as "simplistic, condescending and inert."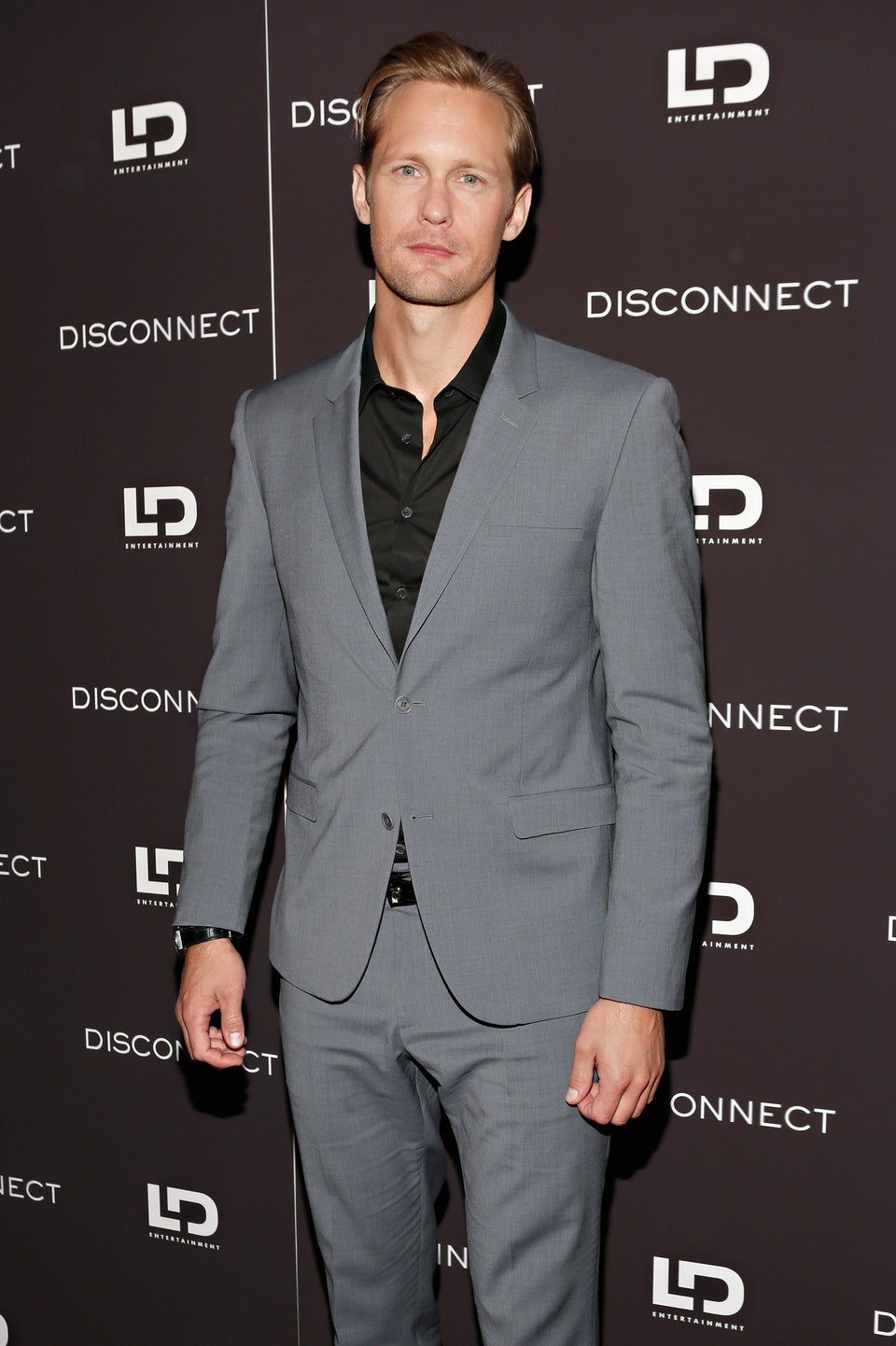 Alexander Skarsgard on the Red Carpet
Popular in the Community