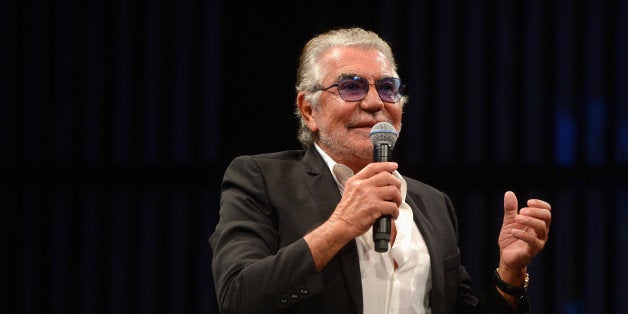 As far back as I can remember, I always admired the graffiti art surrounding California, especially three legendary graffiti artists, Jason Willams known as Revok, Victor Chapa known Reyes, and Jeffrey Rubin known Steel, who recently filed a landmark lawsuit in California against embroiled fashion designer Roberto Cavalli. The artists claim that Cavalli copied artwork from the trio's legal and widely celebrated San Francisco Mission District community art mural, and used that artwork to create a "Graffiti Collection" for his Just Cavalli brand. The collection allegedly consists of nearly 50 products, including men's and women's clothing, shoes, accessories and even luggage, apparently covered in their original graffiti artwork. The collection, allegedly sold at hundreds of retailers around the world, could have possibly generated millions of dollars in sales revenue for Cavalli, allegedly without the artists' permission or even their knowledge.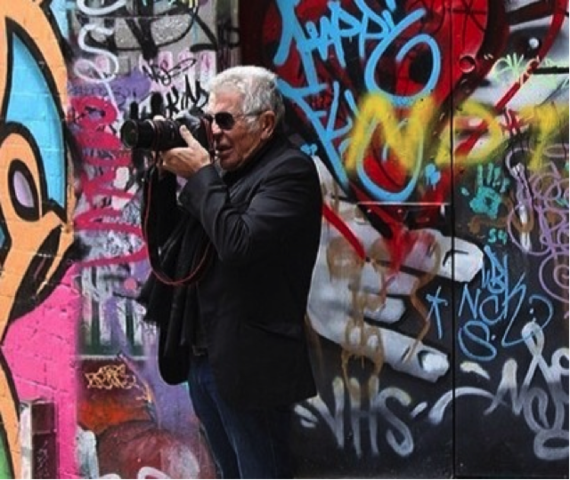 According to the Complaint filed, the lawsuit alleges, "Cavalli sometimes chose to do its own painting over that of the artists -- superimposing the Just Cavalli name in spray-paint style as if were part of the original work," and further claims that "sometimes, Cavalli added what appears to be a signature, creating the false impression that Roberto Cavalli himself was the artist." The lawsuit also claims "to add insult to injury, much (of) the work misappropriated by the Cavalli Defendants were Plaintiff's stylized signatures from the mural (literally, their names) -- giving new meaning to the idea of appropriating an artist's signature style."
And here are some examples of the Just Cavalli "Graffiti" Collection: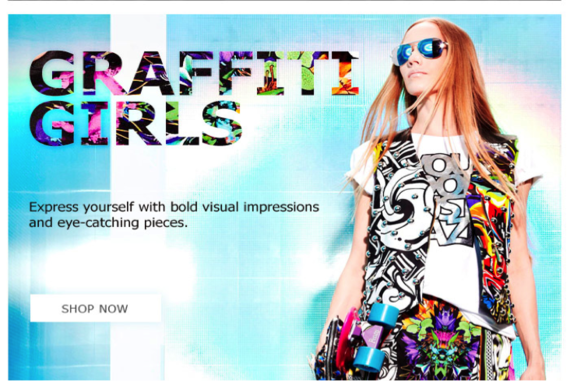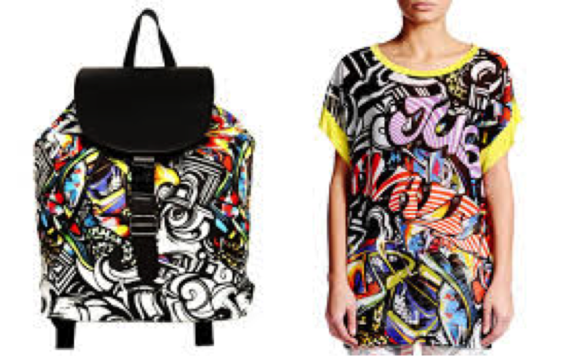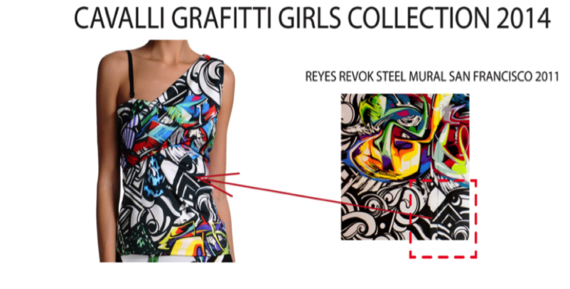 Roberto Cavalli's company recently issued a statement addressing the lawsuit saying in part," we have heard of some highly inflammatory allegations, which have no basis in fact and are incorrect; we intend to contest and defend against these allegations vigorously. "
Ok, so we now have a classic case of "he said, she said." How do we find out the truth? As a U.S.A. amateur competitive fighter with more than 30 bouts, I love a good boxing match, and this one looks like a TKO.
Calling all HuffPost superfans!
Sign up for membership to become a founding member and help shape HuffPost's next chapter