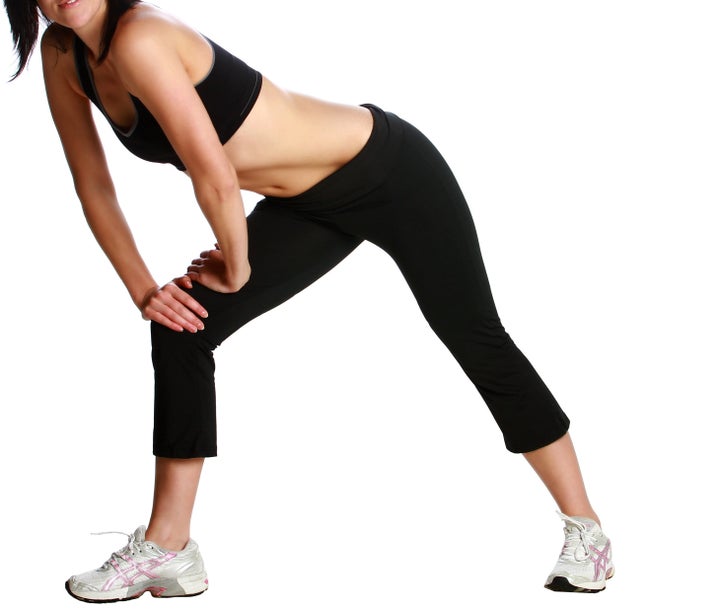 Last week a Petaluma, Calif., junior high school placed a ban on girls' tight-fitting pants because the boys were reportedly getting too distracted. The school, however, has already adjusted its policy after a backlash from parents. Petaluma Patch reports that students are now being told they can wear yoga pants and skinny jeans, but leggings worn as pants are still not allowed.
"The concern is we don't want undergarments showing," Emily Dunnagan, the school's principal, told Patch (which, like The Huffington Post, is owned by AOL). "The goal is to teach kids to respect themselves and dress appropriately."
The new policy, according to Patch, lets girls sport leggings "with shorts or paired with a skirt or dress."
As area news outlet KTVU.com previously reported, Kenilworth Junior High School gathered the girls together last week for an assembly to alert them of their new dress code, which required girls to be sent home to change if they arrived at school in tight pants.
Some of the students were upset about the new restriction because it ruled out a good chunk of their wardrobe. Parents, on the other hand, weren't happy about the underlying implications of the ban.
"Boys need to be taught to respect women no matter what they're wearing, and that's a big deal," Jerelyn Kruljac, a local parent, told KTVU.com.
Bloggers, too, caught wind of the policy and took issue with it. Koa Beck with Mommyish argued that the tight pants ban put the onus of the distraction problem unfairly on the girls, when it belonged on the boys.
"Frankly, the whole wandering eyes impacting academic performance is an issue for parents of said young men to concern themselves with," she wrote. "Boys should learn young that the answer to their inability to prioritize school work shouldn't be 'cover up the ladies!'"
Jezebel pointed out that teenage boys will get distracted by girls wearing just about anything, and that the girls are being punished for something out of their control. Jezebel goes on to write that the female students are being sent a problematic message by authority figures.
While similar bans on leggings or tight-fitting pants have been tried in recent years in school districts across the U.S., students aren't always eager to cooperate. NBC local affiliate WPTZ reported earlier this year that a high school in Vermont had put a ban on leggings, prompting students to show up wearing spandex in protest.
Other schools have had better luck gaining support for clothing restrictions. When a Minnesota principal adopted a ban on leggings paired with short shirts, some parents applauded the decision. Principal Dave Adney told the state's Star Tribune at the time, "Cover your butts up -- I'm just going to say it straight up. We're seeing too much."
What do you think of bans on leggings or tight pants? Did Kenilworth Junior High's restrictions go too far?
Support HuffPost
A No-B.S. Guide To Life
Related
Before You Go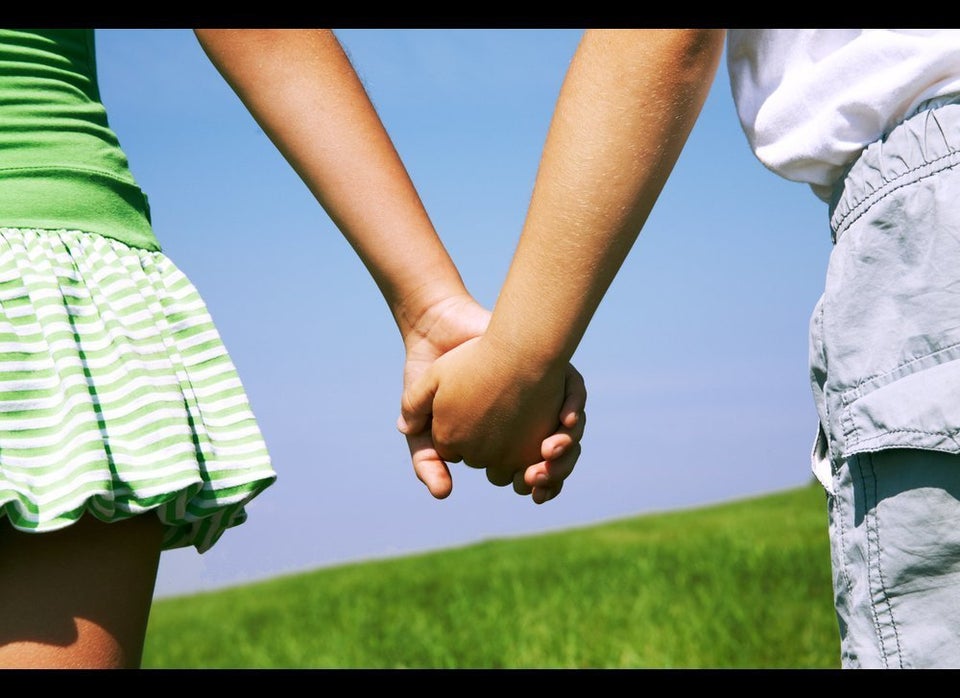 Weird Things Banned At Schools
Popular in the Community