A third death has been reported in the Legionnaires' disease outbreak at a high-end hotel in downtown Chicago.
Keane, a retired plumber, and his wife were celebrating their 40th wedding anniversary on the trip.
The fountain has since been removed from the hotel's lobby and other areas found to have contained the same bacteria -- including the hotel's pool, spa whirlpool and men's and women's locker rooms -- have been "disabled or made inaccessible to the public," the Tribune reports.
In response to the news, the hotel issued a warning to all recent guests, and began the complicated process of notifying the 8,500 guests who stayed there in recent months.
The outbreak was previously responsible for two deaths of guests of the hotel.
Symptoms of the disease include headache, chills, chest pain and fever. A hotline has been set up by Chicago Department of Public Health to answer questions from people who may have been exposed at (312) 746-4835.
Related
Before You Go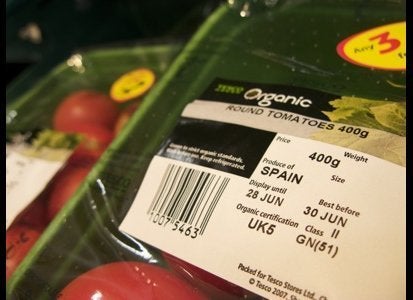 Mistakes Healthy People Make
Popular in the Community