Seven people are dead and at least 86 others have been sickened after an outbreak of Legionnaires' disease in the Bronx, a borough of New York City.
The cases began July 10,
reports AP
, and public health officials encourage all New Yorkers with fever, cough, chills and muscle aches to seek prompt medical attention.
"We are concerned about this unusual increase in Legionnaires' disease cases in the South Bronx," Dr. Mary Bassett, Health Commissioner, said in a press release. "We are conducting a swift investigation to determine the source of the outbreak and prevent future cases. I urge anyone with symptoms to seek medical attention right away."
The health department is testing water from cooling towers in the area to see if that could be the source of the infection. Legionnaires' disease, a
severe form of pneumonia
, is caused by the bacterium
legionella
. It spreads mostly by inhaling the bacteria, according to the Mayo Clinic. Common sources of the bug include spas, hot tubs, hot water tanks, large air-conditioning systems and cooling towers because their plumbing systems are good environments for the bacteria to grow.
Middle aged-people, smokers and those with weakened immune systems are most at risk of developing the disease. Thankfully, the disease does not spread from person to person.
UPDATE: This story reflects the latest number of people dead or sickened from Legionnaire's disease as of Aug. 4.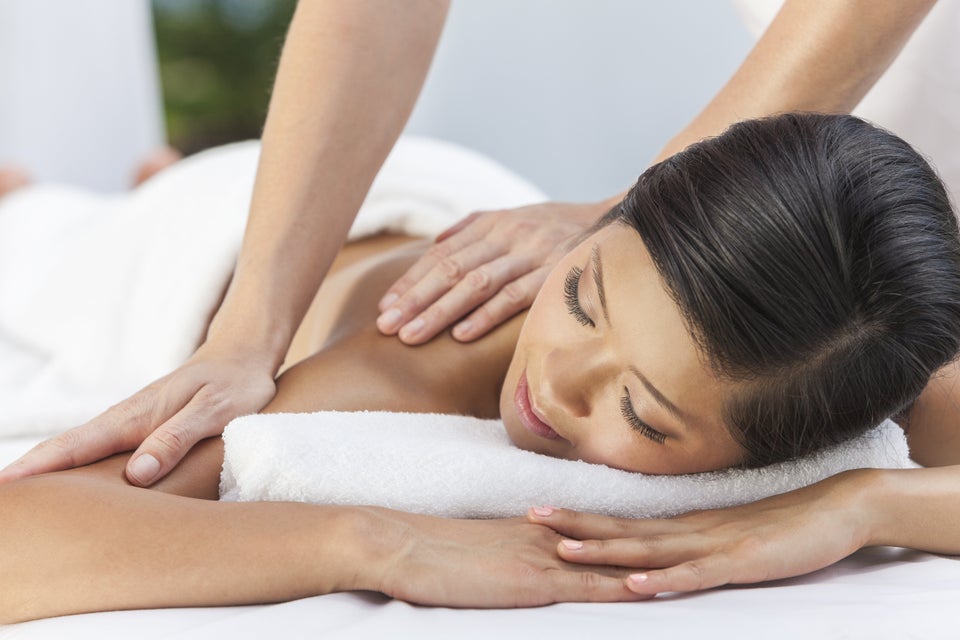 Beat The Flu With These Tips