Remember when you were a kid and you built cars out of Legos, and your parents told you how great they were?
They were lying. Your cars weren't great. It's OK, ours weren't great, either. But Lego just built one that is.
Lego constructed a fully functional car using its Technics line, which consists of interlocking pieces that can form more complex shapes and structures than the standard Lego pieces. And the company didn't build just any car ― it built a Bugatti Chiron, one of the most spectacular-looking sports cars in the world.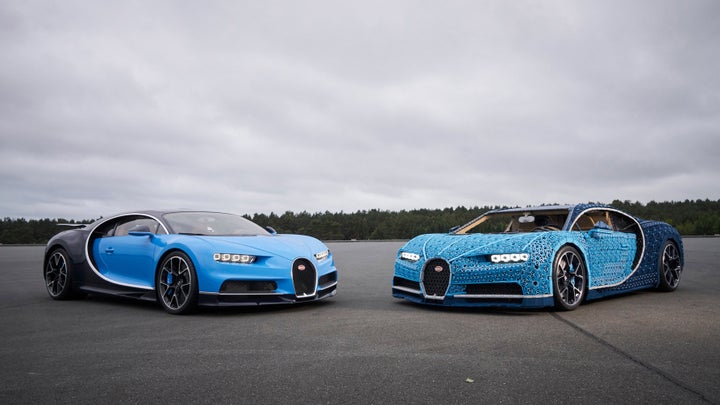 The project took over 13,000 hours to complete, using more than 1 million Lego pieces, and, perhaps most surprisingly, involved no glue to secure pieces together. The Lego Bugatti is run by an 80-volt battery and 2,304 of the company's Power Function toy motors. 
A few non-Lego parts on the vehicle were needed for logistical reasons, such as the tires, the braking system (taken from a go-kart) and the power steering system. A steel frame supports the 3,300-pound car.
But everything else is made of Legos. Check out the video above to see just how the car was built ― it's quite impressive.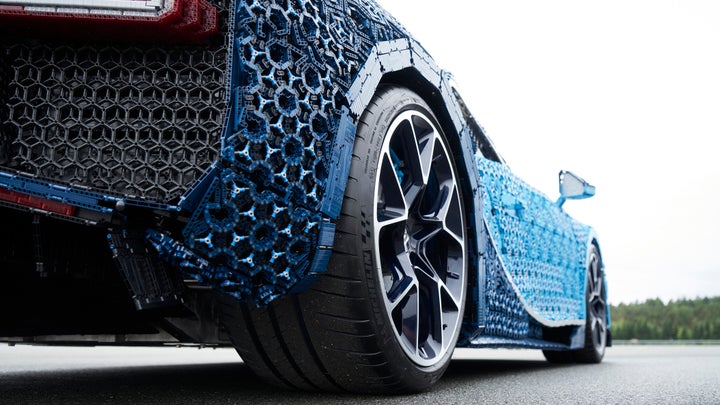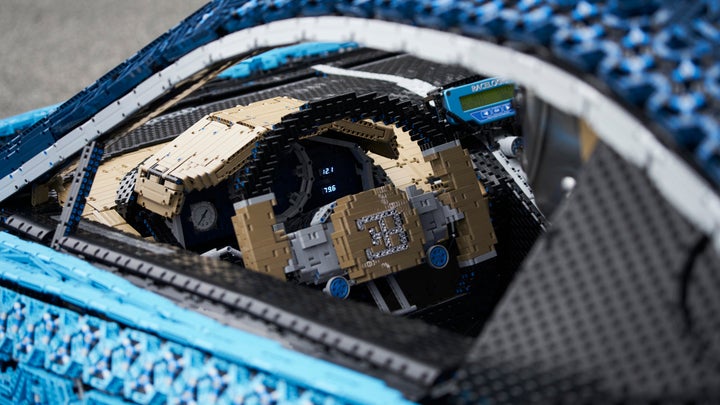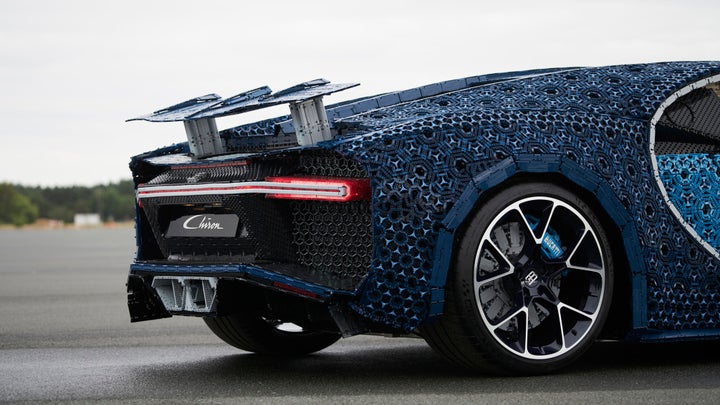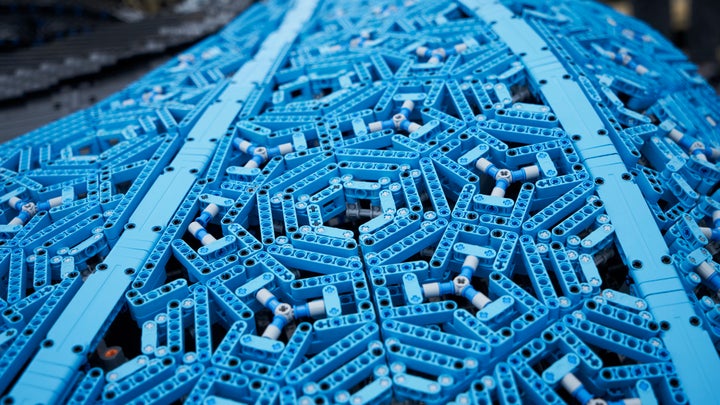 Calling all HuffPost superfans!
Sign up for membership to become a founding member and help shape HuffPost's next chapter
BEFORE YOU GO