If only we could design a world like this.
France-based photographer Sofiane Samlal has a talent for creating incredibly delightful scenes using Lego characters. Samlal, who goes by Samsofy, arranges the tiny toy people around everyday objects and backgrounds to produce photographs of anything from a man washing windows to a dog owner picking up her pooch's No. 2.
(Story continues below.)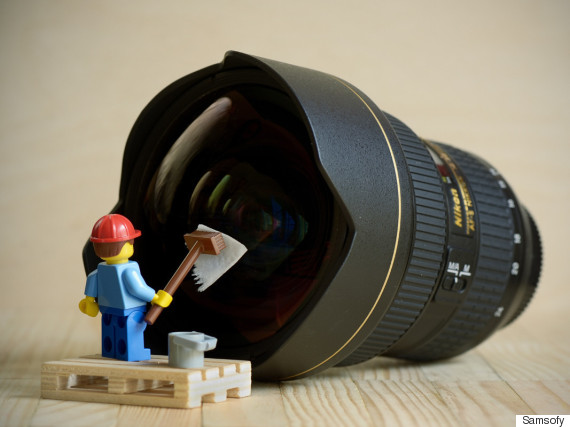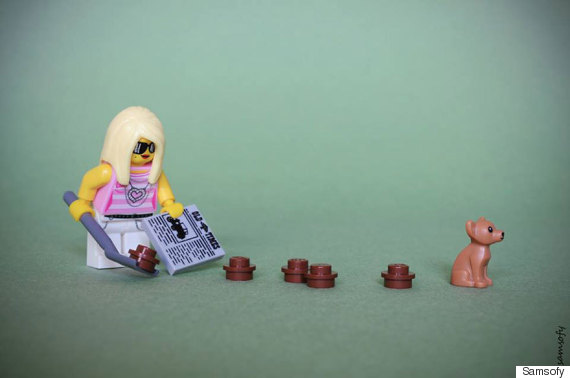 The photographer told The Huffington Post via a translator that he worked in a toy center in the past, and has experience taking pictures of toys. But it wasn't until after his son was born that he started creating these whimsical scenes.
"When my son was born I decided to stop working to take care of him, and during [his] naps I took care to create the universe with my Lego," he told HuffPost. He added that it's a project which has become "more and more important" to him over time.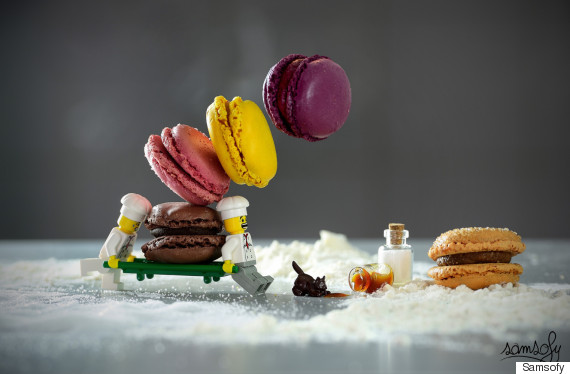 Check out more of Samsofy's Lego photos below. (And try to refrain from singing "Everything Is Awesome" over and over.)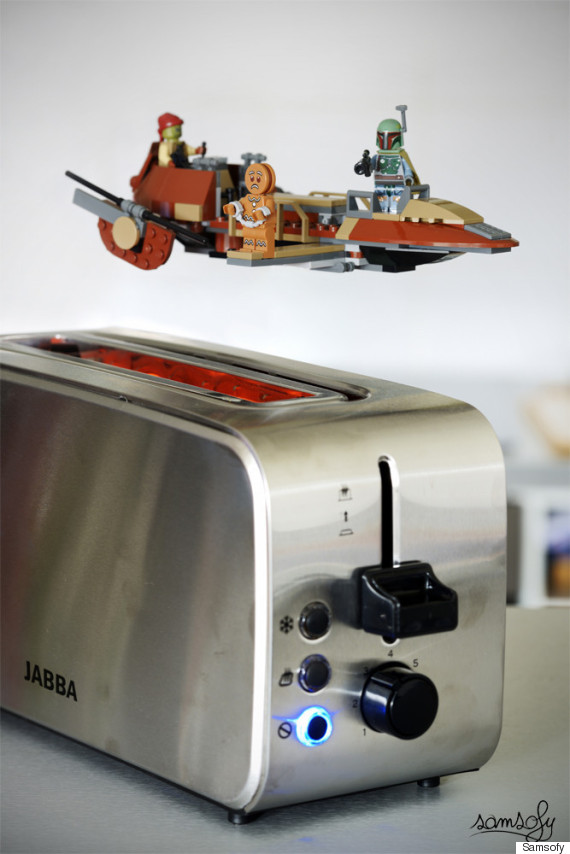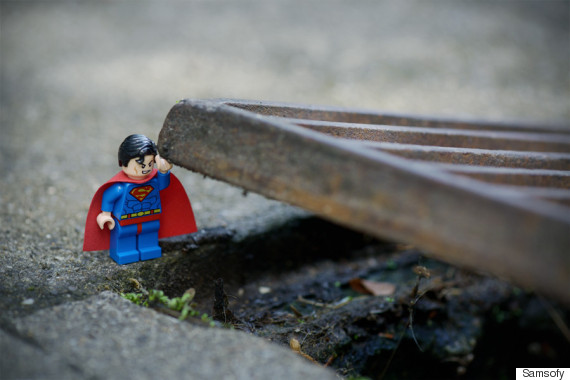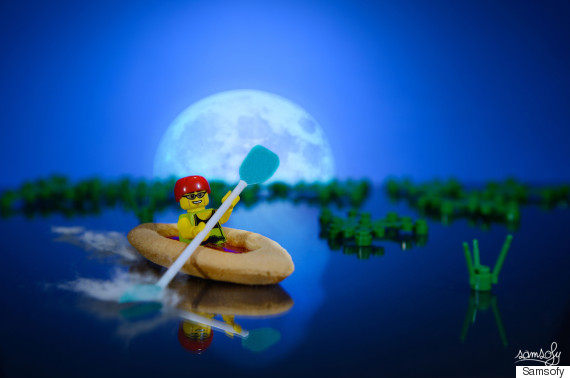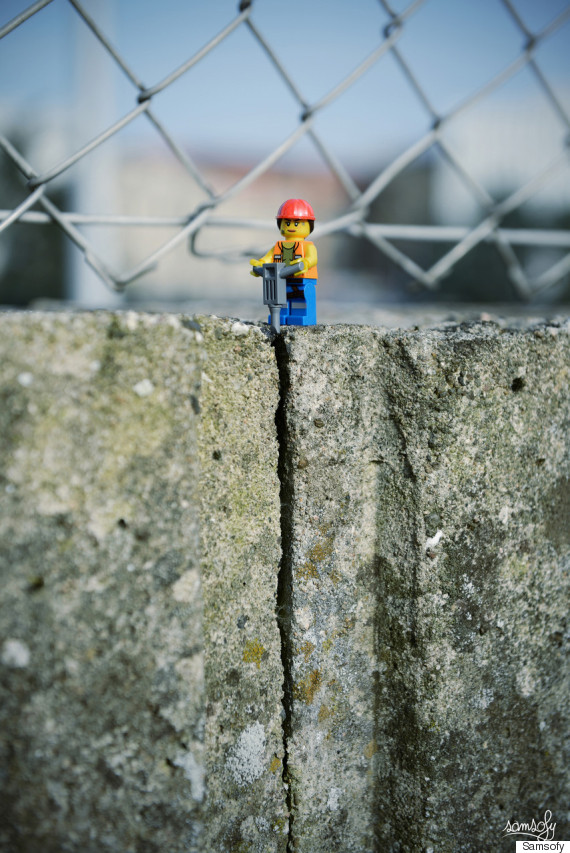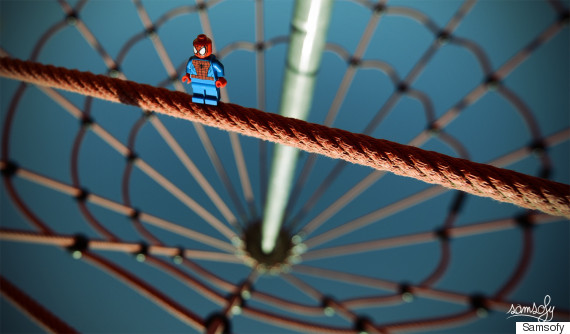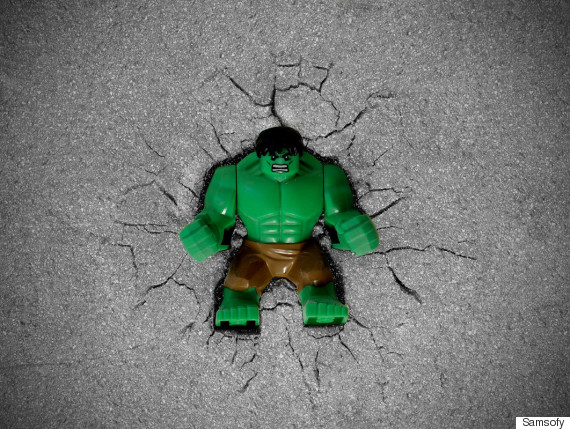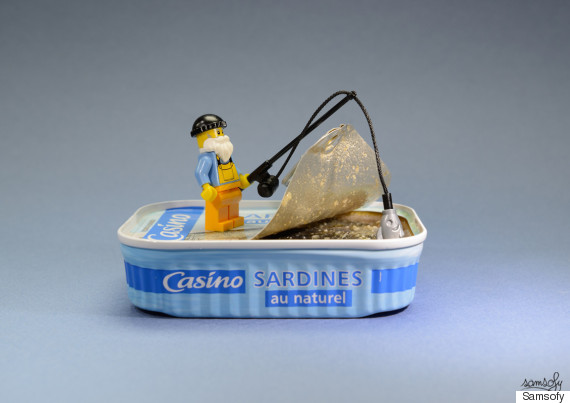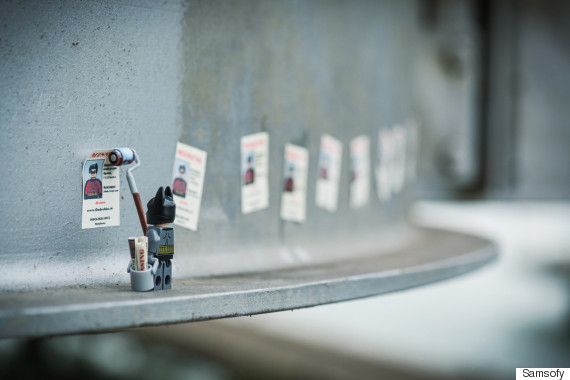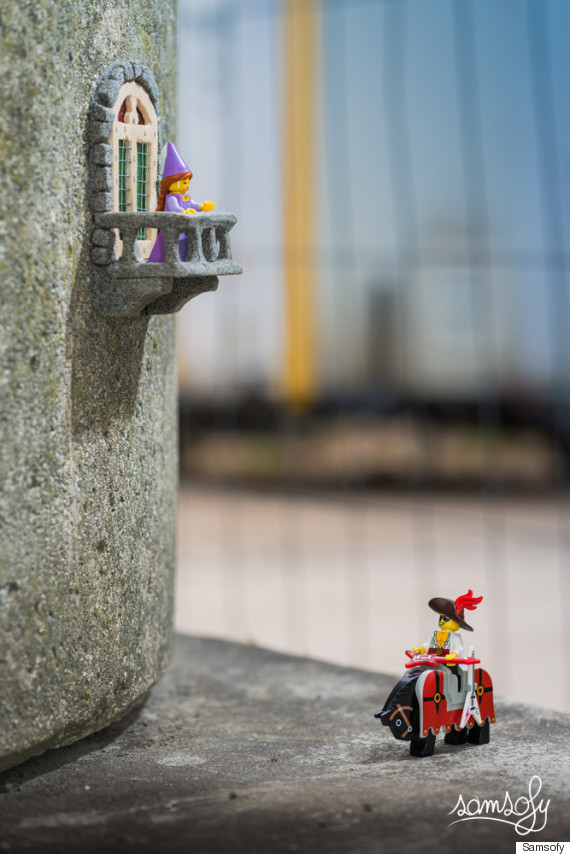 Related
Before You Go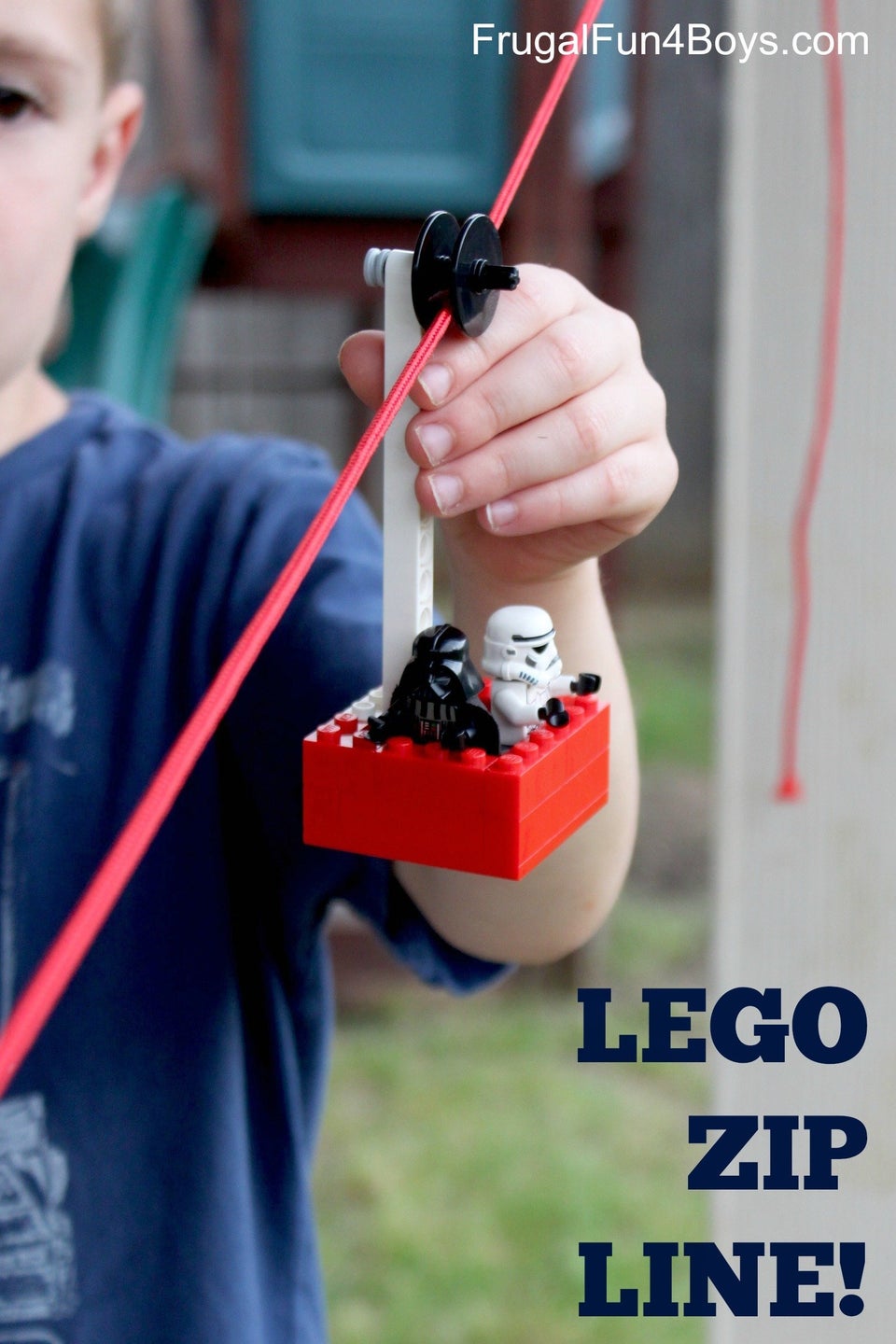 20 Creative Lego Activities