These days it takes a lot to impress us when it comes to taking fun and creative engagement photos. And somehow, Seattle couple Marika Burkhart and Justin Jensen managed to catch our attention -- without even appearing in the pictures at all.
Instead of sitting for the portraits themselves, photographer Shelly Corbett created LEGO Minifigure versions of Burkhart and Jensen. Then, she placed the "minifig" avatars in scenes from movies like "Lord of the Rings" and "Star Wars" and also had them do everyday activities like bike riding and fishing.
Story continues after photo: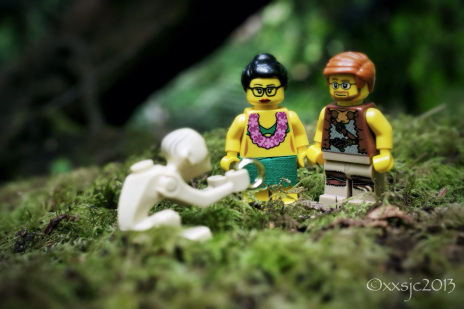 The bride-to-be told GeekWire why she and her fiancé opted for the less-than-traditional photos.
"While most engagement photos are beautiful, they didn't feel right for us," Burkhart explained. "We're more into costumes and being crazy. So this was perfect. I like knowing that in 20 years, we'll still like these. I won't hate my hairstyle or laugh at my clothing choices etc. They're pretty timeless."
Check out the rest of the nerd-tastic photos below: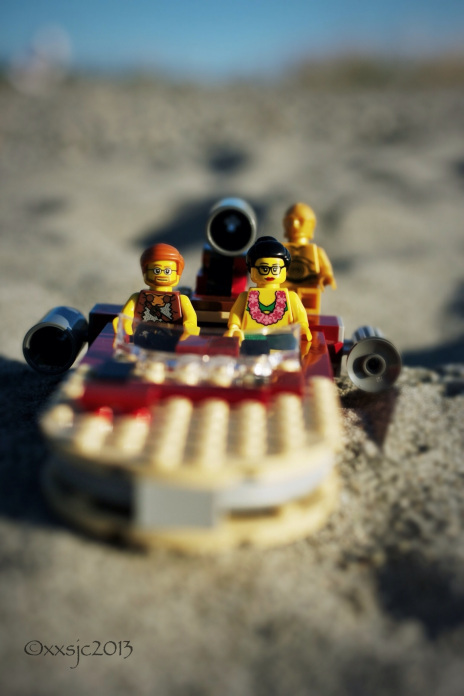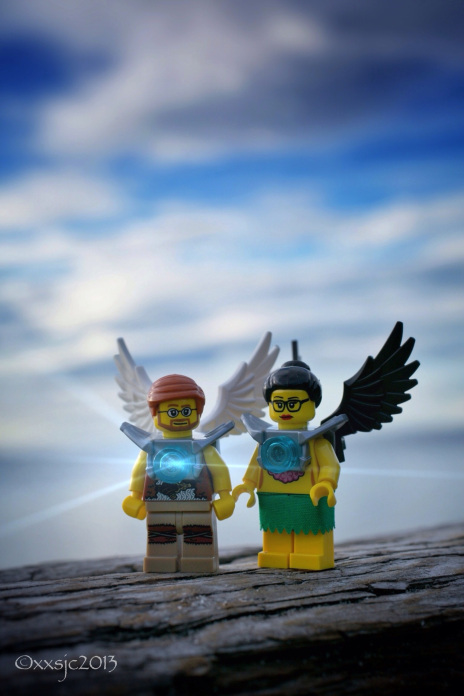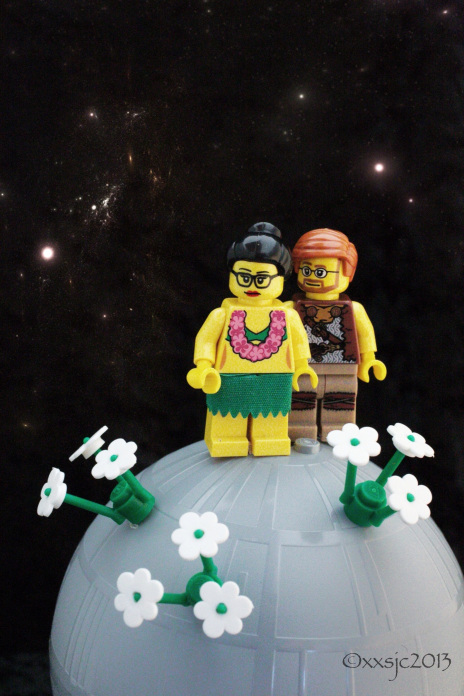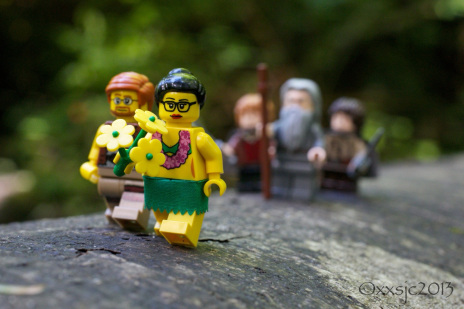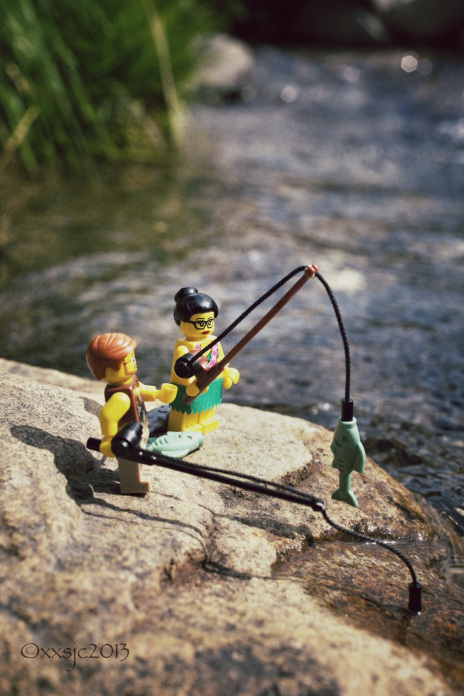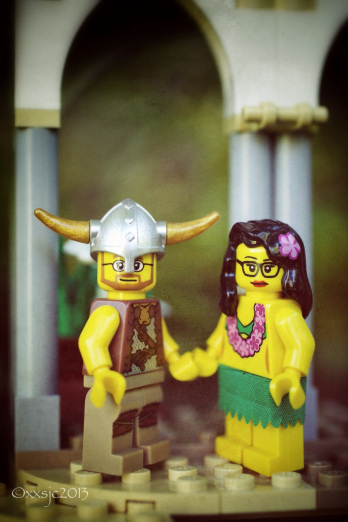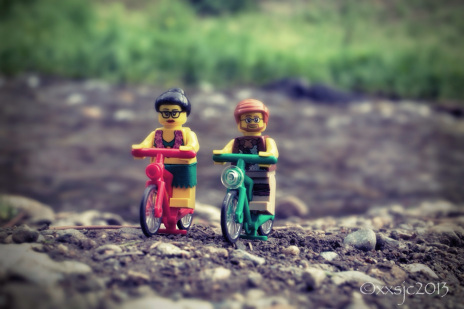 Related
Before You Go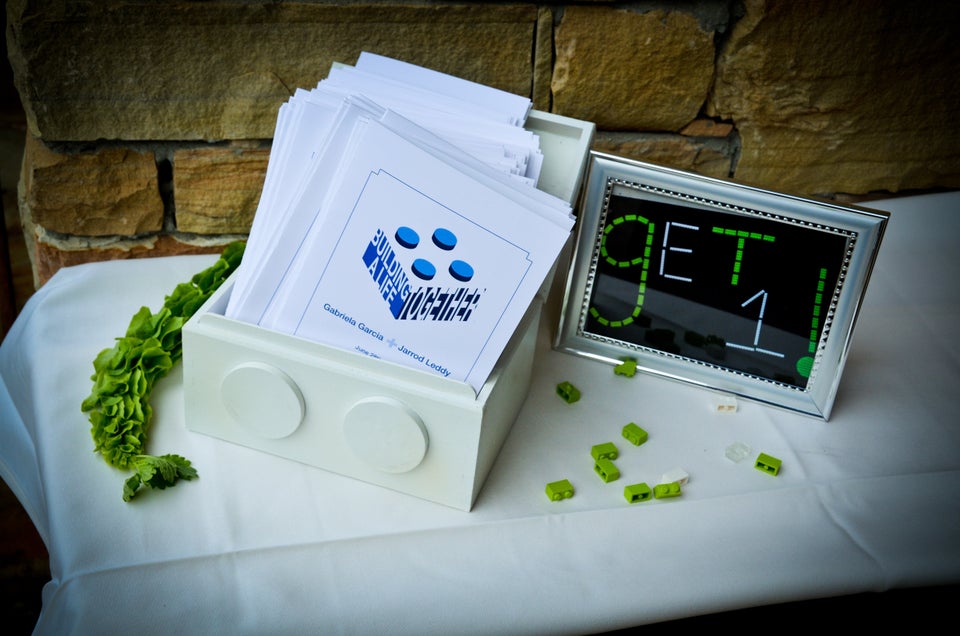 Gaby and Jarrod's LEGO Wedding