 Lamenting the prevalence of toystore gender stereotypes, a wise little girl named Riley once said: "Some girls like superheroes, some girls like princesses; some boys like superheroes, some boys like princesses. So then why [do] all the girls have to buy pink stuff and the boys have to buy the different color stuff?"
Riley wouldn't be surprised to hear that many children of both genders enjoy using regular old LEGOs. But the company's recent track record of gender pigeonholing suggests that some of its own marketers might.
"A company that has focused its marketing efforts almost solely on boys for the last five years is now trying to break into the female market," HuffPost reported last year when LEGO announced it would launch a new line of toys, "LEGO Friends," targeted specifically at girls.
Now, in a series on the blog Sociological Images, David Pickett is trying to "provide some historical perspective for the valid concerns raised in [the] heated [LEGO Friends] debate" by outlining the company's gender marketing strategies over the years since the early 1930s.
The first two entries in his series explore how and why the company's tactics developed over the course of the 20th century. He focuses specifically on the more recent gender breakdown of LEGO minifigures (aka "minifigs"), an array of characters that lock into LEGO bricks and scenes. Two more installments due over the next few weeks will bring readers up to the present day. Throughout, Pickett addresses thorny questions such as, "Why is it that the products for girls are always on the low-skill side of the spectrum and the high-skill side always reserved for boys?"
The following images and charts are taken from Part II of his series, and illustrate the gender split in LEGO minifigures through the years. Click over to Sociological Images to read his full analysis.
Support HuffPost
A No-B.S. Guide To Life
Related
Before You Go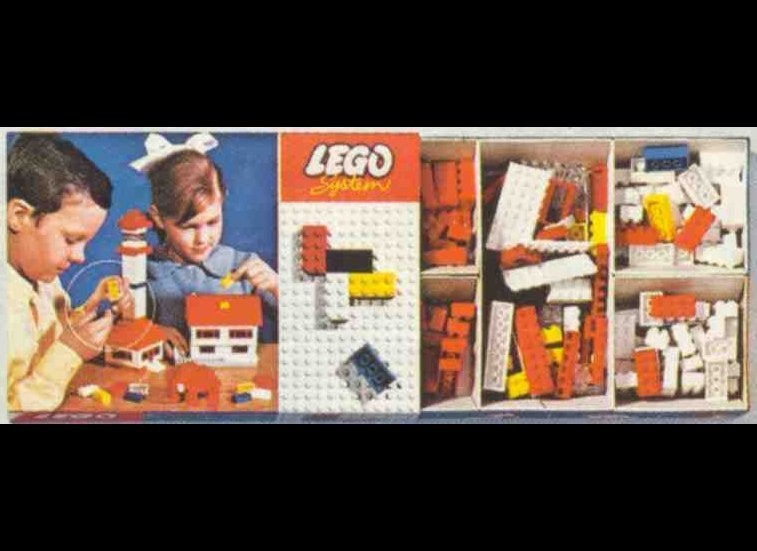 History of LEGO Marketing
Popular in the Community