LEGO has been heralded as one of the few gender neutral toys on the market, yet the company came under fire in 2012 when it released LEGO Friends, a line full of pastels that was aimed at young girls. In 2014, though, LEGO released its Research Institute line -- which featured a female paleontologist, astronomer and chemist -- and renewed the conversation about the implications of gendered toys.
Daniel Junge and Kief Davidson, the filmmakers behind "Beyond the Brick: A LEGO Brickumentary" sat down with HuffPost Live on Monday and continued the discussion about gender stereotypes, explaining how expert female builders like Alice Finch, who is featured in their documentary, are leading by example in the LEGO world.
"She's been very vocal about girls and women and that this is for you, as well. And she's been very inspiring for girls to build," Davidson told host Nancy Redd. "We met her at a convention in Seattle, and she spent a lot of time just talking to kids and girls and saying, 'Hey, you can do this as well.'"
Junge admitted to a historic "gender imbalance" in LEGO toys, but he concluded there is a bigger picture that should be the focus of these debates over gender.
"I have two girls. I have a 7-year-old girl, and she's so into LEGO right now. There's a few people out there who've made minor controversies of some of the sets that [the company has] geared towards girls," Junge said. "For me, if my daughter is building, I'm happy. Any way to get her into LEGO, which I feel is a gateway to engineering and to science and to art, I'm happy no matter what."
Watch the full HuffPost Live conversation with directors Daniel Junge and Kief Davidson here.
Sign up here for Live Today, HuffPost Live's new morning email that will let you know the newsmakers, celebrities and politicians joining us that day and give you the best clips from the day before!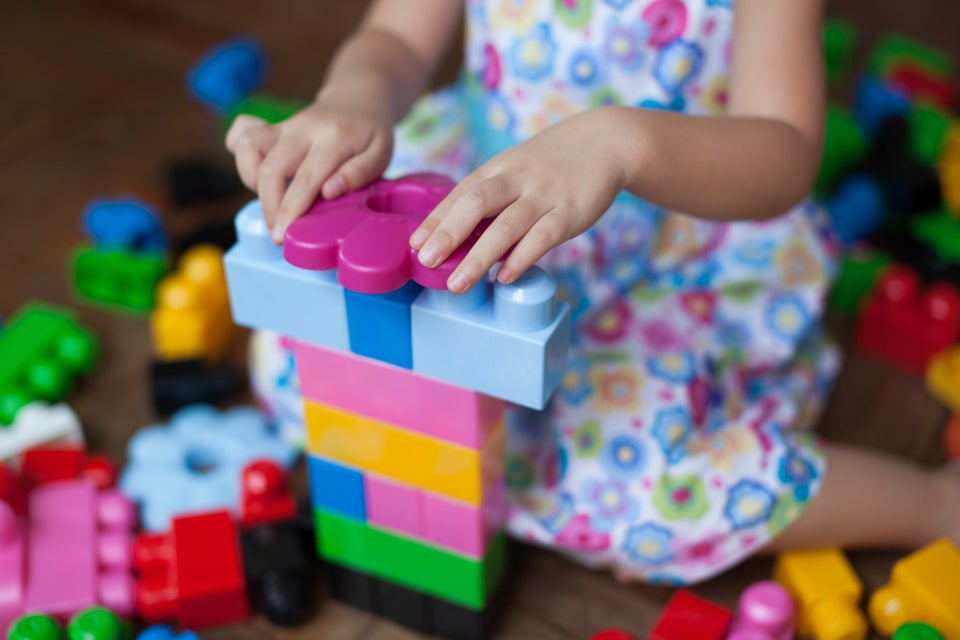 9 Ways Parents Can Combat Gender Stereotypes