Today on the internets: A LEGO-fied take on "Inception." The creators of this two-and-a-half minute clip say it took them about 1,000 hours to create, so it's probably worth a look.
Watch the video (and six other parody/remakes) in the gallery below. Just remember to start spinning your token before you hit play.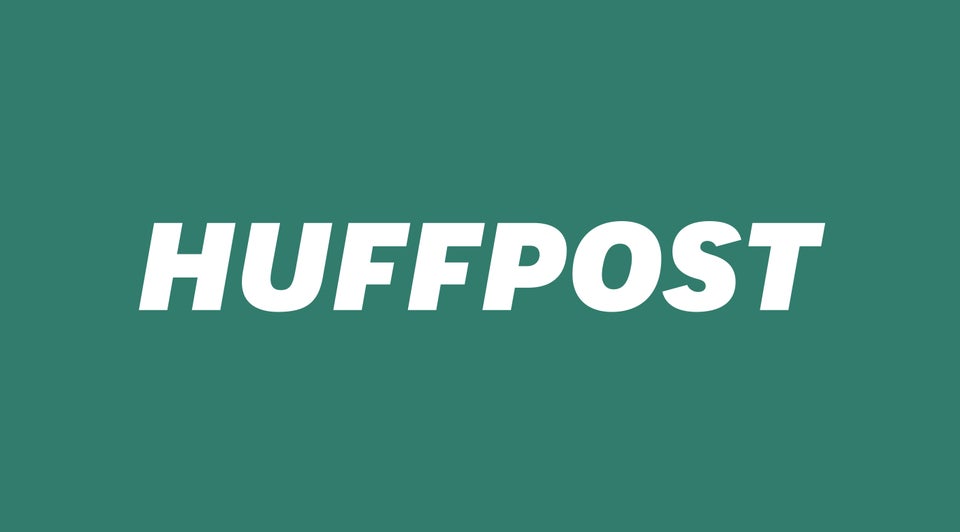 Spoof Movie Trailers
Here are the credits, as posted on the project's Vimeo page: "All content originated by BA(Hons) VFX : Visual Effects + Concept Design students, Pedrom DADGOSTAR, Hollie PRICE, Jack MILTON, Simon STIRRUP, Sam SERRIDGE, Jack BOSWORTH and Sidney THIBAULT."
Popular in the Community