We've seen DIY makeup organizers made from the likes of Pinterest and Etsy, but we never thought we'd see the day when Legos would become the beauty solution we never knew we needed.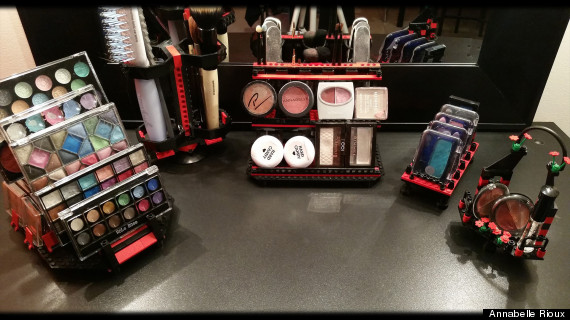 Canadian-based musician and multimedia artist Annabelle Rioux was inspired to create her own makeup organizers after years of being dissatisfied with beauty organizers on the mainstream market. "I'd been searching for original and handy displays to store my makeup," she says, adding that she "was looking for more; something different."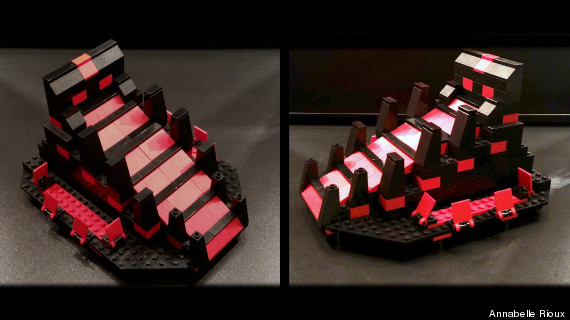 She considered using wood at first, but dropped the idea after a trip to her mom's basement, where she found some leftover Legos from her childhood. "I remember enjoying two things [from] my childhood: playing music and playing with Legos," she says.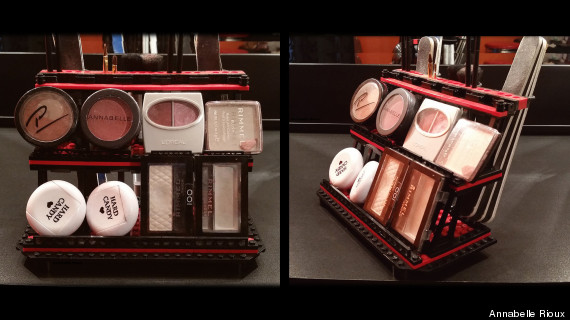 Rediscovering her passion, the artist transformed the basic blocks into makeup organizers that were "cute, solid, original and symmetric," she says.
Rioux has big plans for the future of her designs. "Recently I went to the Lego store and I can assure you that there will be a day when I start a new Lego universe and ... it will be huge!"
Ah, we can't wait to see!
See the rest of Rioux's displays below and on Reddit, where she originally posted her collection.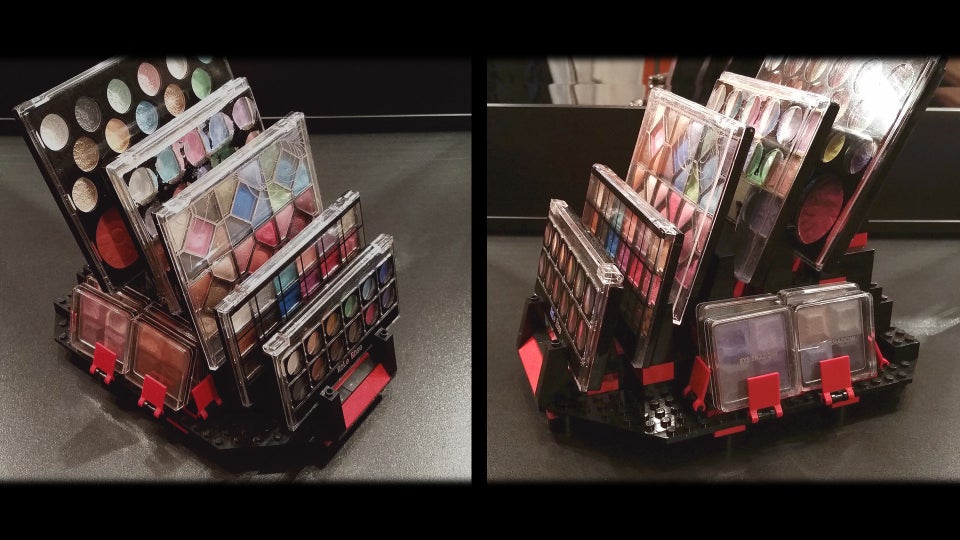 Lego Makeup Displays By Annabelle Rioux