"Everything is awesome" when the much-loved "Simpsons" couch gag gets the "Lego Movie" treatment.
Brickfilm creater and YouTuber MonsieurCaron has brought together the Simpsons' iconic brown couch and the day-saving double-decker sofa of "The Lego Movie" for a brand new type of couch gag.
With Homer, Marge, Emmet, WyldStyle and other major players from the series and film all together, it's no wonder the gang had to bring in the two-tiered sofa from "The Lego Movie."
Check out the video above to see what happens when Springfield gets a LEGO makeover.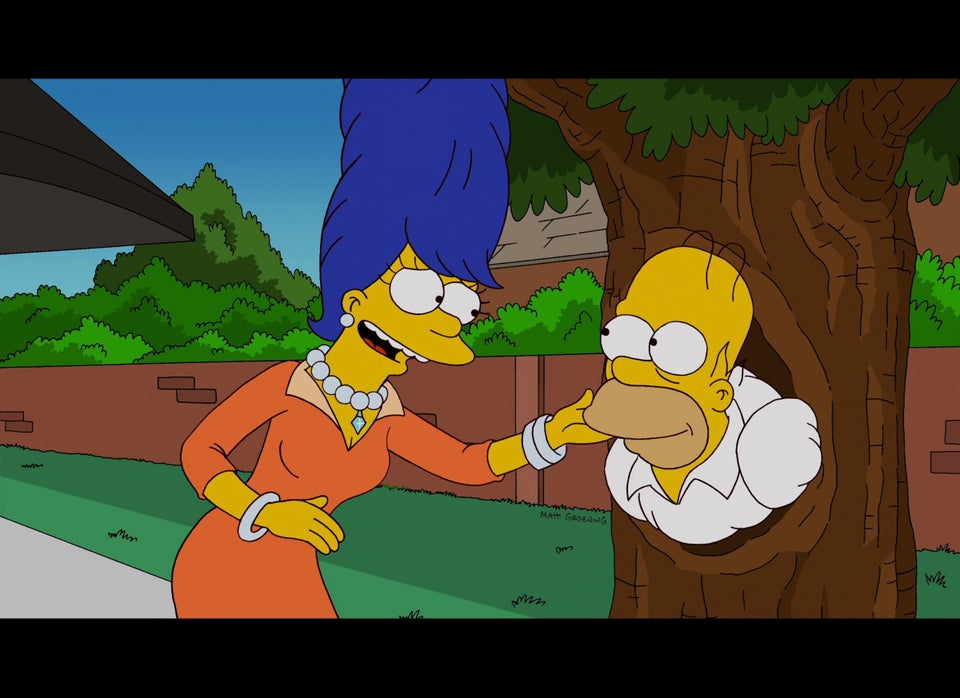 The Simpsons Season 24
Popular in the Community