Why take selfies, when you can use LEGOs? That's what two world travelers -- who go by the names Jesse Koltes and Ben Donahue-- did on their most recent travels.
The duo didn't want to take annoying selfies on their trip, but definitely wanted to show off the awesome places they were visiting to family and friends.
Koltes and Donahue decided to get silly, and ended up using little LEGO men as stand-ins for their actual selves on their adventures last year. Altogether, the travelers (and the LEGO men) have been from Africa to Nebraska, and everywhere in between.
1. Relaxing on the beach in Speightstown, Barbados.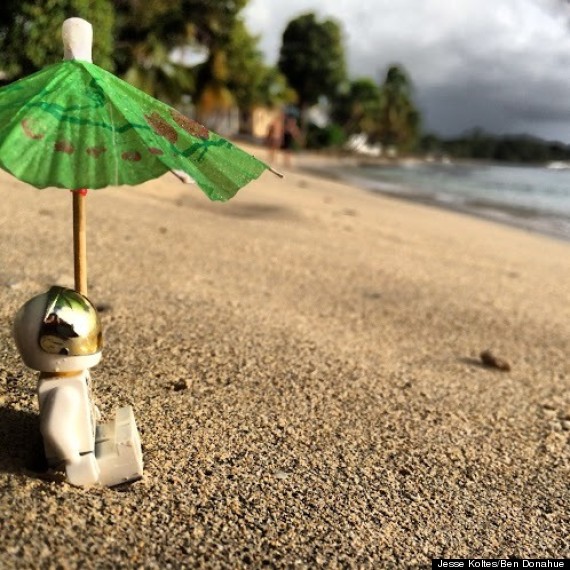 2. Taking in Tanzania from Mt. Kilimanjaro.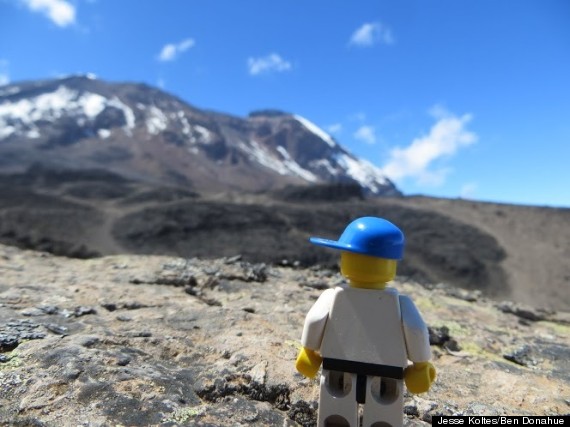 3. Saying hello to St. Moritz, Switzerland.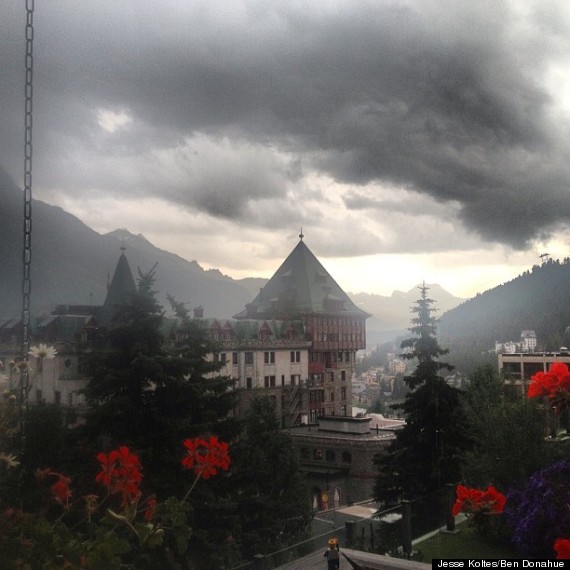 4. Waving from the Cape of Good Hope, South Africa.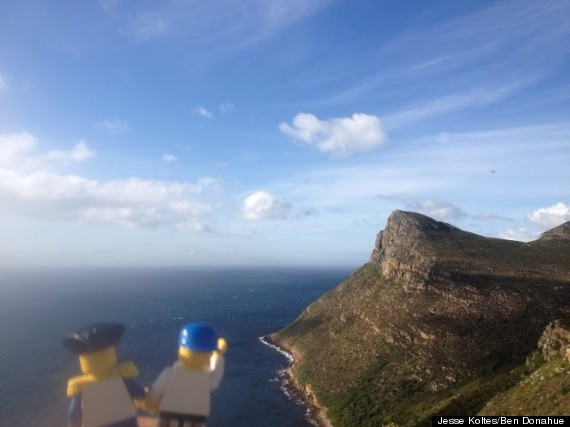 5. Back to beachin' it in Speightstown, Barbados.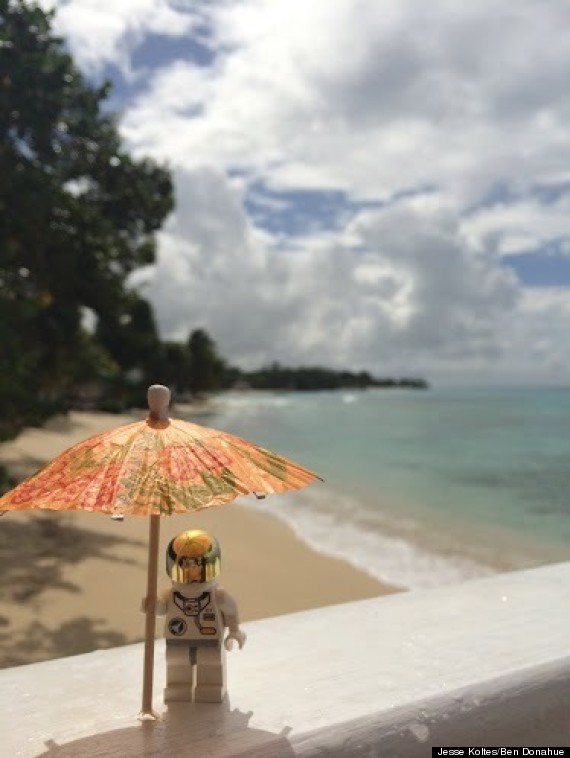 6. Ostriches taking over Cape Town roads in South Africa.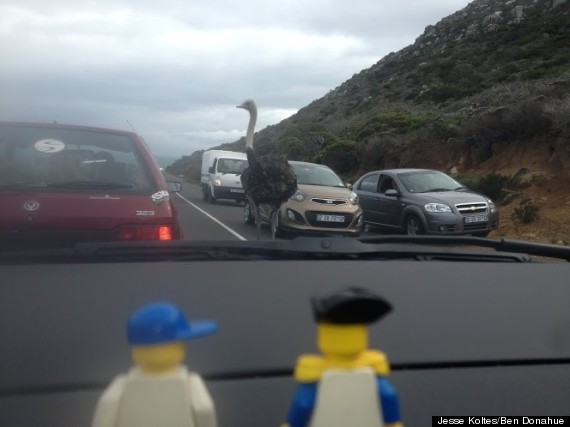 7. Space Man in the snow in Keystone, Colorado.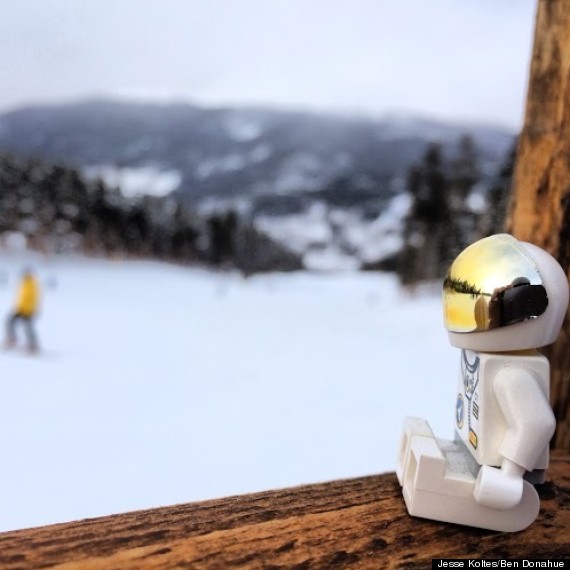 8. Chasin' waterfalls at Victoria Falls in Zambia.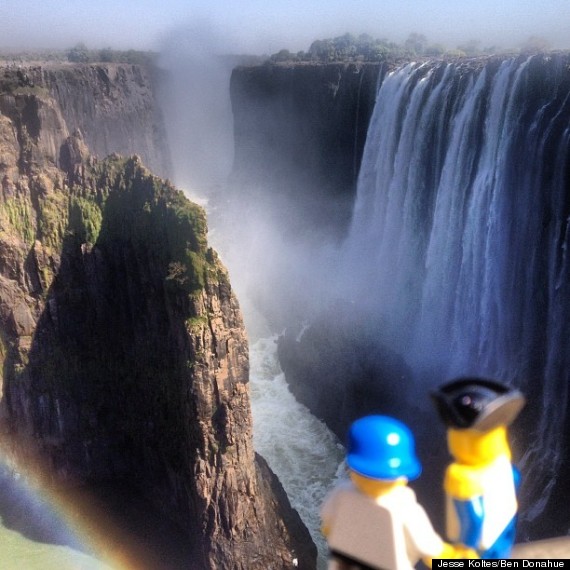 9. Boarding a flight to Cape Town, South Africa.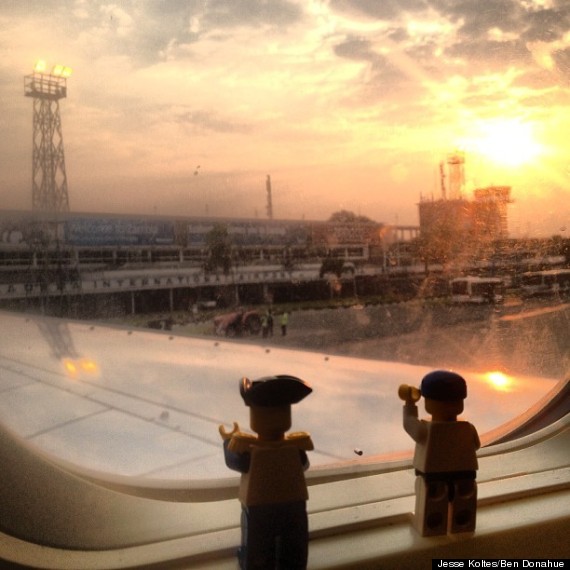 10. Balancing on a bridge in Zurich, Switzerland.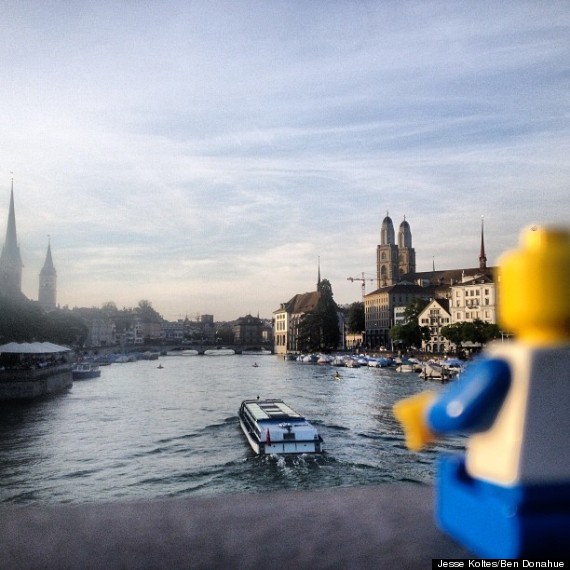 11. Astronaut road trippin' somewhere in Nebraska.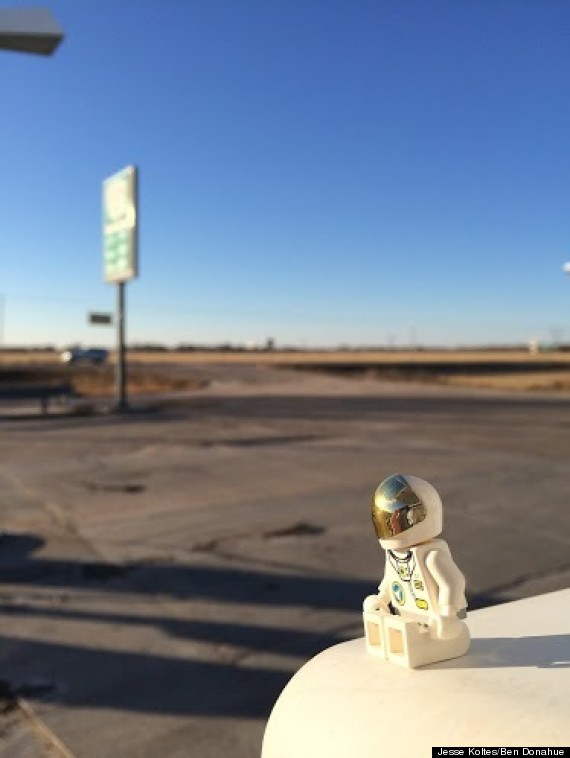 12. Climbing up Kilimanjaro is harder than it looks.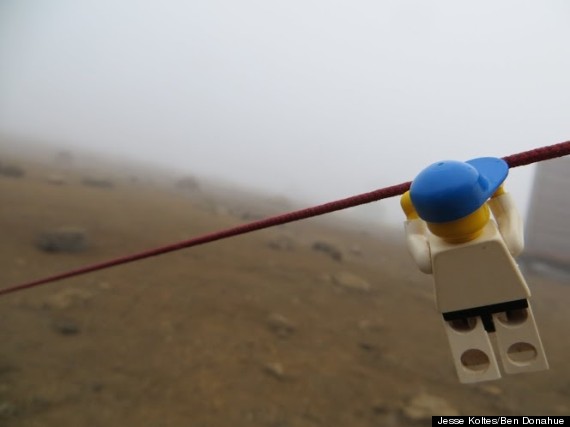 13. And the saddest part of any trip... LEGO friends saying goodbye in Cape Town, South Africa.