Love is a building block of life.
And when Anthony Pinder, 24, decided to propose to Ariana Gomez, his girlfriend of six years, he expressed his love with another kind of building block: LEGO.
Pinder, who has degree in film from the University of Texas, created a stop-motion video using LEGO toys to pop the question to Gomez, 24. In an email to HuffPost Weddings, Pinder explained how he kept his plan a secret:
"To have an excuse for my new and growing collection of LEGO, I told her that she inspired me with her 'photo of the day blog,' where she takes one photo every day and posts it to her Tumblr page. [I told her] I would be making one LEGO creation each week and posting it to my Flickr page."
Every time Gomez, who works as a studio manager for a New York photographer, left their Brooklyn, NY apartment, Pinder would work a little more on the video. He built scenes with LEGO, taking photos of every tiny movement along the way.
"That plan worked out really well because, after several thousand photos and a week's worth of editing, she was definitely taken by surprise," Pinder, who works as an audio-visual technician, said via email.
When it finally came time to pop the question, Pinder said his heart was "racing." At first, he wasn't sure how to get Gomez in front of the computer, but he quickly told her that he needed to show her a "cool video" he'd seen earlier that day.
"Near the end of the video, she started freaking out, in a good way," Pinder said. He knelt down to propose, and Gomez said "yes."
"Then we both called our moms and families and close friends to tell them the news. Each time either of us had to re-tell the story, we both got all nervous and giddy again. It was a fun night," he said. While the couple haven't set a wedding date yet, they hope to marry in a year or two after they're more financially stable.
Pinder's video joins the ranks of thousands of creative proposal videos circulating the Internet. Click through the slideshow to see some of the best viral proposal videos on the web.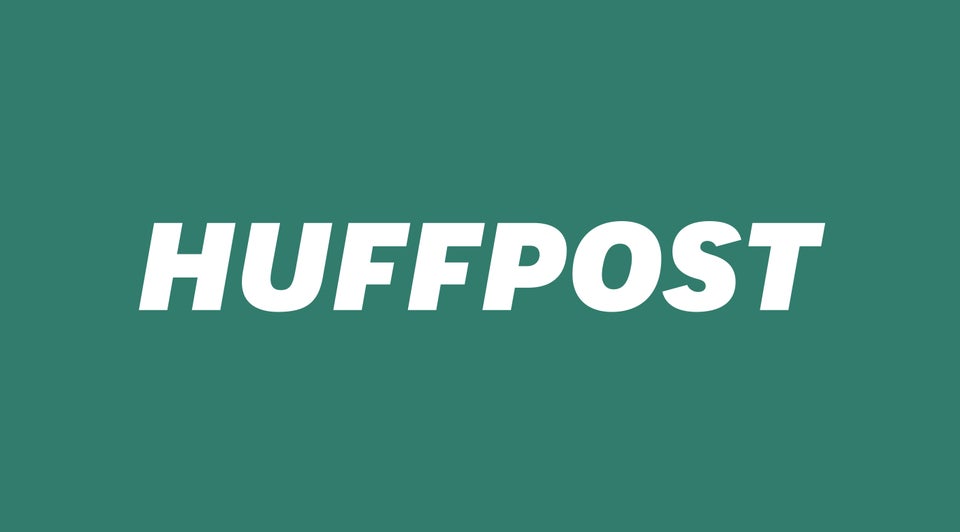 10 Viral Wedding Proposal Videos
Related