In what may be a sad reflection of society as a whole, a new study has found Legos have become increasingly more violent in the last 30 years.
The study, conducted by the University of Canterbury, looked at the number weapons included in Lego kits produced since 1978 (the first year weapons were available) and the perceived violence in imagery created by the company. It found an "exponential increases of violence over time" in both categories.
While the iconic, brightly colored toy blocks have existed since 1949, the first weapons weren't introduced until 1978, when a castle kit included "a sword, a halberd, and a lance."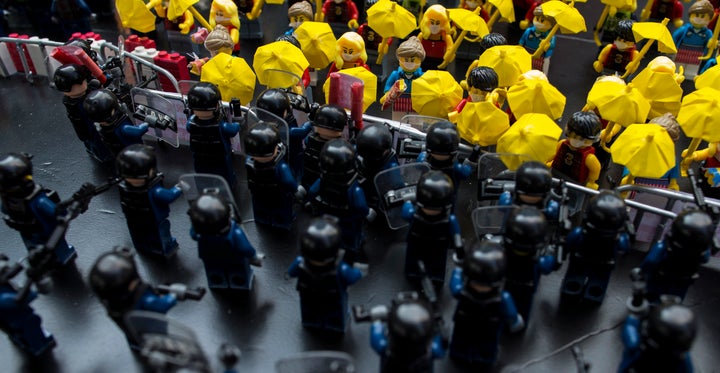 The researchers only looked at smaller, pre-manufactured weapons that are one brick large (guns, cannons, swords, etc.) and excluded larger weapons that have to be assembled.
That means the Death Star -- which by conventional standards is "certainly a weapon," the study concedes -- isn't included in the total weapons count. The light saber introduced in the "Star Wars" kit, however, is considered a weapon.
The study also looked at imagery produced by Lego that accompanies the sets, and found it has become more violent as well.
Today, close to 40 percent of all the images in the Lego catalog contain some sort of violence, the study found, with the fastest growth occurring in cases of shooting.
But the study authors note that this increase in violence can't be blamed entirely on Lego.
"Creators and producers of games and movies strive to push the limits of what violent media is allowed to be released to prevent their audience from getting bored of similar content. This creates content that is increasingly creative and violent," writes lead researcher Christoph Bartneck. "To catch the attention of their customers, toy manufacturers are similarly locked in a metaphorical arms race for exciting new products. In this race they do not only compete with other toy manufacturers but also with television and video games, which have also become more violent over the years."
Lego did not immediately respond to a request for comment from The Huffington Post, but spokesman Troy Taylor defended the company's products in a statement to AFP.
Related
Before You Go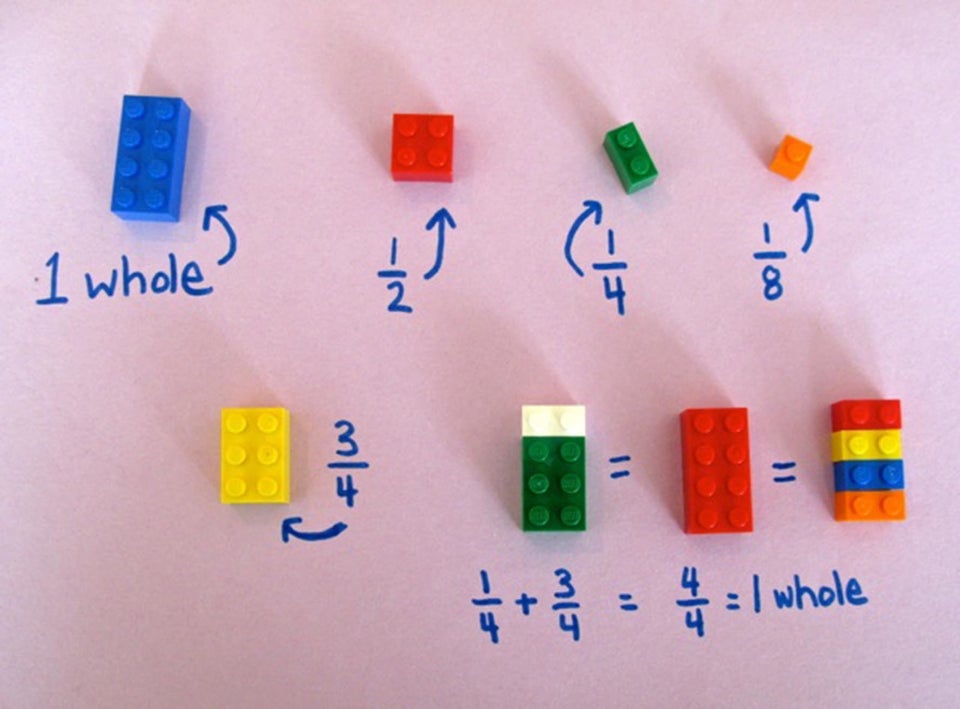 Teacher Proves Why Legos Deserve A Spot In The Classroom
Popular in the Community