This unofficial Lego strip club features the popular G-rated toys wearing G-strings.
The set, produced by Citizen Brick, includes four minifigures and a club with zebra-print couches and a pole. And like a night at an exotic dance joint, these Legos aren't cheap: The whole thing costs $275.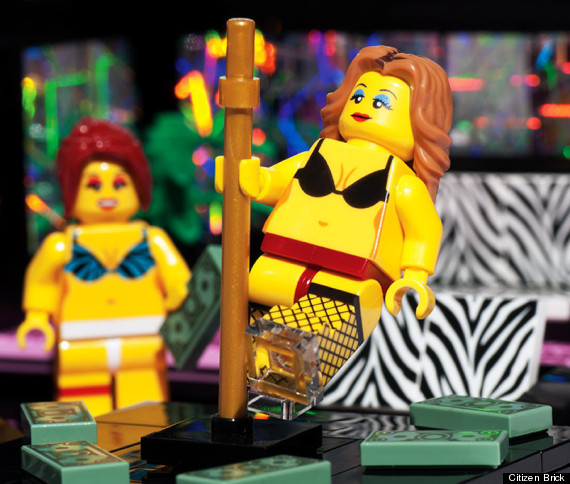 Citizen Brick owner Joe Trupia told The Huffington Post he's sold a few hundred so far. The company has been customizing Legos since 2010. It produced a popular "Breaking Bad"-like set last year.
"We're fanatically doing things that Lego wouldn't do," Trupia told HuffPost.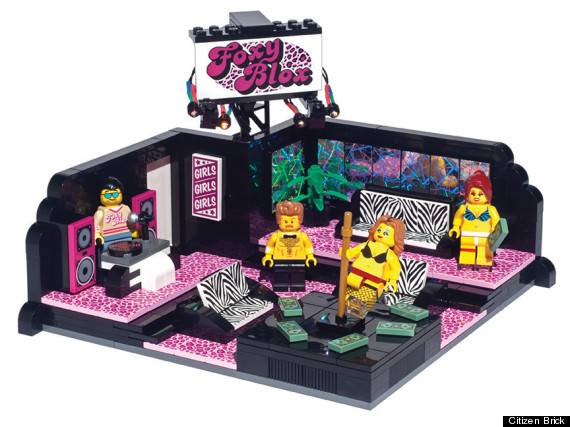 The latest, called "The Citizen Brick Center for the Performing Arts," is a "place where dreamers can dream, and dancers can dance," the site's copy reads.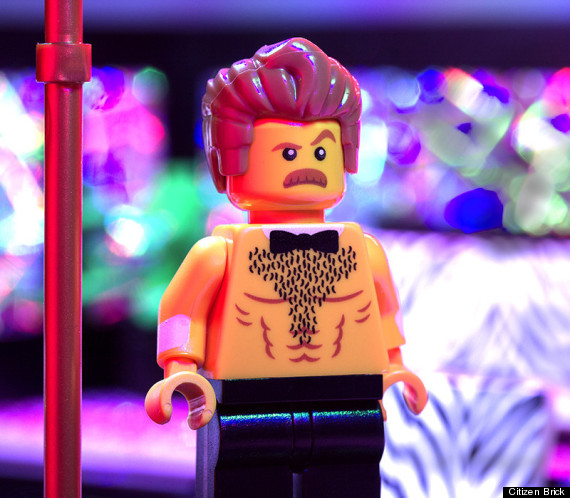 Lego keeps close tabs on Citizen Bricks's doings, Trupia said. The company even supplied the disclaimer on Citizen Brick's site to emphasize that the products are not endorsed by Lego. He confessed he's not sure what Lego's reaction will be to his latest venture.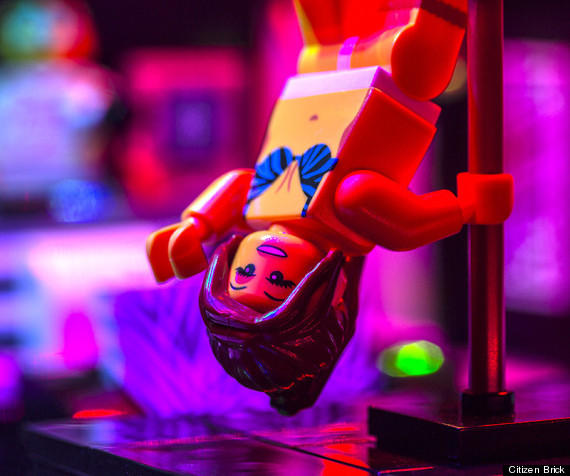 The Huffington Post reached out to Lego for comment but didn't immediately hear back.
H/T Design Taxi
REAL LIFE. REAL NEWS. REAL VOICES.
Help us tell more of the stories that matter from voices that too often remain unheard.