Brynjar Karl is an 11-year-old Icelandic boy with autism who has two dreams -- and they both involve Lego.
"It's kind of tough being autistic ... I'm learning every day to behave like other 'normal' kids. Whatever normal means," he says in the video above. "I'm still trying to figure that one out. But also, I'm artistic ... and creative."
With the help of his mom, Brynjar used that creativity to make this charming video plea directed at the people at Lego. He enthusiastically expresses his passion for the building bricks, and asks for an invitation to Legoland in Denmark.
Brynjar also politely asks Lego to provide him with enough Lego bricks to build his dream masterpiece -- the Titanic. The up-and-coming engineer and artistic master knows everything about how to recreate the ship, down to the very last measurement.
He concludes the cute video by saying, "Please be so kind to help me make this, my dream, come true."
We're rooting for you, Brynjar!
Related
Before You Go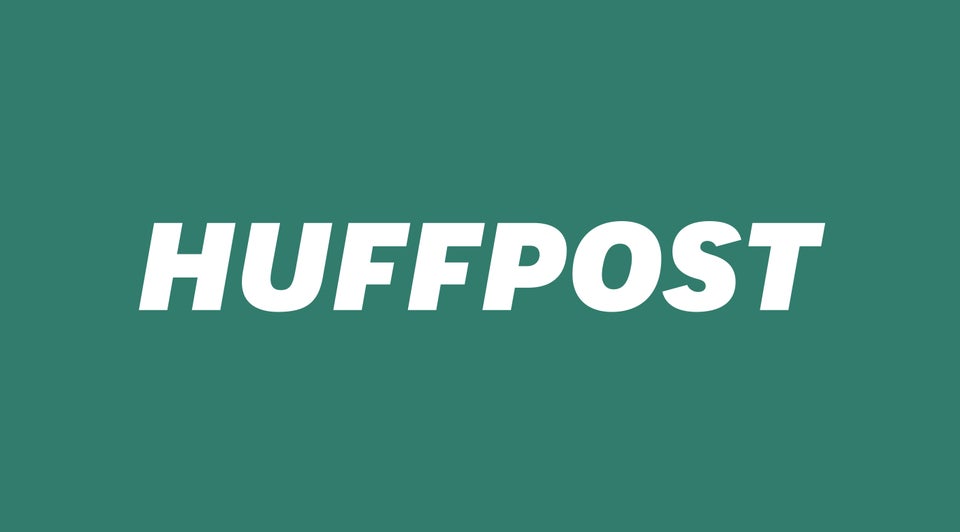 People Receive The Best News Ever