The promotion of a Lego figure using a wheelchair has some parents asking for better representation in toys.
Lego has released a Community People Set with 20 Lego Duplo figures that, according to the product description, "introduce preschoolers to different people and occupations." The set features a wheelchair for the figures, but it's the figure Lego placed in the wheelchair for the promotional photo that left some parents unhappy.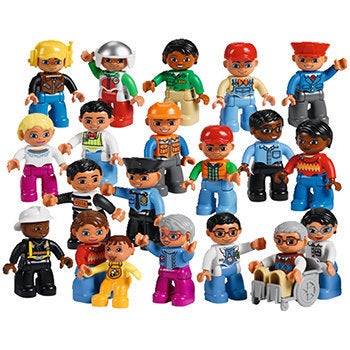 In the photo on Lego's site, an elderly figure is featured in the wheelchair. Rebecca Atkinson, co-founder of the Toy Like Me campaign, worries about the message the toy sends to children.
"We applaud Lego for producing a wheelchair using Duplo figure," Atkinson said in a press release. "But it's so disappointing that the only wheelchair using figure across all Lego products is an elderly person being pushed along by a younger figure. What does this say to children about disability?"
Through social media, Toy Like Me encourages the toy industry to have better disability representation in its toys. It has used Change.org petitions to promote its cause, including a current one addressing Lego's toys that has more than 18,000 supporters.
After learning about the reaction from Toys Like Me, HuffPost reached out to Lego and received this response from Trisha McDonell, Lego Education's global public relations manager:
We are always excited to introduce new accessories, such as the new LEGO DUPLO wheelchair, to further children's constructive role play and learning opportunities. The beauty of the LEGO system is that children may choose how to use the pieces we offer to build their own stories. In this case, any LEGO figure can be placed in the wheelchair.
Atkinson told HuffPost in an email that she is aware kids can change out the characters, but added that "it's a shame Lego felt it appropriate to pick the elderly gentleman for promotion." She also said Lego has yet to respond to Toy Like Me or engage with the campaign.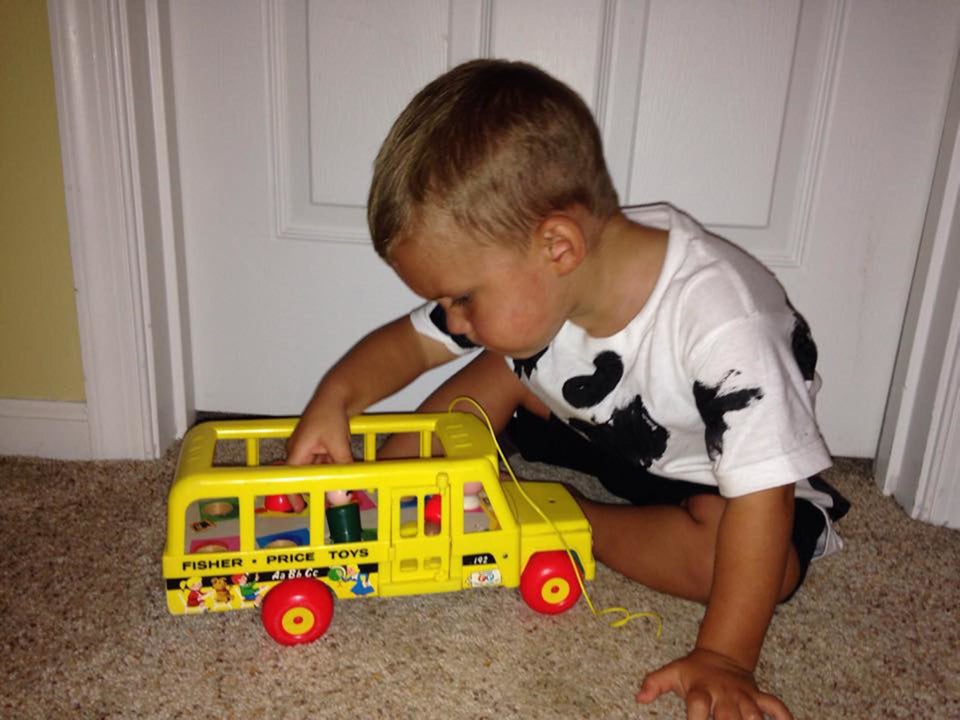 Kids Playing With '80s Toys
Related