Disability activists are celebrating the announcement that Lego will release a new toy set featuring a young man in a wheelchair.
The set, called "Fun in the Park," also includes a cyclist, a hot dog seller and various family mini figures. Based on the cover of the box, it also includes an adorable, German shepherd-like service dog.
Toy Like Me, a group that works for better representation of people with disabilities when it comes to toys, has been campaigning for more inclusive Legos since last year.
"It's massively significant," Rebecca Atkinson, ToyLikeMe co-founder, told The Mighty. "For a brand as large and loved as Lego, this kind of incidental inclusion speaks volumes. It says to children with disabilities that the brand is behind them, that they are part of the cultural mainstream."
In July, Lego released a set of Duplo figures that included an elderly person in a wheelchair. Atkinson praised Lego at the time for including the figure, but noted it was "disappointing" that there was no representation of younger people with disabilities.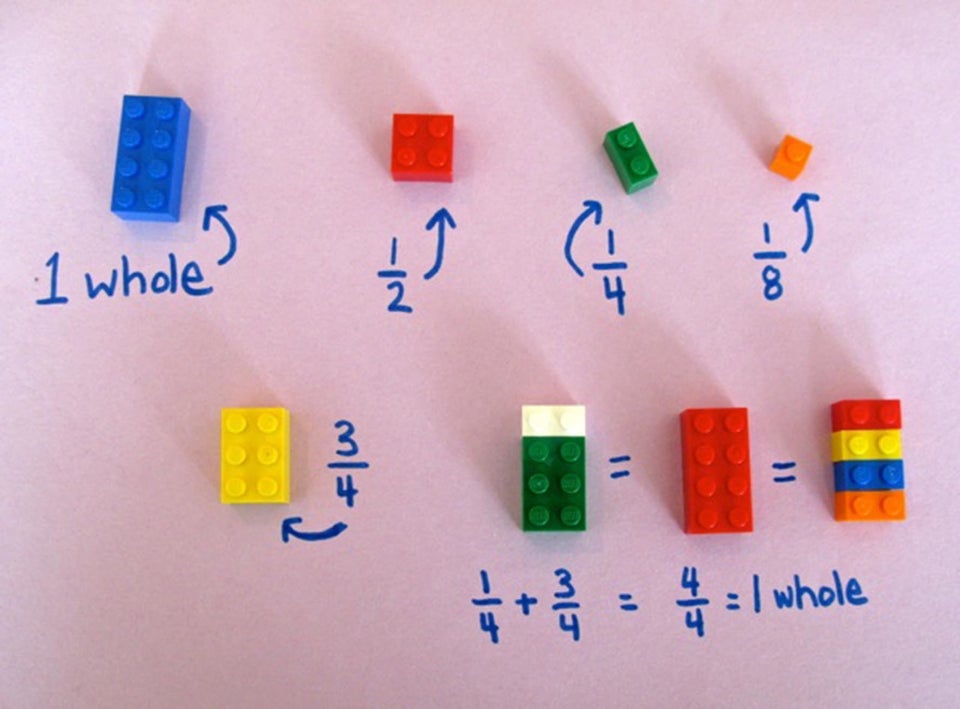 Teacher Proves Why Legos Deserve A Spot In The Classroom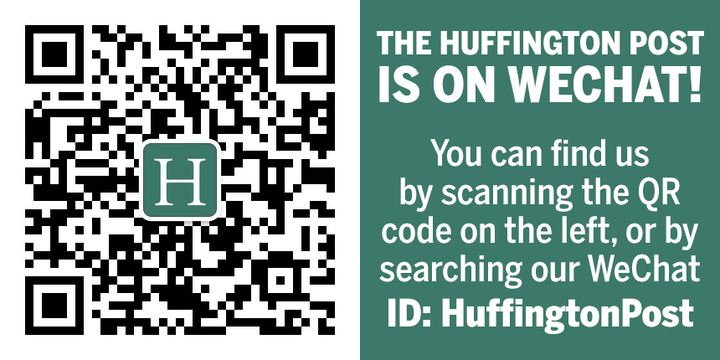 Related