It's been a busy week for Katherine Johnson, the NASA mathematician whose story was the center of the critically acclaimed film "Hidden Figures."
The pioneer presented an award at the Oscars on Sunday alongside the film's stars. A day later, Lego announced she would be enshrined forever in glossy plastic.
The toy company announced the winner of its semiannual Lego Ideas competition this week: a set honoring five women of NASA. The women are computer scientist Margaret Hamilton, mathematician Katherine Johnson, astronaut Sally Ride, astronomer and executive Nancy Grace Roman and astronaut Mae Jemison.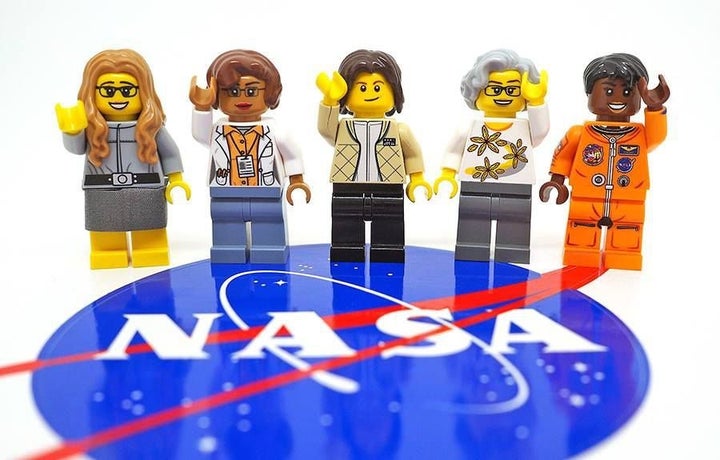 "Women have played critical roles throughout the history of the U.S. space program … yet in many cases, their contributions are unknown or under-appreciated — especially as women have historically struggled to gain acceptance in the fields of science, technology, engineering, and mathematics (STEM)," Weinstock wrote in her proposal.
Lego announced the news Monday on Twitter. "We are really excited to be able to introduce Maia's 'Women of NASA' set for its fun and educational value, as well as its classic build-and-play experience."
"As a science editor and writer, with a strong personal interest for space exploration as well as the history of women in science and engineering, Maia Weinstock's 'Women of Nasa' project was a way for her to celebrate accomplished women in the STEM professions," Lego Ideas spokeswoman Lise Dydensborg said.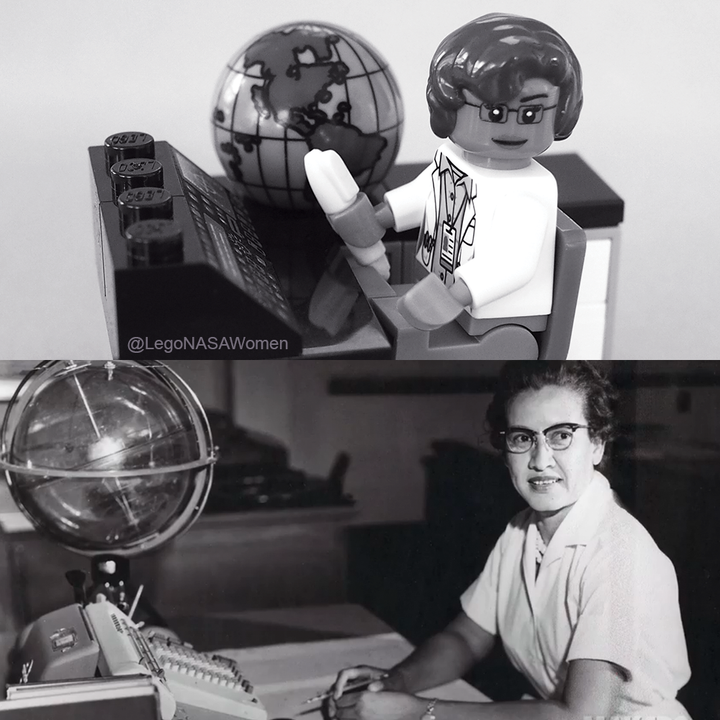 Weinstock thanked followers on Twitter for supporting her Lego Idea.
For updates on the project as the set goes into production, fans and future customers can follow Weinstock's @LegoNASAWomen account on Twitter.
This Women's History Month, remember that we have the power to make history every day. And in 2017, that feels more urgent than ever. Follow along with HuffPost on Facebook, Twitter and Instagram in March using #WeMakeHerstory.