Visiting a world famous monument can be really cool... or it can kind of be a letdown.
These LEGO versions of world famous structures, however, aren't a letdown at all. While nothing can compare to actually traveling, if you want to see the monuments from a different perspective, take a look at these.
The LEGO monuments were created by Warren Elsmore and are featured in his book, Brick Wonders. Check out a few below.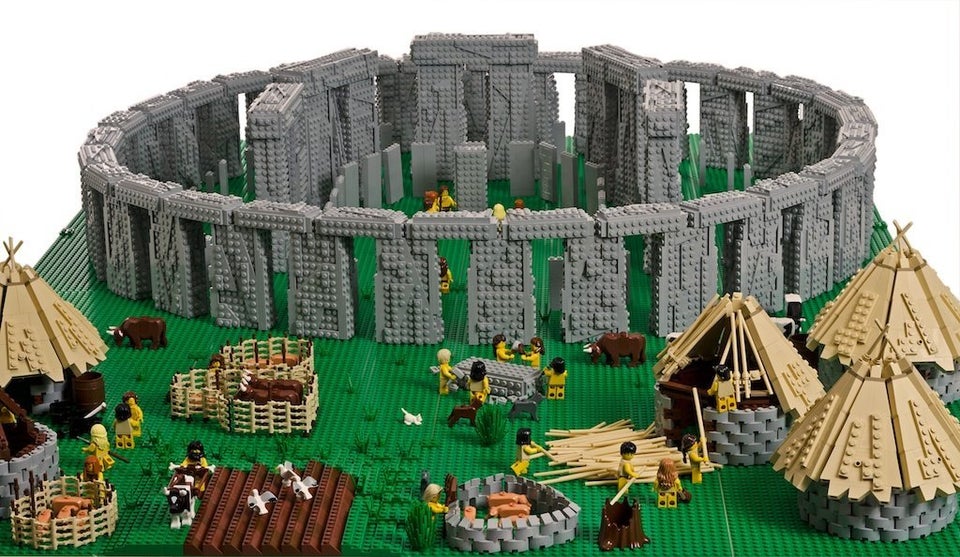 Brick Wonders / Warren Elsmore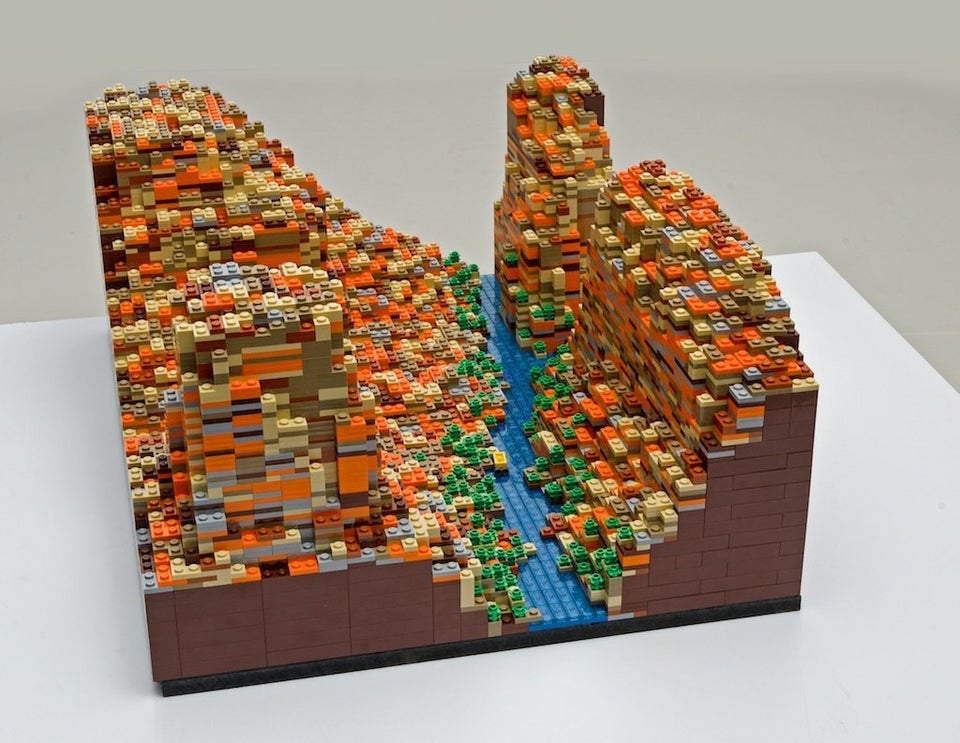 Brick Wonders / Warren Elsmore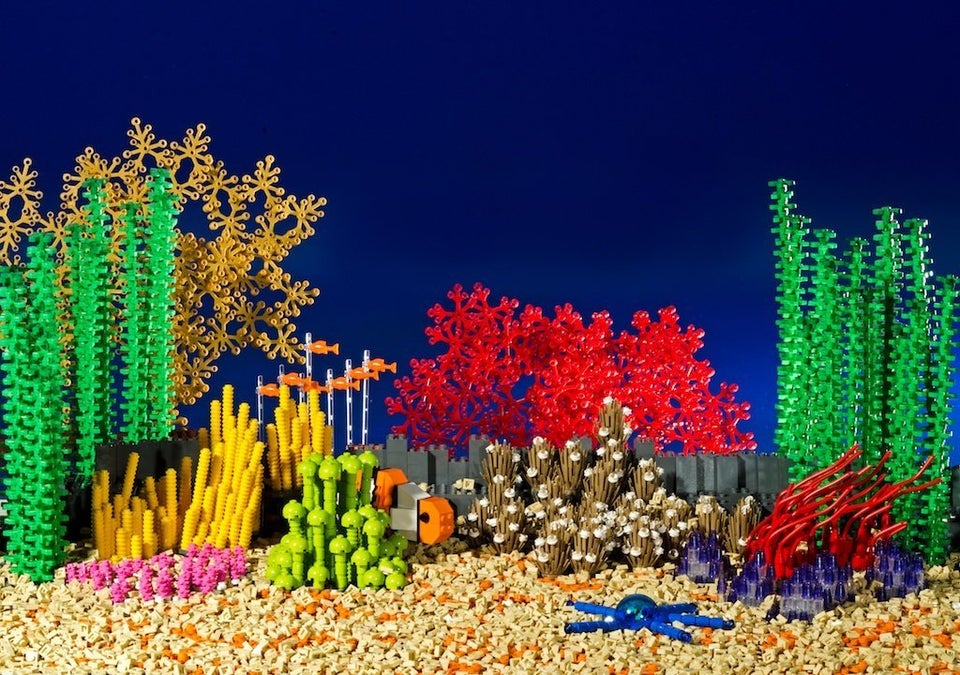 Brick Wonders / Warren Elsmore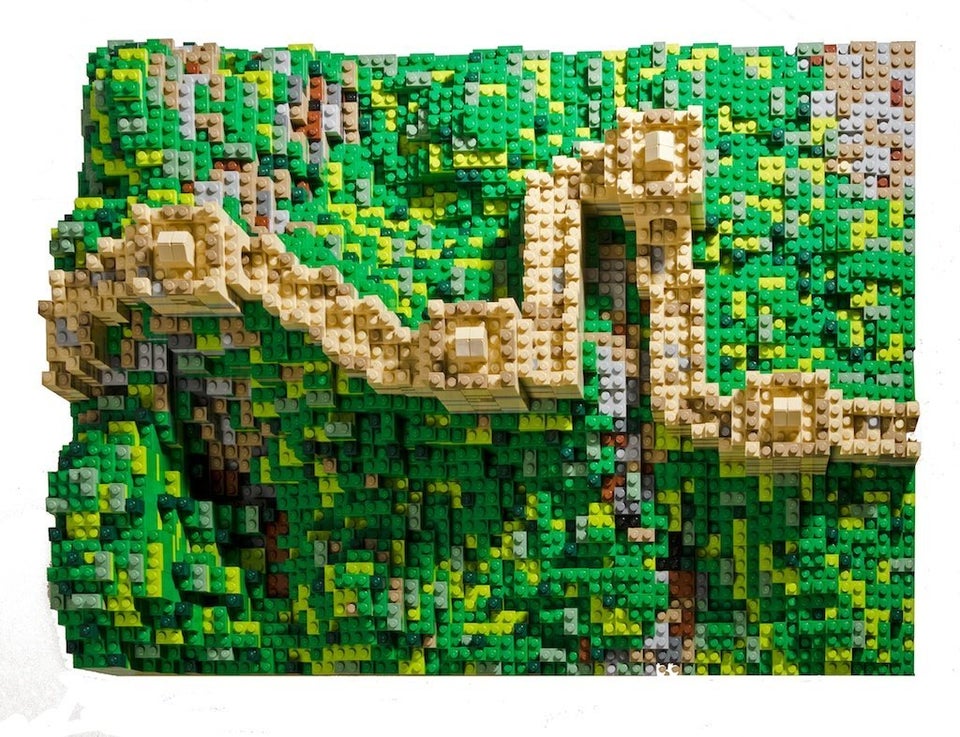 Brick Wonders / Warren Elsmore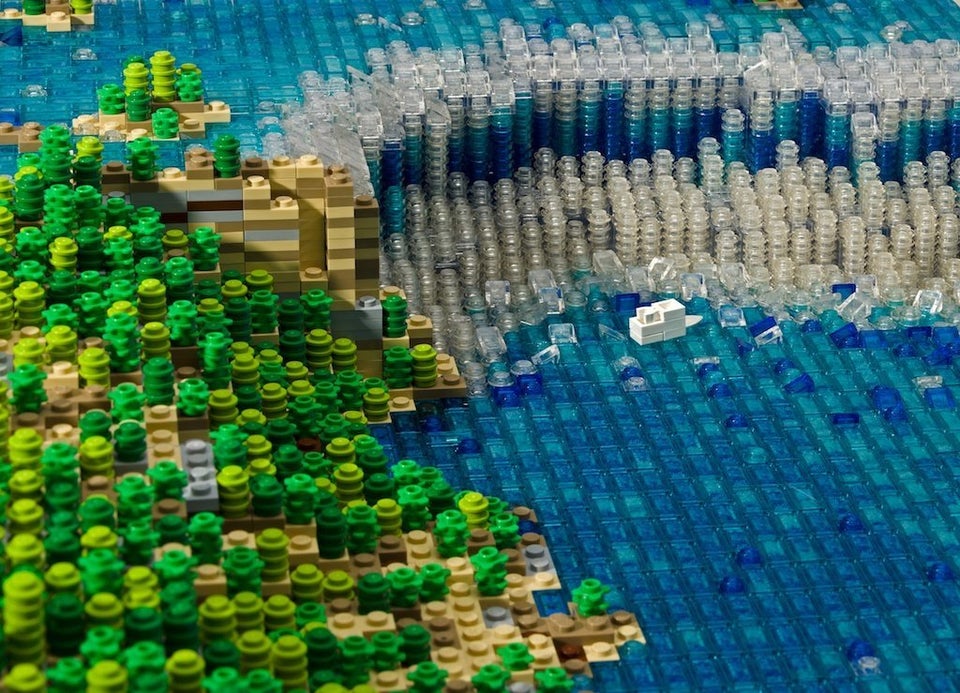 Brick Wonders / Warren Elsmore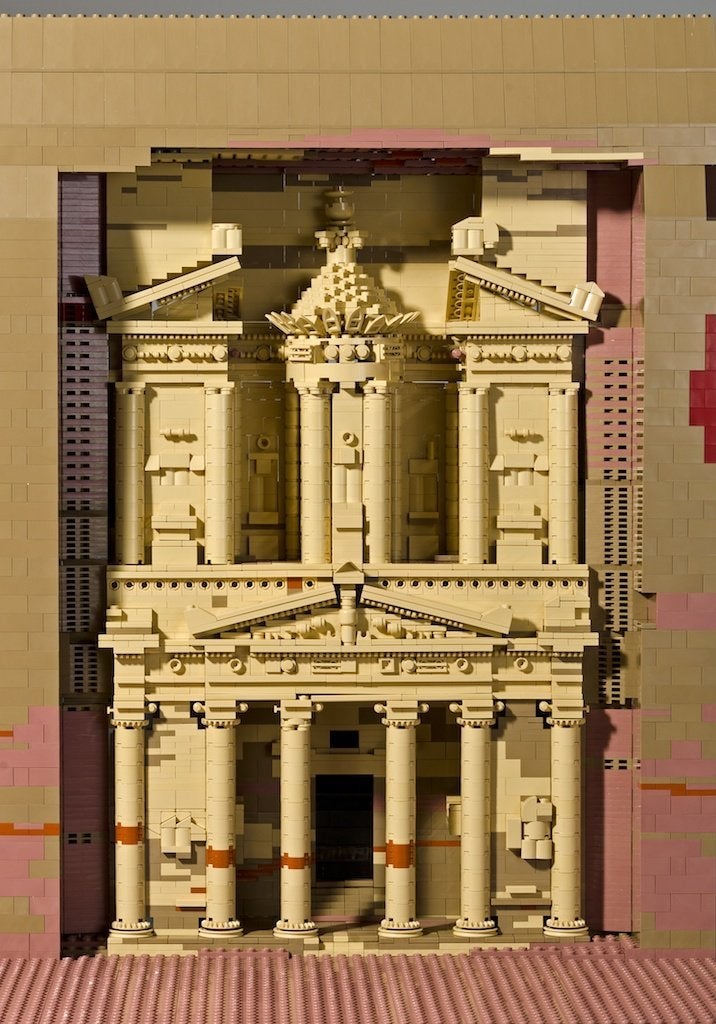 Brick Wonders / Warren Elsmore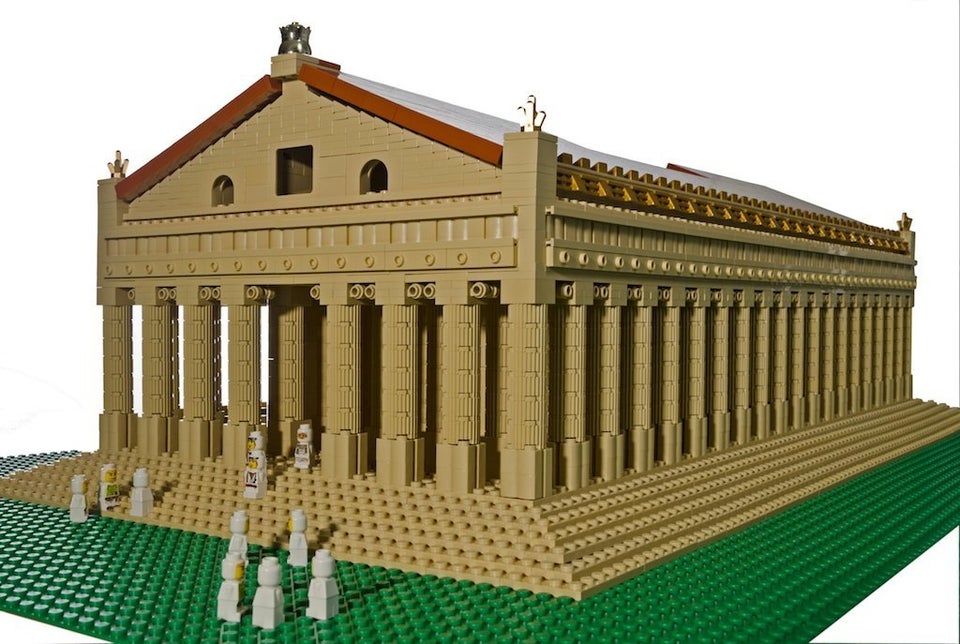 Brick Wonders / Warren Elsmore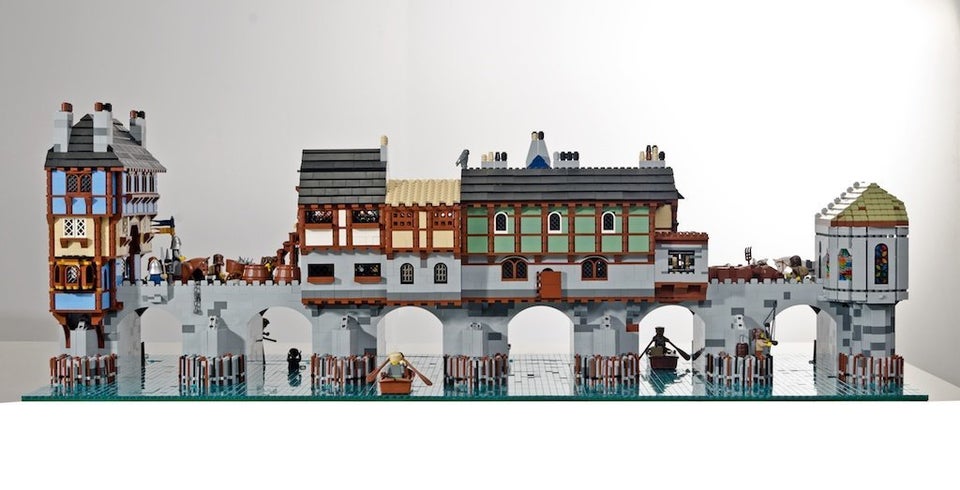 Brick Wonders / Warren Elsmore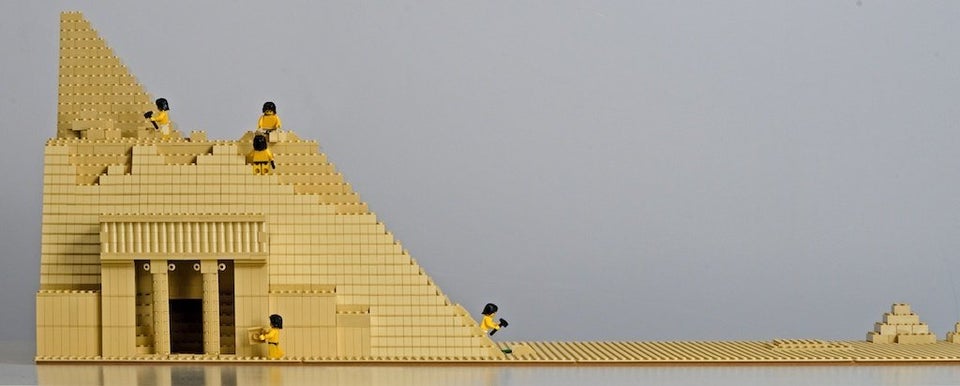 Brick Wonders / Warren Elsmore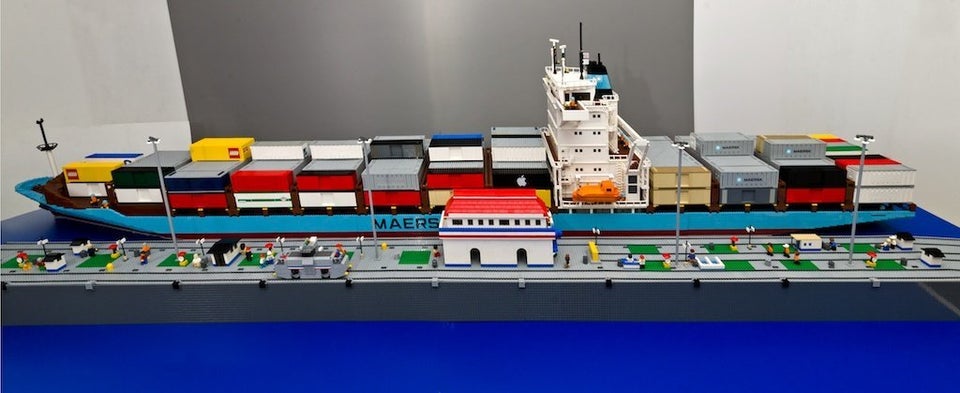 Brick Wonders / Warren Elsmore