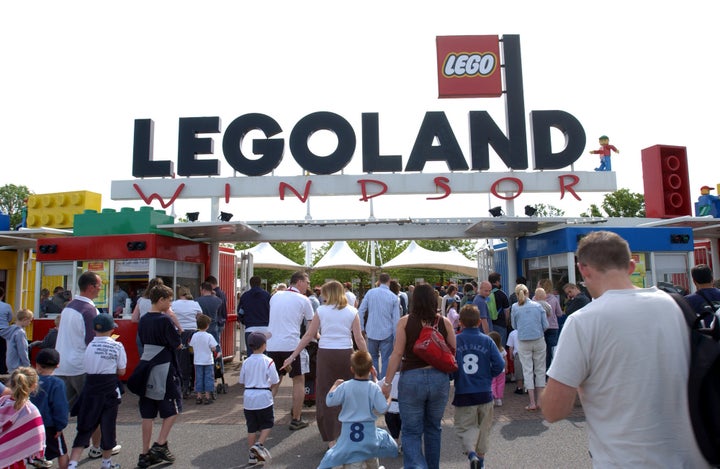 A marijuana grow operation was discovered on the grounds of Legoland in England on Monday.
Around 50 marijuana plants, up to 3 feet in height, were found in a bungalow located on the property in Windsor, located about 25 miles west of London, the Sun reported.
"The bungalow was set up with lights and watering gear. It's not a few plants, it's a professional farm," a source told the paper.
Adding to the intrigue, the behind-the-scenes growers are believed to have accessed the facility through the nearby Crown Estate, where Queen Elizabeth II's Windsor Castle residence is located.
Workers reportedly discovered the illegal greenhouse during a search for asbestos. The grow house was found on land that Legoland owns, but outside the theme park's boundary.
A spokeswoman for Legoland, reached by The Scotsman, confirmed the discovery and said that they are working with local authorities.
"We will continue to support their ongoing investigation," she told the news site.
Local news site Get Reading later reported that Thames Valley Police took two men, ages 40 and 34, into custody.
Popular in the Community