Kelly Sabourin, a mom of three from Florida says breastfeeding is something she has always loved to do. But on January 20th, she was made to feel as though nursing her two-year-old was shameful. She was reprimanded for nursing in public at a most unexpected place -- Legoland, in Winter Haven, Florida.
Sabourin told WTSP that she was watching her two older children play on one of the attractions while breastfeeding her daughter Keigin. A Legoland employee told her she couldn't nurse in that area, and when Sabourin, shocked, questioned whether she heard correctly, the employee said, "Yeah, I'd like you to move."
Legoland publicist Jacquelyn Wallace says the conflict was a misunderstanding. Even though the theme park does offer moms a private lactation room -- the Baby Care Center -- they are also allowed to breastfeed throughout the park. This policy wasn't properly communicated to that employee, Wallace said.
"We were actively promoting this facility to our employees to share with our guests. We failed to remind our employees our policy is to allow mothers to feed their children anywhere and however they choose."
Wallace issued an apology for making Sabourin feel uncomfortable, and said Legoland has taken every action to make sure this won't happen again.
"My intent all along was just to make sure some education came about… I just want a safe place for other women to nurse," Sabourin said.
Like her, Rachel Papantonakis is a mom who wants to give breastfeeding supporters more visibility. After hearing about too many women like Sabourin being spoken to harshly for nursing in public, Papantonakis has organized a "Great Nurse-In," to be held in Washington D.C. Her goal is to gather 500,000 moms to breastfeed together on the Great Lawn. The event is tentatively planned for August 4th during World Breastfeeding Week.
Before You Go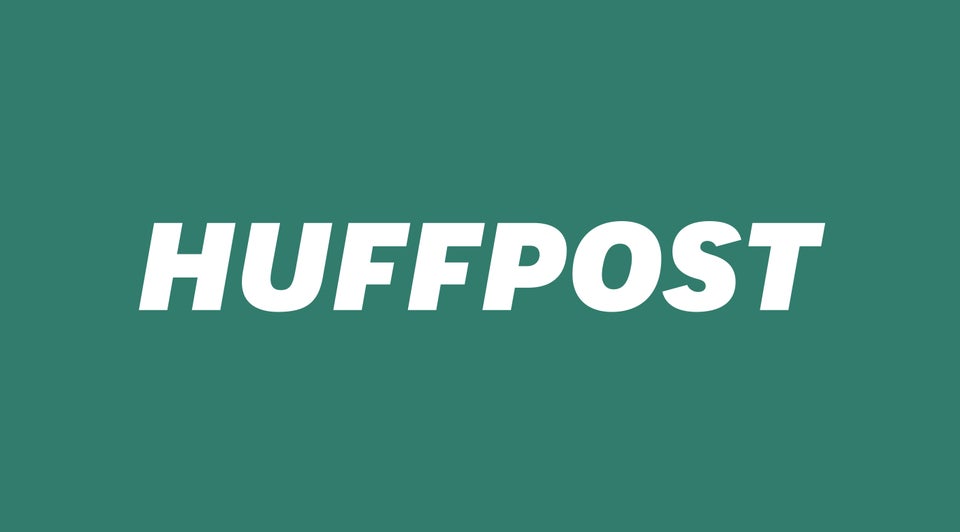 (CLONED)breastfedding