We're accustomed to gawking at models' gorgeous gams by now... but this gives a whole new meaning to the phrase "legs for days."
Check out the product shots below. Is this a Photoshop fail, or did this model win the genetic lottery?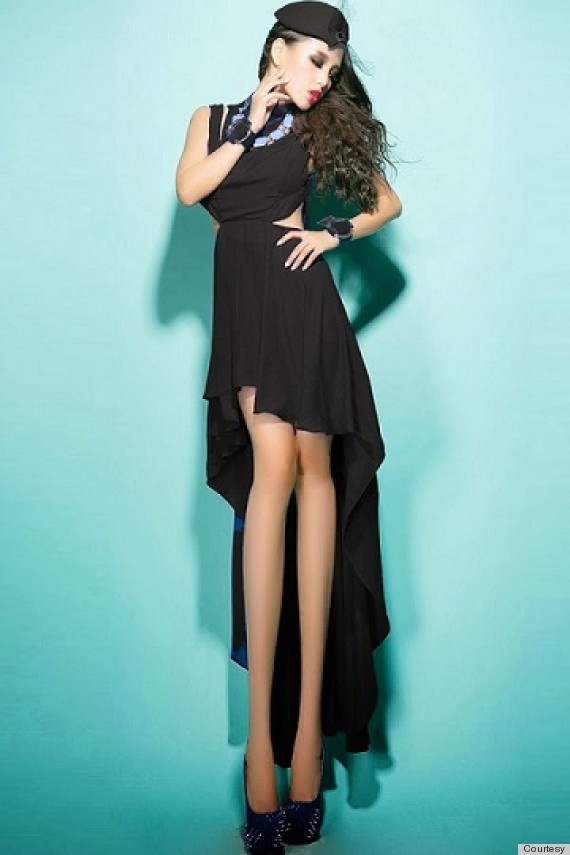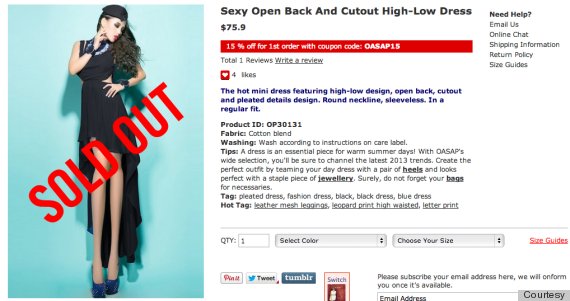 But wait -- there's more: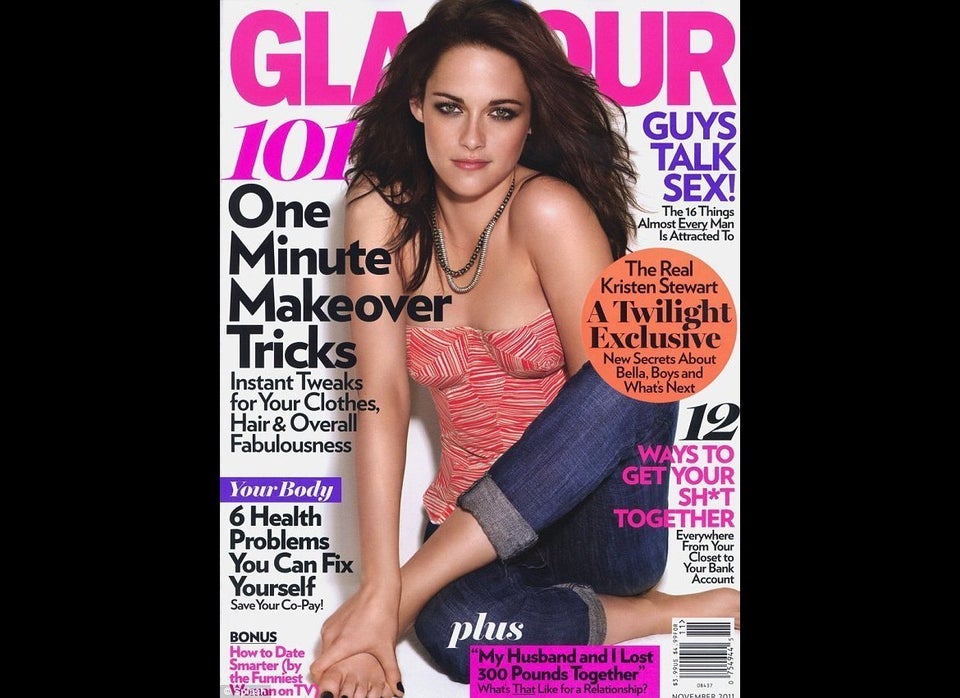 When Photoshop Goes Wrong...