Last year the camera manufacturing giant Leica put a call out to photographers on its Flickr page. It asked Leica fans to submit self-portraits of themselves with their camera in view -- a type of picture we fondly refer to now as a "selfie" -- that would be featured in a giant compilation book, titled Leica Myself.
Well, look alive Leica enthusiasts, because the results are in.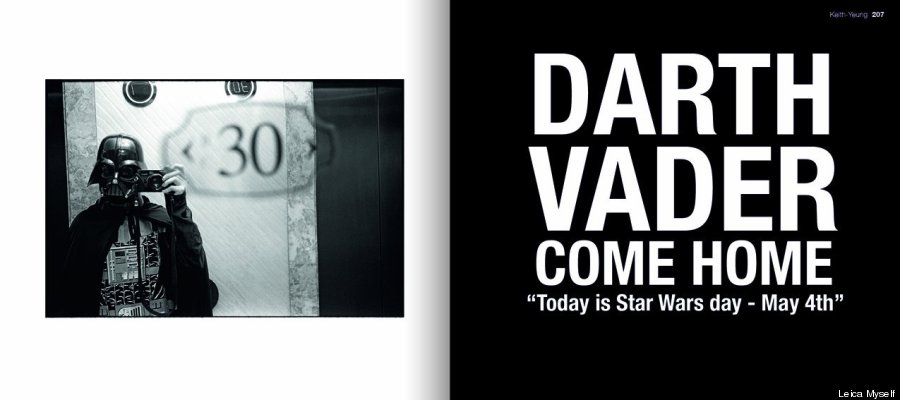 Leica Myself was released in North American last month, featuring a plethora of well-crafted selfies taken with a variety of camera models. Amateur and professional photographers alike participated in the world-wide search for self-portraits, yielding a selection of raw, surreal and comical photos that blow your sister's blurry iPhone creations out of the water.
It's not surprising that a Leica could capture a beautiful selfie. After all, the brand has served well-known artists and photojournalists like Henri Cartier-Bresson and Diane Arbus throughout their photographic careers. But the book certainly brings up a few cloying questions: Is the selfie a new and legitimate art form? Has the selfie set itself apart from the self-portrait, ushering in a new style of artistic representation?
"We still think of photographs as if they require effort, as if they were conscious works of creation. That's no longer true. Photographs have become like talking. The rarity of imagery once made it a separate part of life. Now it's just life. It is just part of the day... The selfie is the masturbation of self-image."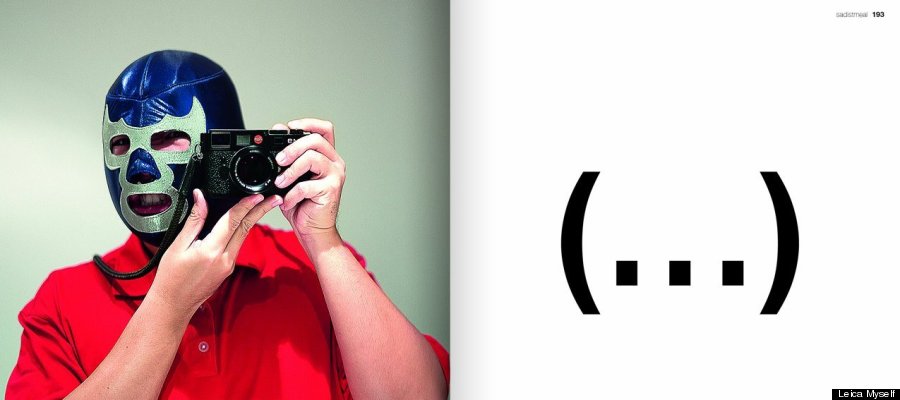 Perhaps Marche is speaking exclusively about the smart-phone variety of selfies (for more on this, the Wall Street Journal has a detailed how-to article on the "art of the phone portrait") but the process of snapping a camera-in-view portrait is relatively similar no matter what device your using.
Perhaps Rutledge makes a good point? Scroll through the photos below for a peek at Leica Myself and the pretty impressive selfies within. Let us know your thoughts on the art of selfies in the comments.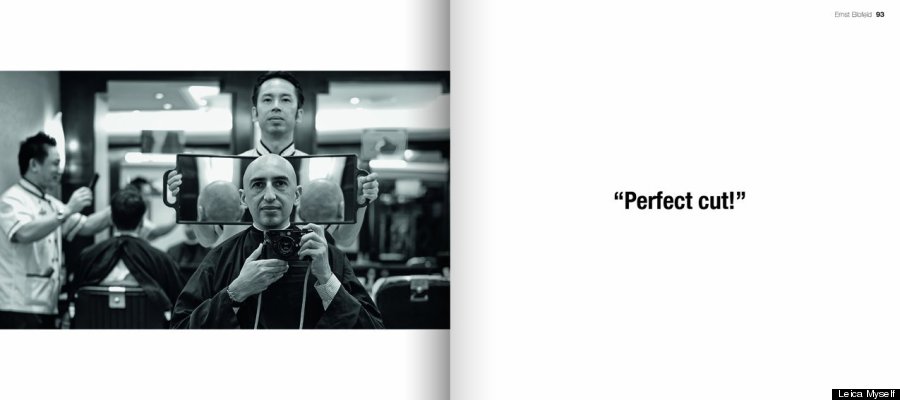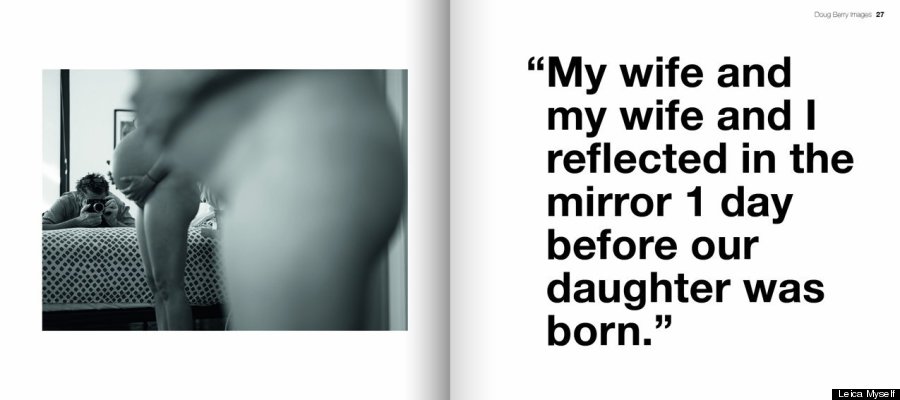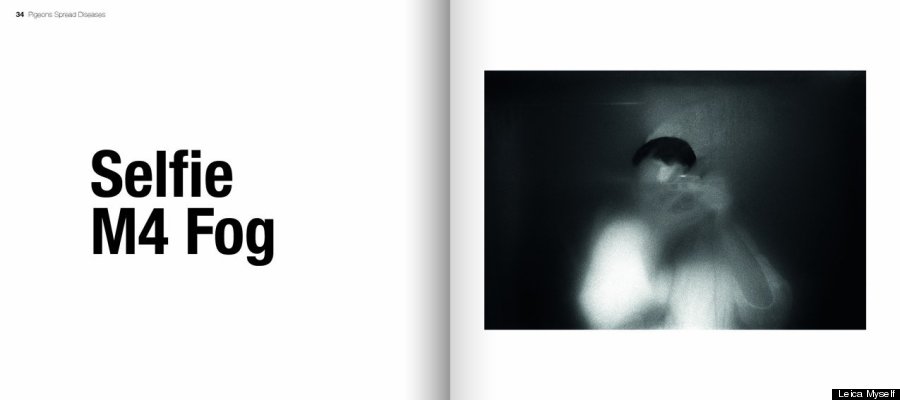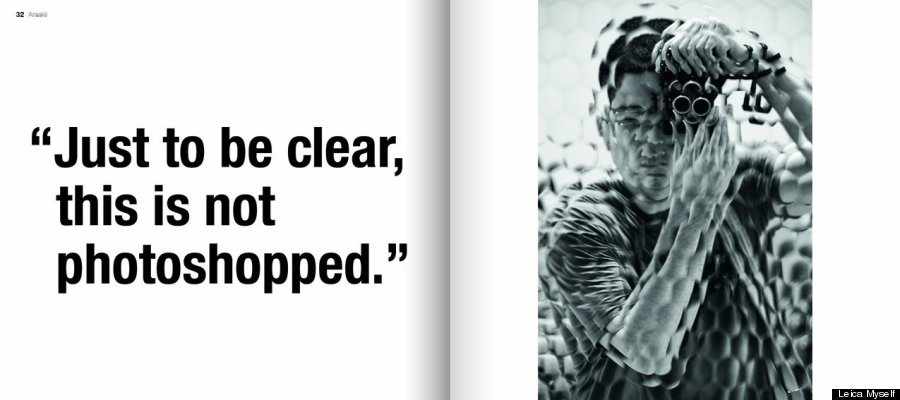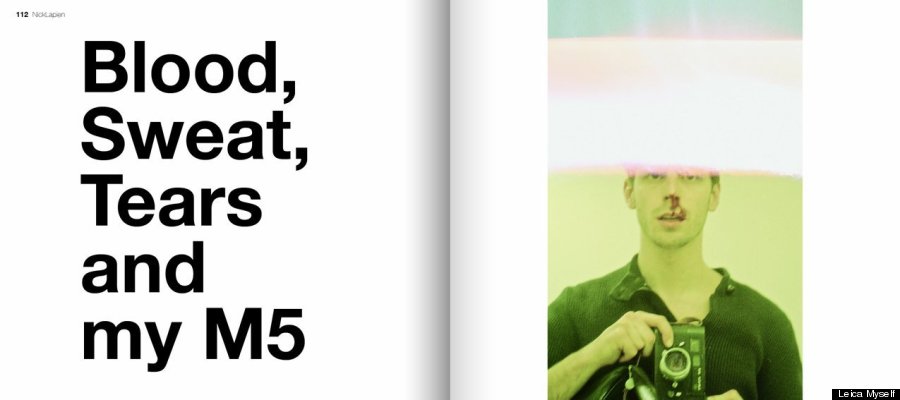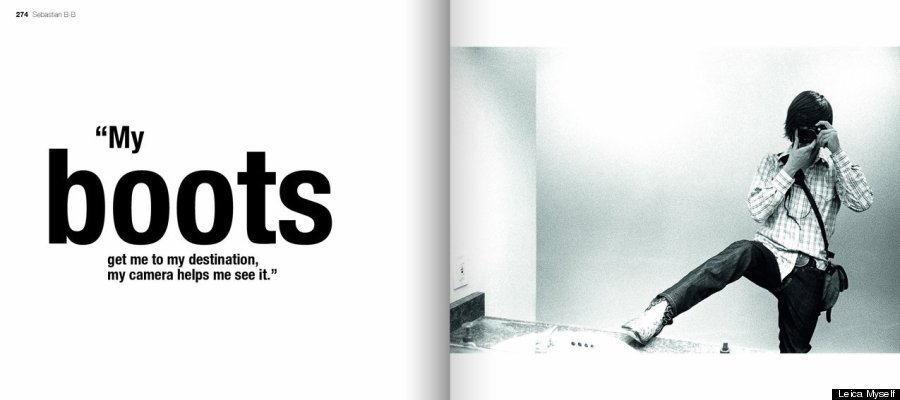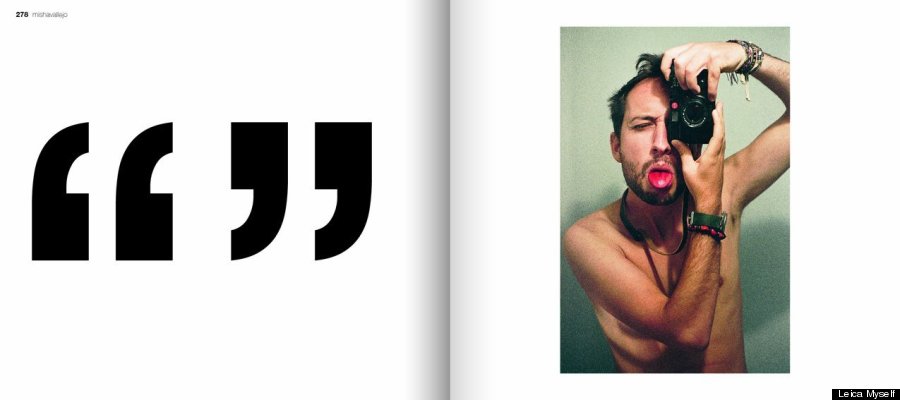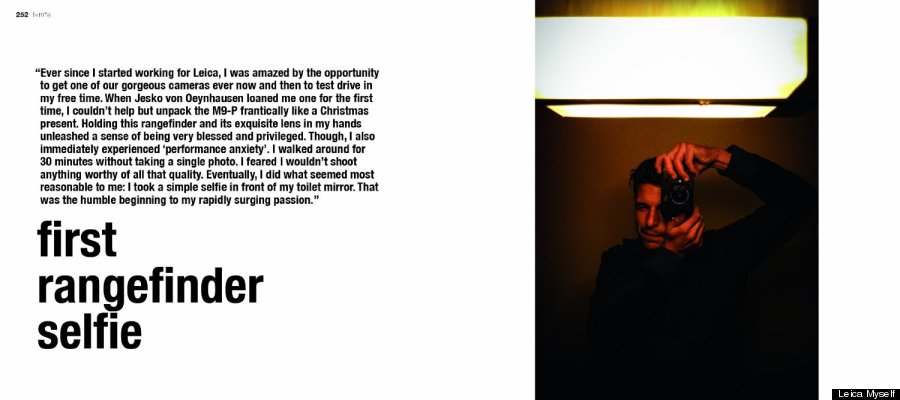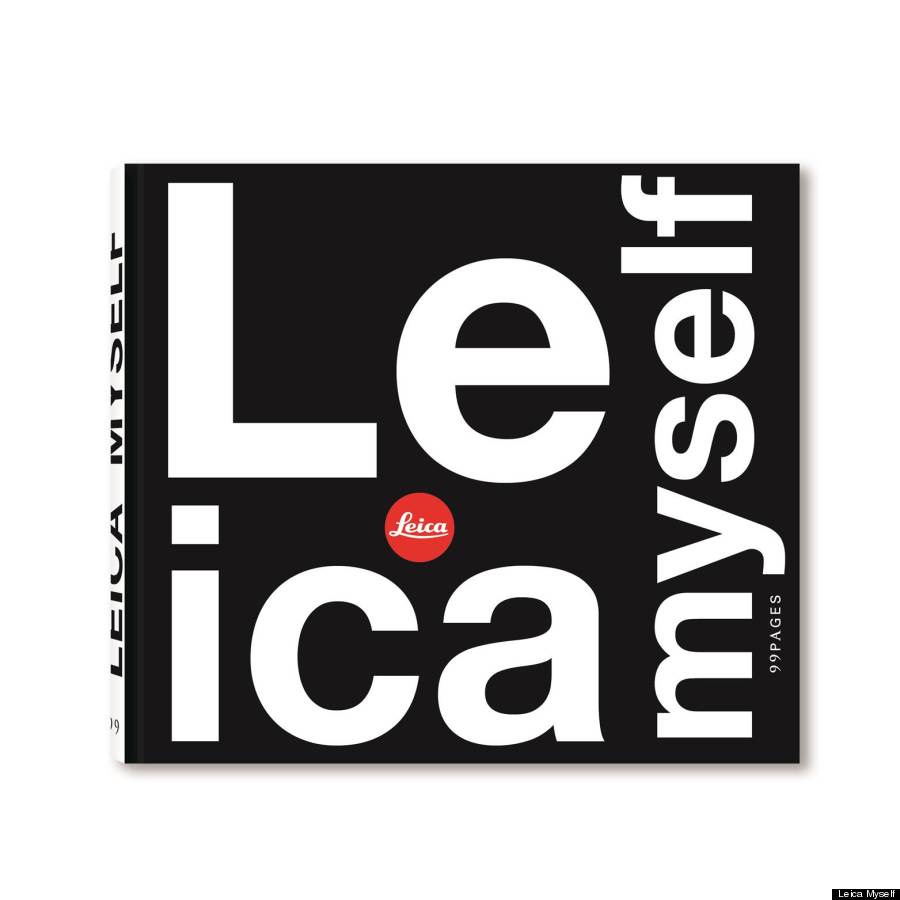 REAL LIFE. REAL NEWS. REAL VOICES.
Help us tell more of the stories that matter from voices that too often remain unheard.