But remarkably, this wasn't a case of a celebrity enduring an embarrassing shoot to pay the bills (see: here) -- Leighton actually made acne wash look cool. Between her effortless ponytail and the way she charms her co-star in the ad, it's not hard to see why she was tapped to play the ultimate social queen for "Gossip Girl" in 2007.
Watch the commercial above, and don't even try to tell us your 14-year-old self wouldn't want to be Leighton.
She was always stylish...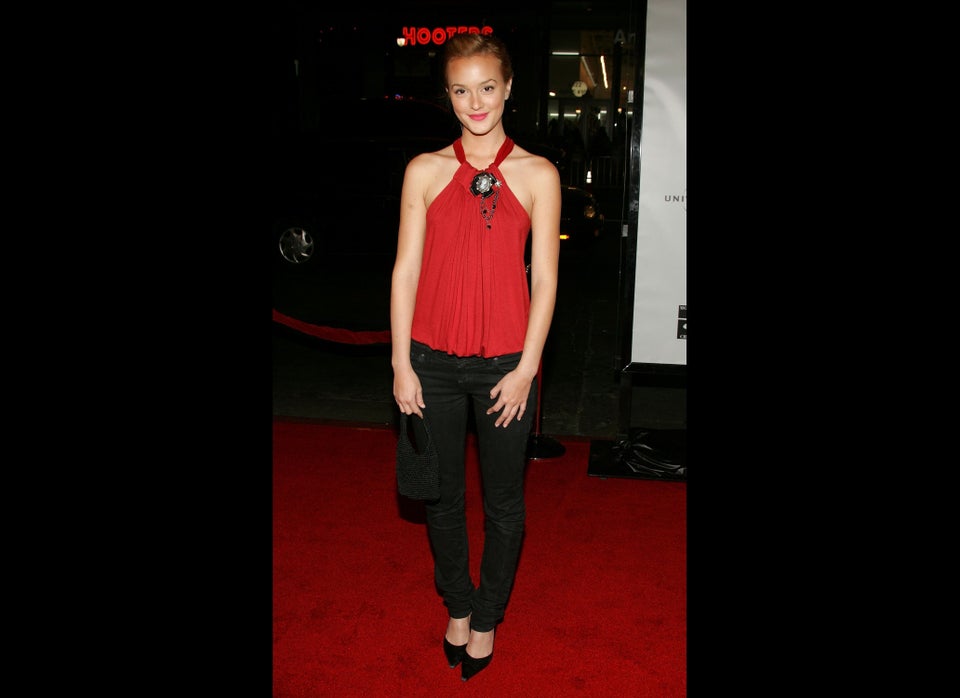 Leighton Meester Style Evolution