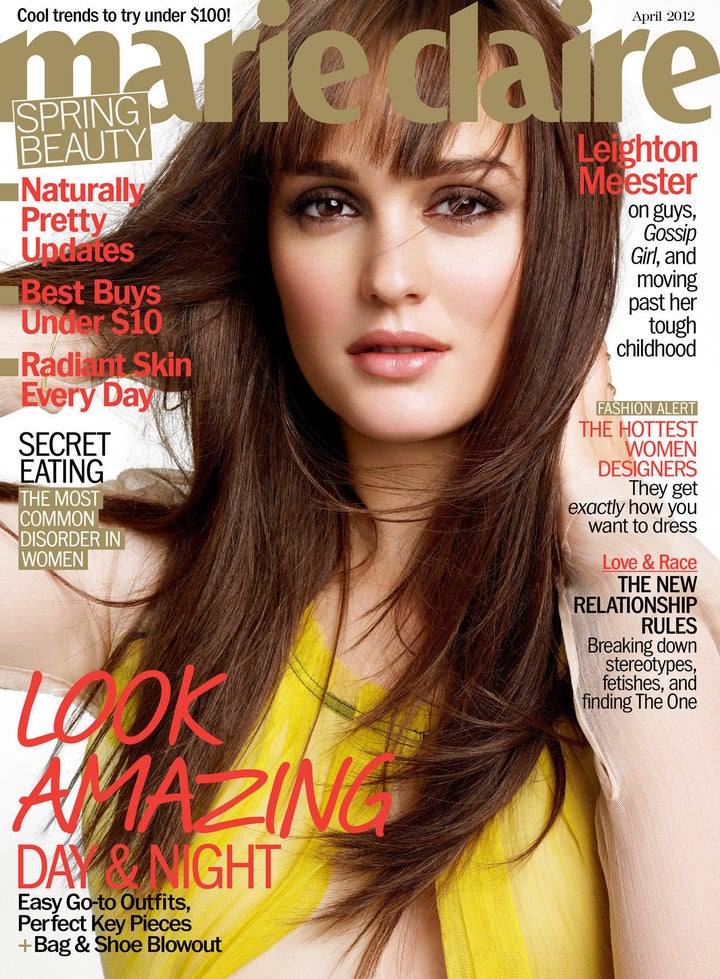 The actress opens up to Marie Claire magazine about her unconventional childhood and life before she hit it big. Meester has a past worth gossiping about and it's no secret that she was born while her mother, Constance, was serving time in federal prison for drug trafficking, and her father, Doug, also served time in prison.
"My family has a crazy history. Probably the craziest I've ever heard of," she admits, adding that her childhood wasn't as bad as she once thought. "I look back now and I see it in a nice light. It wasn't uncomplicated, but I played outside, I went to the beach. There were happy, fun times."
Meester began modeling at the age of 10, signed with an agent and moved from Florida to New York City. At 14, she and her mother moved to Los Angeles, where she auditioned for TV pilots and took acting classes. Though there were happy times, she admits her childhood seemed to end fairly quickly. Meester tells the magazine she preferred to take classes with adults because she "couldn't relate to kid stuff."
"'Jimmy doesn't like me!' Who cares? I was worried we didn't have gas money or food. Those were my concerns," she explains.
"I never had a boyfriend until I was 18. it's nice, I guess -- when you like them," she tells Marie Claire. "But it isn't the most important thing. I'm not sure I ever want to get married. The only time a relationship is good is when you really love them. I don't want to hang out with some guy I just like."
Meester has admitted she has a hard time finding dates she genuinely likes. In December 2010, she told Seventeen magazine that it was always a relief when she ended relationships, but her romance with Stan was a different story. "I've only had one experience where it was really hard and I was really sad when it ended, but that's what taught me a lot about myself and love and life -- and that's good."

For more with Leighton Meester, click over to Marie Claire.
PHOTOS: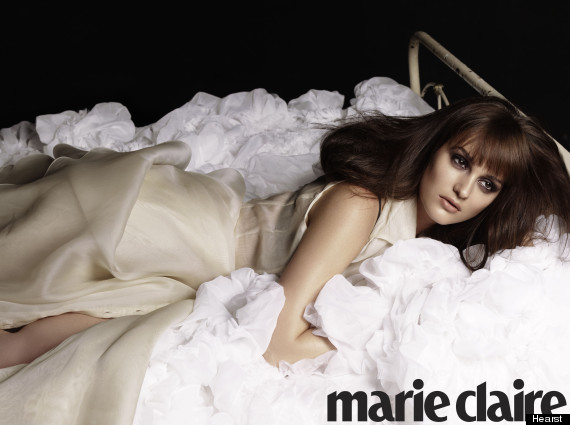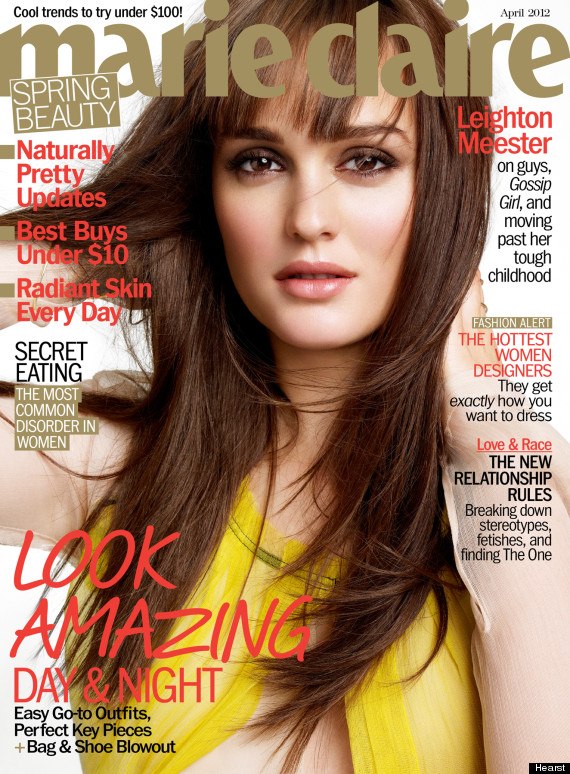 Related
Popular in the Community