And just like that, Blair Waldorf is gone forever.
What about Leighton's hair: is it better long or short? Check out the "before" and "after" shots below and tell us what you think.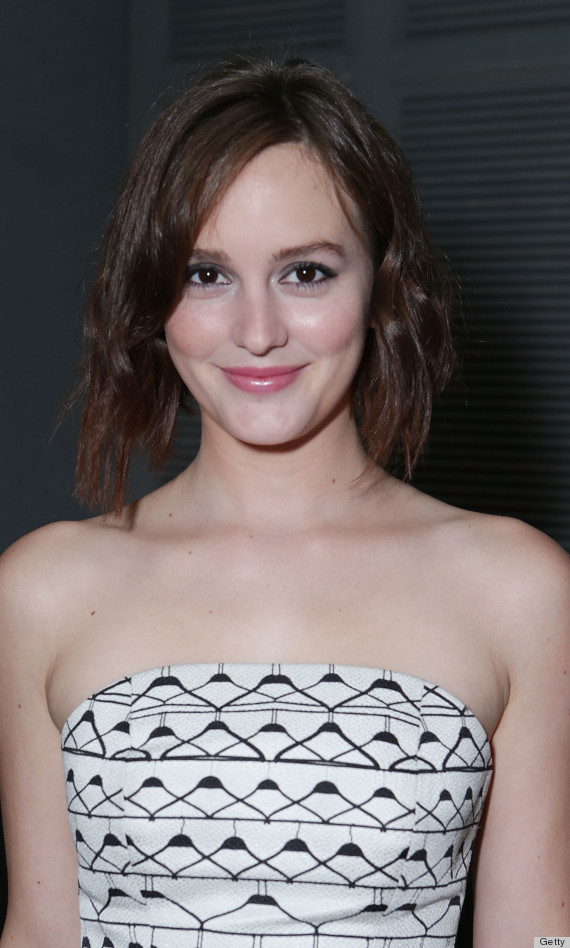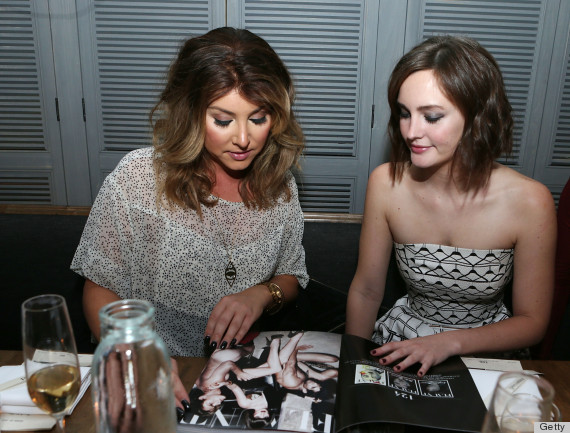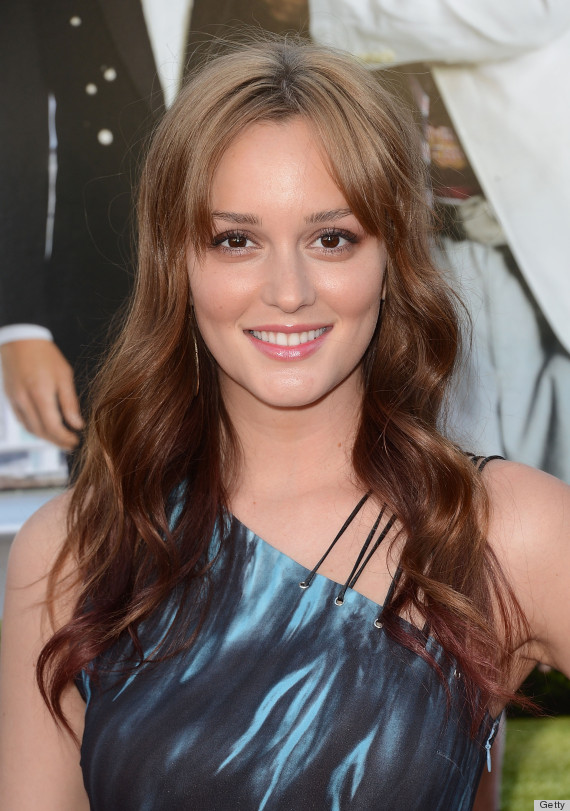 See which other celebs have gone from long to short: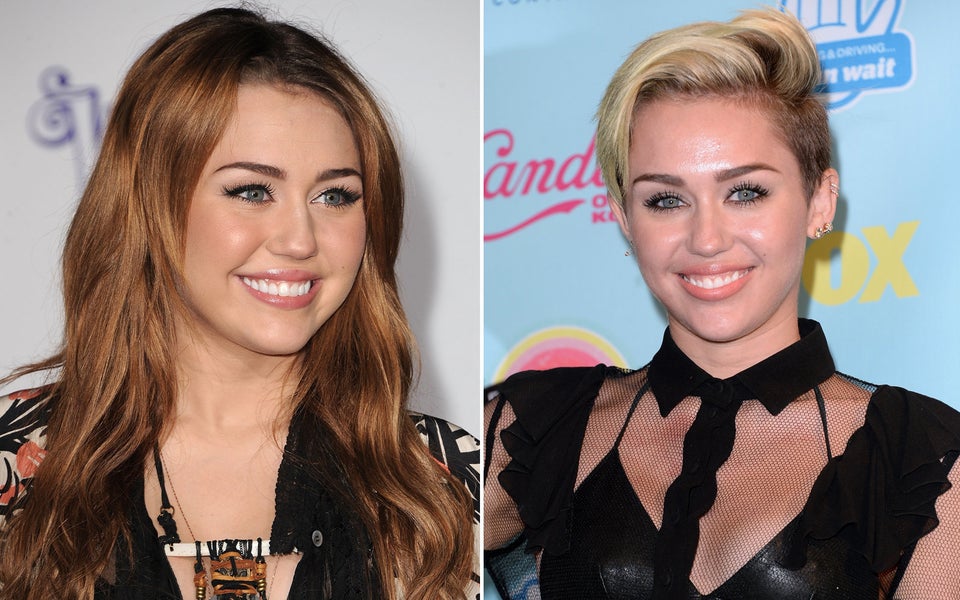 Long vs. Short Hair: How Do These Celebs Look Best?